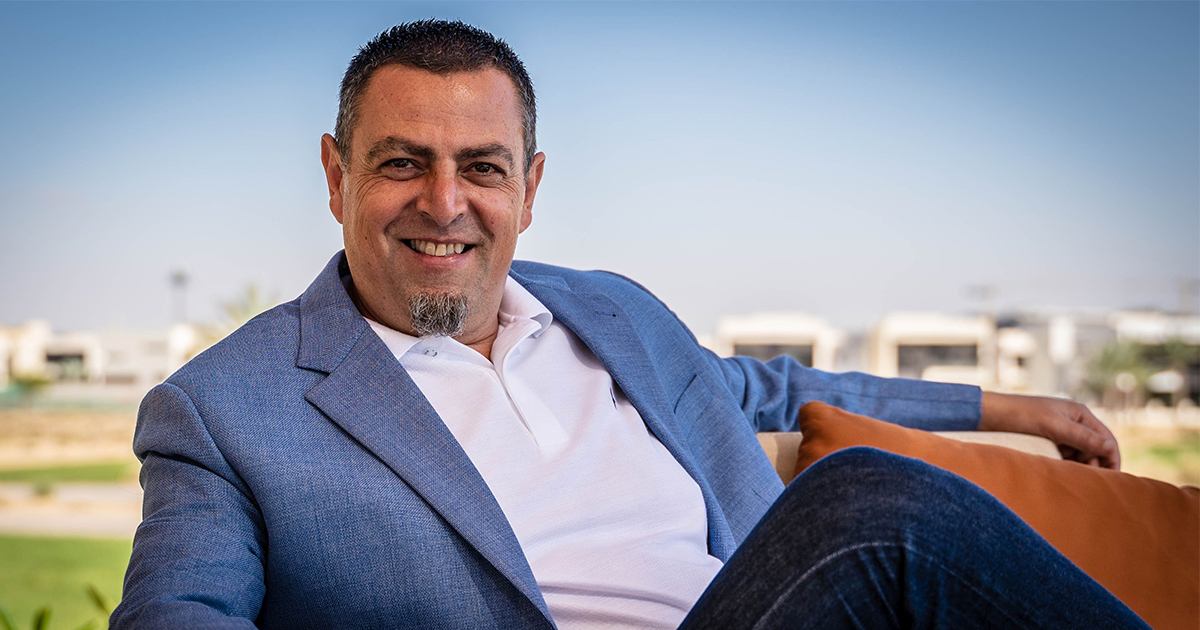 Gates Hospitality will be launching a new online series, 'Hospitality Home Schooling,' to unite the industry and encourage knowledge sharing in the wake of COVID-19.
Naim Maadad, Gates Hospitality founder, is encouraging the sharing of top tips and tricks to ensure that once businesses return to normal, teams will be "inspired, upskilled and more knowledgeable than ever before."
Beginning on Sunday 29 March, popular Dubai duo Nick Alvis and Scott Price will kick things off – with the first episode due to be uploaded to Gates Hospitality's social media channels at 3pm. The schedule for the rest of the week has been set, and will include Julien Pilard of Bistro des Arts and Publique, Dawn Ketteringham, CEO of Comhar Consultin and Dharshan Parivaran of Reform Social & Grill.
Members of the industry are encouraged to take part if they feel they have relevant knowledge to share. Naim has asked that those who wish to do so get in touch via hello@gateshospitality.com.
Details: The sessions will be uploaded at 3pm daily on the Gates Hospitality social media channels.