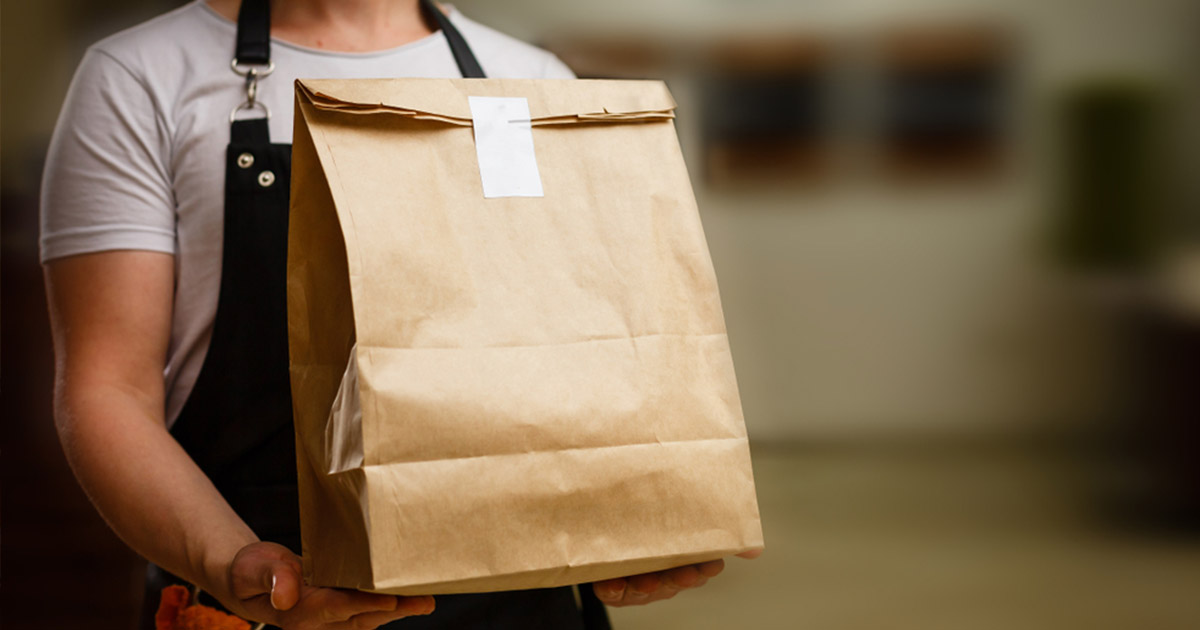 In an announcement made by the Ministry of Health and Prevention and the National Emergency and Crisis and Disasters Management Authority, UAE restaurants have been instructed to limit their services to home deliveries only.
The statement came late on Sunday 22 March, and would take effect after 48 hours, according to Emirates News Agency (WAM). This means restaurants should reduce their services as of close of business on Tuesday 24 March. Prior to this announcement, restaurants had been ordered to serve only 20% of their seating capacity.
In addition to these most recent restaurant restrictions, the UAE has also decided to close all commercial centres and shopping malls, along with fish, meat and vegetables markets for a renewable period of two weeks.
The decision excludes pharmacies and food retail outlets, including cooperative societies, grocery stores, and supermarkets, along with markets dealing with wholesalers, the statement said.
For UAE restaurants still open for home deliveries, there is still the option to be added to this online listing for free during these testing times.