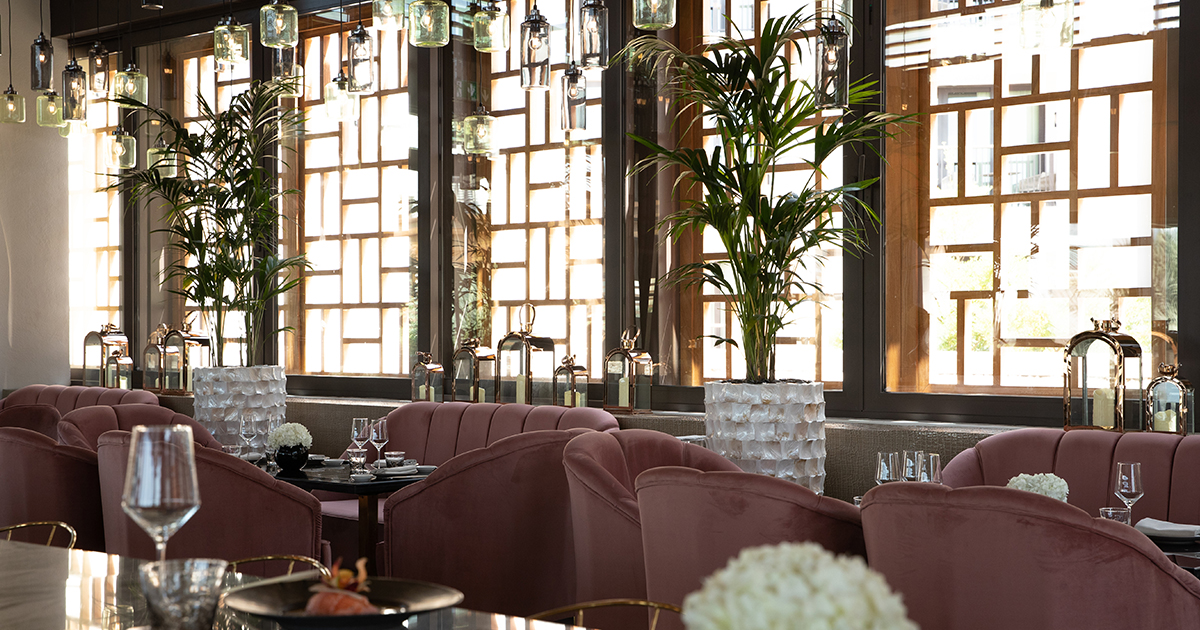 The UAE government has announced a new wave of regulations to be implemented on F&B outlets for the coming two weeks, in light of the recent coronavirus outbreak.
In an announcement made on Saturday 21 March, The Ministry of Health and Prevention and the National Emergency Crisis and Disasters Management Authority stated that restaurants can continue to offer dine-in services for customers, providing they serve only 20% of their seating capacity.
Restaurants must also implement a 2-metre distance between customers and tables, in addition to adhering to strict sanitation and public hygiene measures. Outdoor and self-serve kiosks are exempt from the new rules, but the restrictions will be re-assessed after two weeks, the statement said.
Restaurants may still offer delivery and pick-up services during this time.
Chefs, has your restaurant been affected by the coronavirus outbreak? We'd like to hear from you. Please get in touch via our Instagram @prochefme.