A number of Dubai chefs have taken to social media to inspire home cooks with online recipe demonstrations, following the UAE restaurant closures.
Roberto Segura launched his "Cooking at Home" online series earlier this month and has focused on promoting healthy recipes to his 16,000 Instagram followers in the weeks since. His recipes have included dishes such as an avocado smoothie bowl, vegan ceviche with mango and roasted cauliflower with truffle and Middle Eastern spices.
View this post on Instagram
Nigel J Lobo has created a fun animation of himself to demonstrate his recipes to viewers. His new series, "Cooking with Nigel," is available to watch on YouTube, Facebook and IGTV.
Ossiano head chef Gregoire Berger talked viewers through how to make his take on apple pie on his Instagram stories this week. Making his own puff pastry, chef offered viewers top tips on how to master the desired "feuilletage" effect.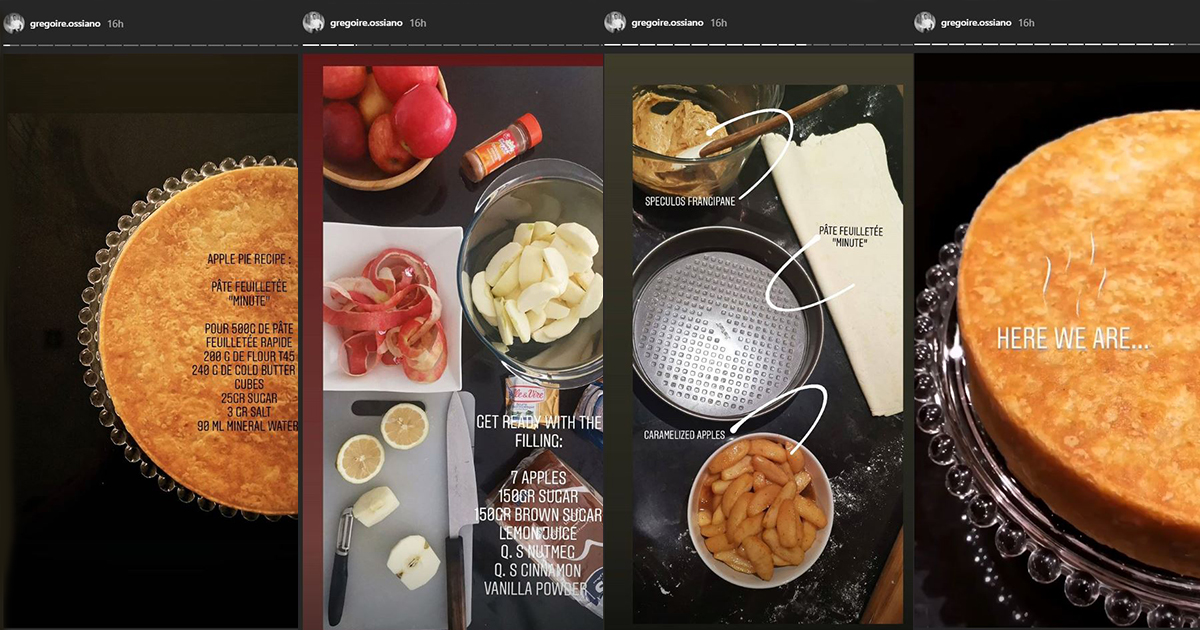 If you know of any Dubai chefs hosting online demos during the coronavirus outbreak, please get in touch with us via our Instagram @prochefme – we'd love to hear from you!