Shun Shiroma takes the reins as Executive Chef at homegrown Japanese restaurant 3Fils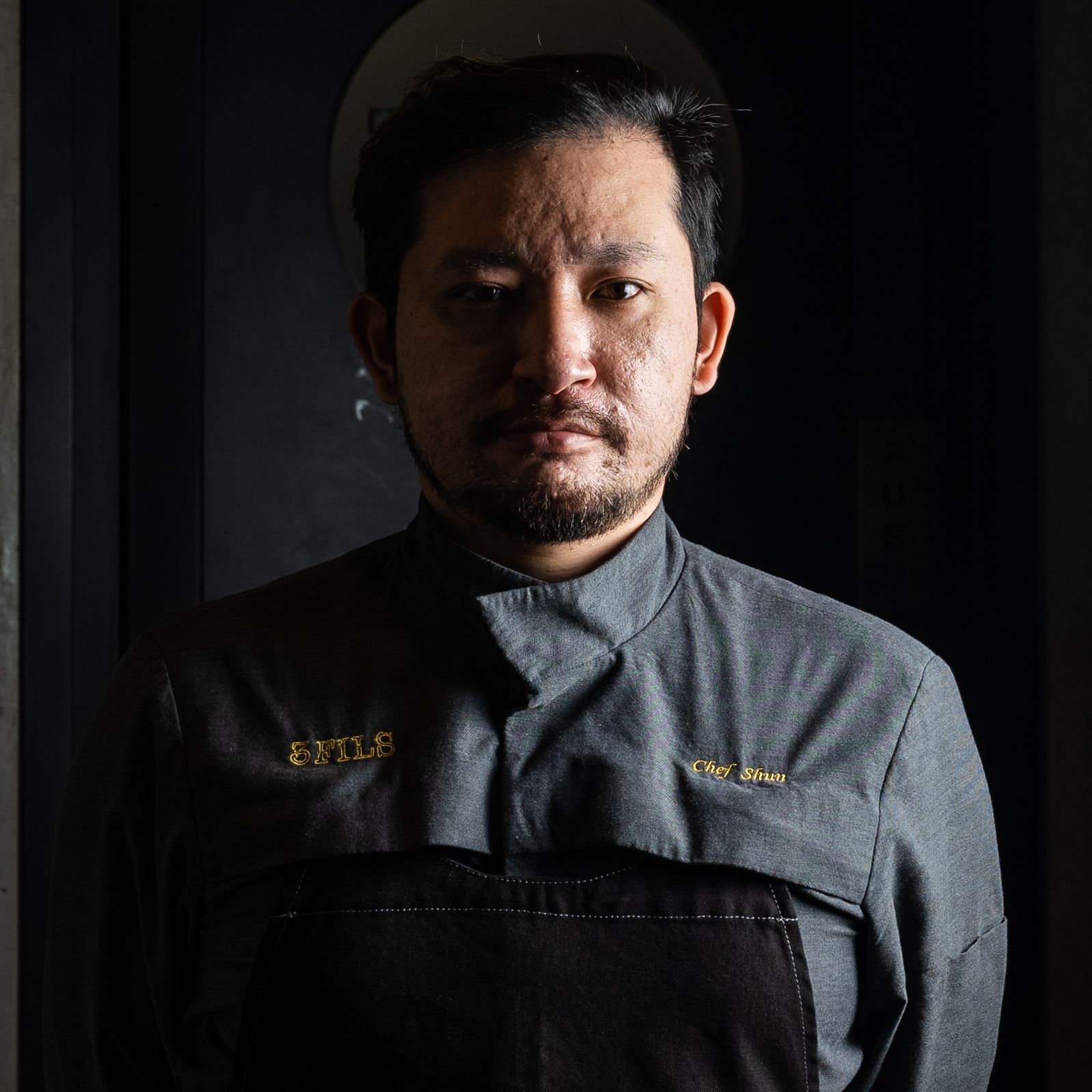 3Fils, Dubai's loved homegrown restaurant, has announced the selection of a new Executive Chef, Shun Shiroma – also known as the brand's 'umami warrior'. Chef Shun will now be heading up the kitchen at the Japanese-inspired restaurant sited at Jumeirah Fishing Harbour.
Hailing from Okinawa island in Japan, Chef Shun brings a wealth of experience and expertise to the 3Fils kitchen. Mastering the art of traditional and unconventional sushi and ramen making throughout his 20 years of work in hospitality, Chef Shun served, pre-opened and led multiple restaurants around the world, including at Tsuta Tokyo, the first ramen restaurant to earn a Michelin star.
Chef Shun's gastronomic journey began at the age of 16, when he moved to Tokyo to become a sushi chef. Thereafter, his career took him to Kingston, Jamaica, where he worked at the East Japanese restaurant for six years, further mastering his culinary skills. This was followed by a stint in the USA before travelling back to Tokyo to understand in deeper detail the origins of Japanese cuisine. At this point, his career took an exciting turn whilst working at Tsuta Tokyo, where he led the brand's international expansion into Hong Kong. During this time, he executed new and exclusive ramen recipes for the brand and in 2015, the restaurant became the first ramen spot in the world to receive a sought-after Michelin star. Following his desire for furthered international experience, Chef Shun moved back to the US where he took up the role of Head Operational Chef for W&E Hospitality in 2019, overseeing over 30 restaurants across the country.
Now at the helm of 3Fils' kitchen, Chef Shun, alongside Sous Chef Freddy Mutombo Kazadi and a team of driven culinary geniuses, will serve premium Asian fare heavily influenced by Japanese cuisine.
Commenting on his appointment, Chef Shun said, "It would be an understatement to say it's an exciting time to be joining the 3Fils team on the tail of the brand being named the best restaurant in the Middle East & North Africa region at the inaugural MENA's 50 Best Restaurants Awards last month. 3Fils is a unique and special place that combines a quality-driven approach with a commitment to being sustainable, approachable and a home to many. The team here aren't just colleagues, they are a family and I feel incredibly privileged to now be a part of that."
He added, "In my role as Executive Chef, I intend to strive for continued excellence in the kitchen and hope to bring compelling new flavour combinations to excite the palates of our diners while staying true to the long-standing guest favourites."