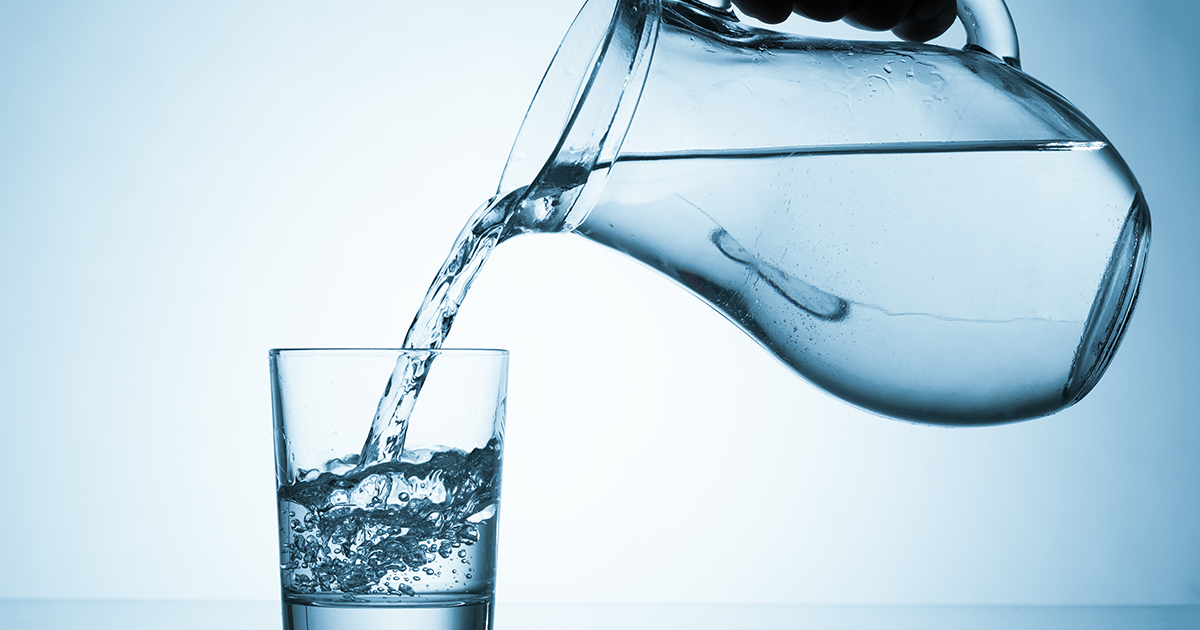 Dubai restaurants will have to offer diners filtered tap water from 2020 onwards, in a bid to cut down on plastic usage.
The announcement was reportedly made by Dubai Municipality as part of the updates to the Dubai Food Code, which is set to be released next year.
Amal Albedwawi, head of Dubai Municipality's drinking water control unit, confirmed the news, saying, "From next year, whenever you visit a hotel or restaurant you can select whether to have bottled water or filtered tap water."
It'll be at the restaurant's discretion as to whether they charge for the filtered water – and indeed, how much they charge.
However, Ms Albedwawi believes that as tap water is regarded as a free addition to the dinner table globally, she doesn't imagine that "it will be sold here either."
The Food Code was first introduced by Dubai Municipality in 2013, and was designed to provide guidelines for food safety to restaurants and hotels in the city.