Westholme has announced its entry into the Middle Eastern market, via exclusive distribution with Classic Fine Foods.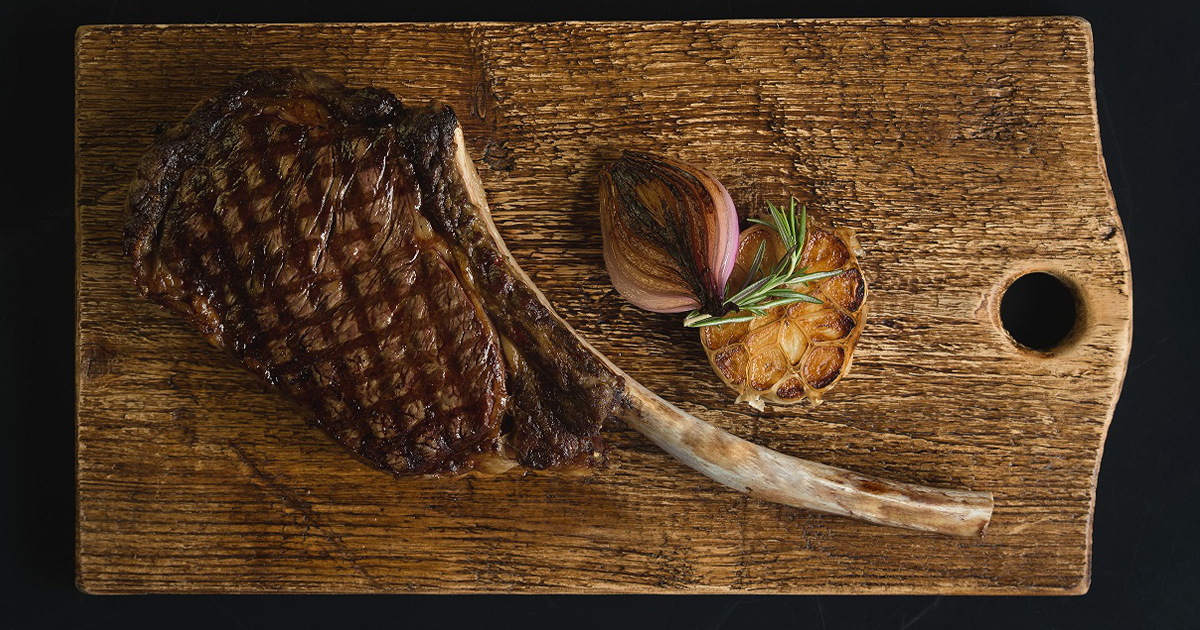 Westholme is a preferred cut for top chefs around the world, known for its rich, even marbling and expressive depth of flavour.
Born wild and hand selected to provide an authentic flavour profile that is quintessentially Australian, Westholme is recognisable for its signature juicy tenderness that offers a timeless experience. Raised with the freedom to graze on natural land for as far as the eye can see, the Westholme herd are finished on a proprietary blend of grains. The stewards of Westholme have spent the better half of the past 200 years perfecting their craft, consistently creating a premium product but always doing things the best way, never just the easy way.
In the shadow of Australia's Great Dividing Range you'll find some of the finest country in the world, this is where Westholme comes from. Dedicated families who steward the land, and a collective obsession with crafting the finest beef in the world.
The Westholme herd contains some of the most highly credentialed Wagyu cattle to ever leave Japan. Over two decades Westholme have built on these strong foundation bloodlines to produce outstanding product.
For more information, visit westholme.com.au or classicfinefoods.com.