Mark your calendars for the launch of this new hotspot, serving up modern European food and beverages in a cool music-and-art-inspired setting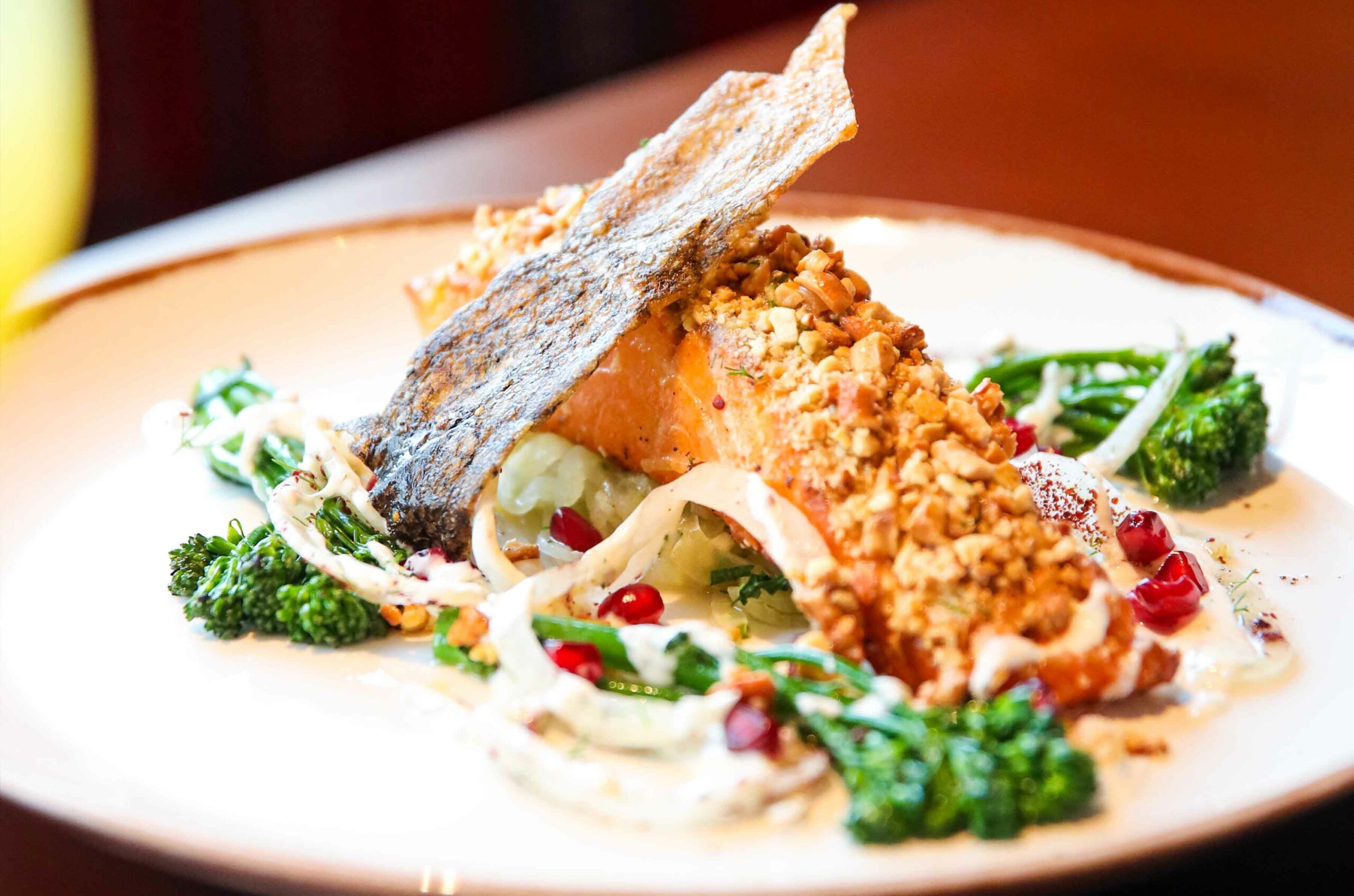 Say hello to The Cheeky Camel, a restaurant and bar that promises to be a dynamic destination for all. The venue features a contemporary menu filled with European favourites and flavours from the Middle East.
Located in the Bonnington Hotel in JLT, The Cheeky Camel Restaurant & bar will open doors on Thursday, October 21. Split across two levels, the vibrant venue takes its design cues from the 1970s with themes of art and music throughout. Look forward to a terrace offering views of the neighbourhood; and a space apt for late-afternoon sips and mouthwatering bites.
Take your pick from a menu featuring nibbles including Dubai-inspired donuts filled with za'atar and feta cheese mousse; a Smoked mozzarella ciabatta with garlic and truffle oil; and Crudités with kale and sunflower seed hummus.
Heartier options include Chipotle chicken wings, Lamb meatballs, a juicy non-halal Chunk of meat, Chargrilled Gulf tiger prawns and a succulent Steak with twice-cooked chips. Alternatively, tuck into a Superfood salad with quinoa or heritage baby beets; a comforting butternut ravioli; or a spicy roasted cauliflower dish.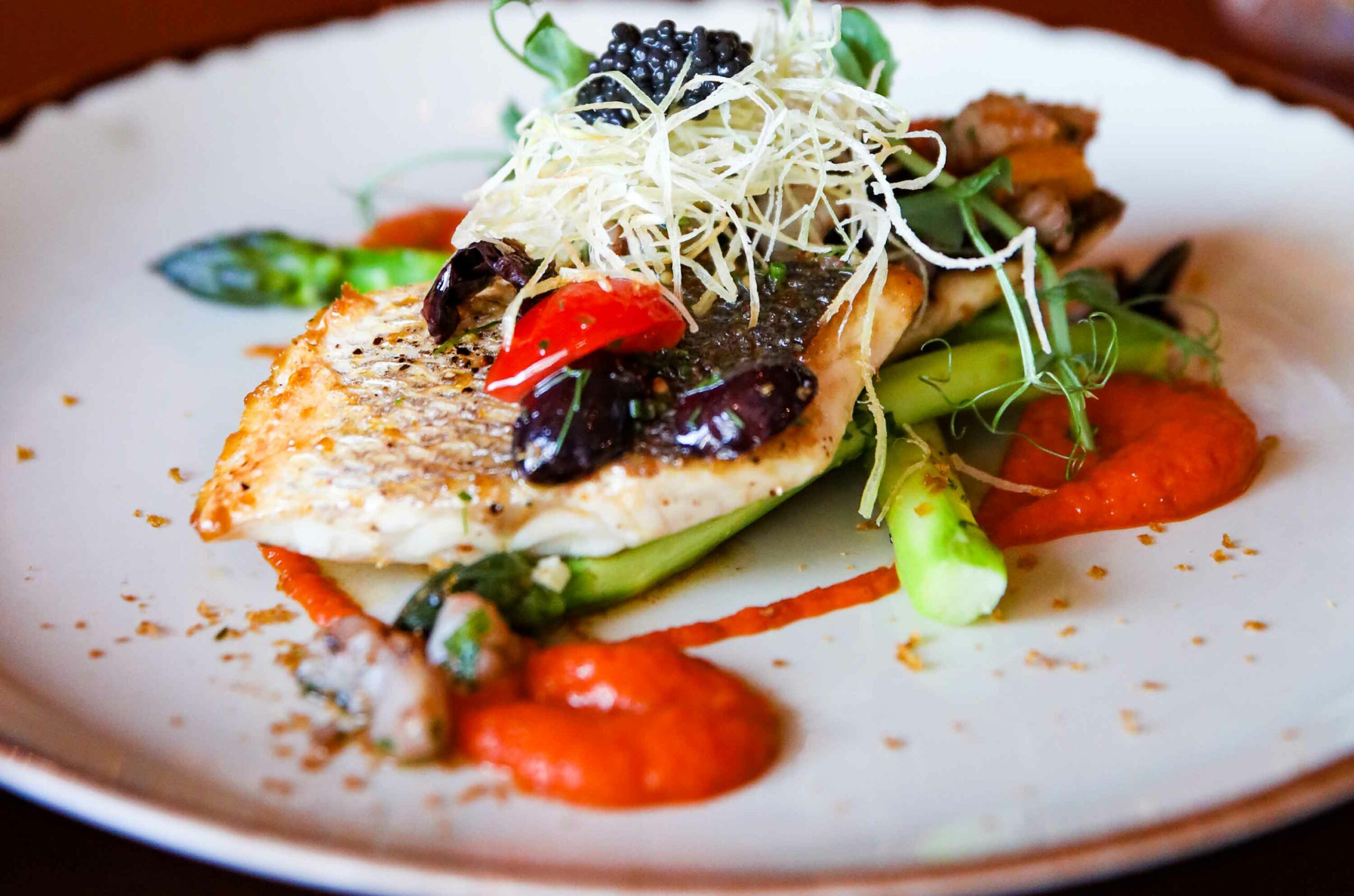 Sharing boards include a charcuterie plate, pizzas and Dibba Bay oysters, grilled or on ice. Polish off your experience with an International cheese board, a classic Peach Melba, or a Baked Lotus Biscoff cheesecake.
From the bar, The Cheeky Camel serves inventive winning concoctions with ingredients such as cardamom honey syrup, rhubarb jam, Earl Grey tea and Seville orange marmalade.
The Cheeky Camel menu is the brainchild of Derek Flynn and Khaled Hassan, whose inspiration for the concept came from classic European dishes combined with local UAE produce and Middle Eastern flavours.
Flynn, an award-winning chef who's been a mainstay of Dubai's culinary scene for more than a decade said, "The Cheeky Camel brings to life the very best in classic European bistro and brasserie cuisine and gives it a touch of Dubai and the Middle East. Myself and Khaled are delighted to get the restaurant and bar open at a time of great energy in the city – to give people who live here and tourists from around the world a brilliant food and drink experience. Dubai is one of the most exciting cities in the world and The Cheeky Camel is very much a product of this city."
Hassan, who started his career in his home country of Syria and rose to acclaim in Paris, admires Flynn's creativity and expressed that there is nobody better than Derek in taking brilliant and bold traditional dishes and giving them a modern edge.
Visit Instagram.