The Pro Chef Middle East speaks to Martin Zimmermann, area sales manager for the Middle East, to learn more about RONDO – a Swiss company specialising in developing and producing high-quality machinery for the production of pastry.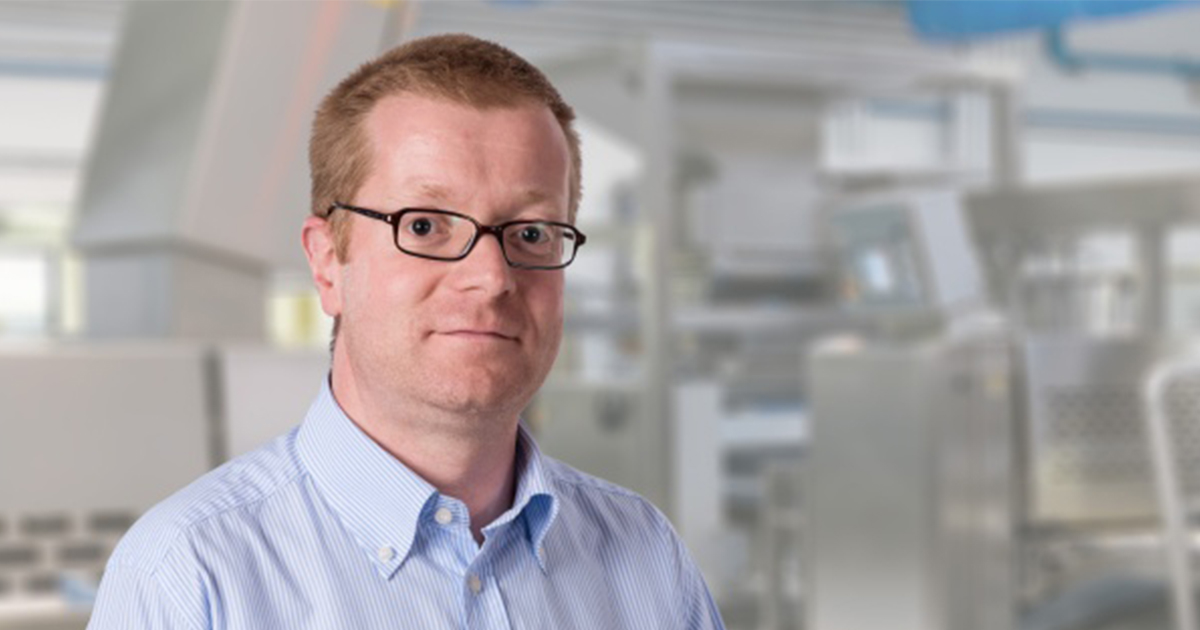 Tell us a bit more about RONDO…
For more than 70 years, we have been developing and producing high-quality machines and systems for the production of pastry of all types. Sheeting and shaping dough is what we do. "Dough-how" is the term we coined for our unique combination of know-how and experience in dough processing, and today it is appreciated by thousands of producers all over the world, from small artisanal bakeries all the way up to large industrial producers.
What are RONDO's key principals as a company?
As a Swiss company, we are fully aware of just how important quality, innovation and reliability really are. Our customers are our measure of quality; only when they are completely satisfied have we achieved our objective. We're passionate about finding out the challenges our customers are are facing, so we listen attentively and work out the solution that fits specific requirements.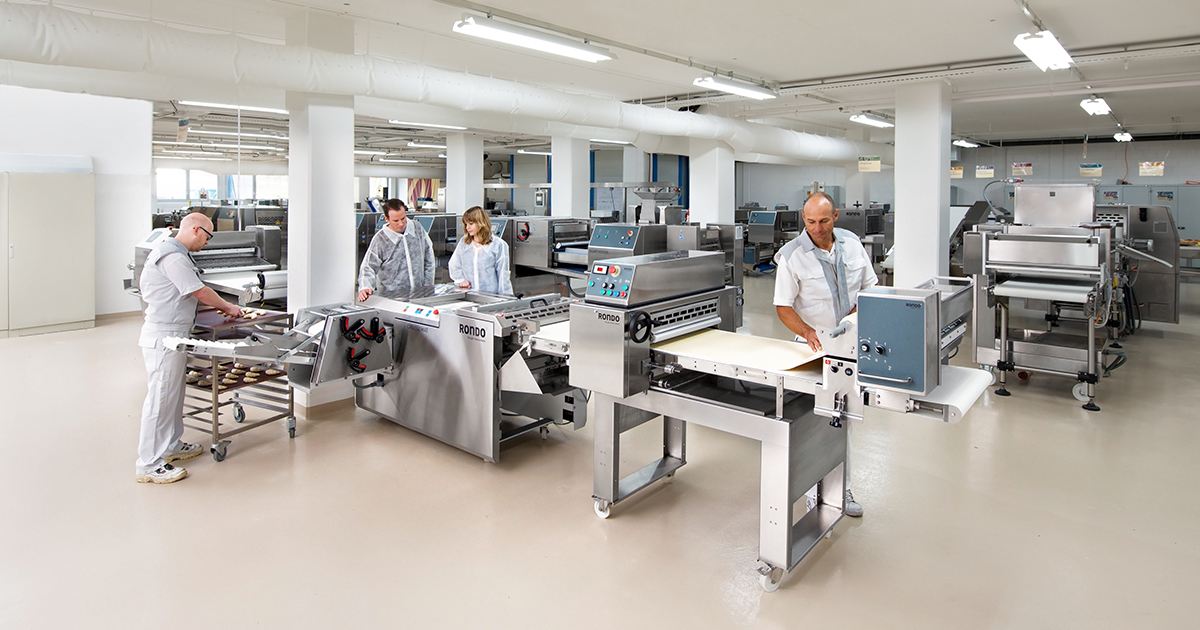 How have you invested in R&D to ensure top performance is upheld company-wide?
Our extensive team of experts works continuously on new developments and customer-specific solutions. We conduct tests with ingredients and processes in our Dough-how Centers. We are involved in wide-ranging research projects in the dough-processing sector. Our customers benefit accordingly, not just in terms of mechanical engineering, but additionally from the processes and technology.
Talk us through some of RONDO's products.
For decades now, we have been producing high-quality machines and installations for the manufacture of pastry, bread and rolls, pizzas, croissants, donuts and ethnic food. Our portfolio includes numerous versatile solutions that can be precision-matched to the customer needs in terms of the degree of automation, capacity, existing processes and available space. All these machines, lines and installations are based on our dough-how, our company's unique combination of expert knowledge and experience in dough and technology. They are developed and tested by our engineers, food technologists and master bakers. Functionality is crucial in all our machines, but so too are robust design, excellent hygiene properties and ease of operation. RONDO machines are used by many thousands of customers all over the world.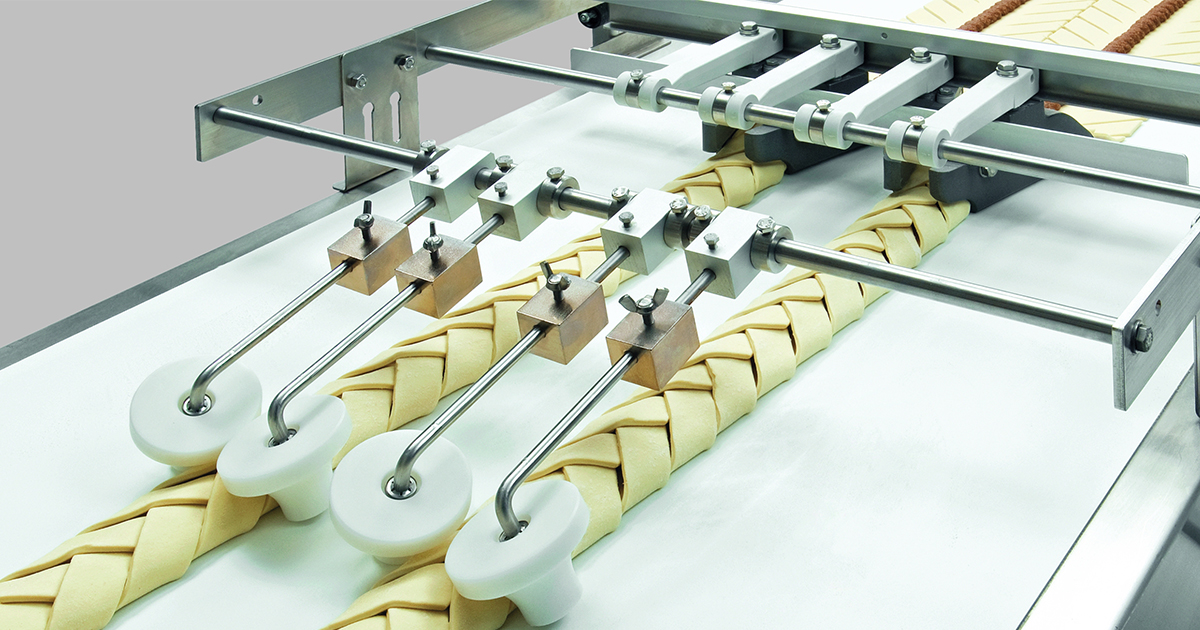 Are there any particular outlets that you cater for specifically?
Whether for a small or large bakery, a hotel, restaurant or canteen kitchen – with us, customers will find the right solution for their needs.
Details: For more information, please contact the RONDO team at info@rondo-online.com, call +41 34 420 81 11 or visit the website.