The world's only dedicated B2B event for the Date Palm fruit, the Abu Dhabi Date Palm Exhibition, is set to take place in December 2021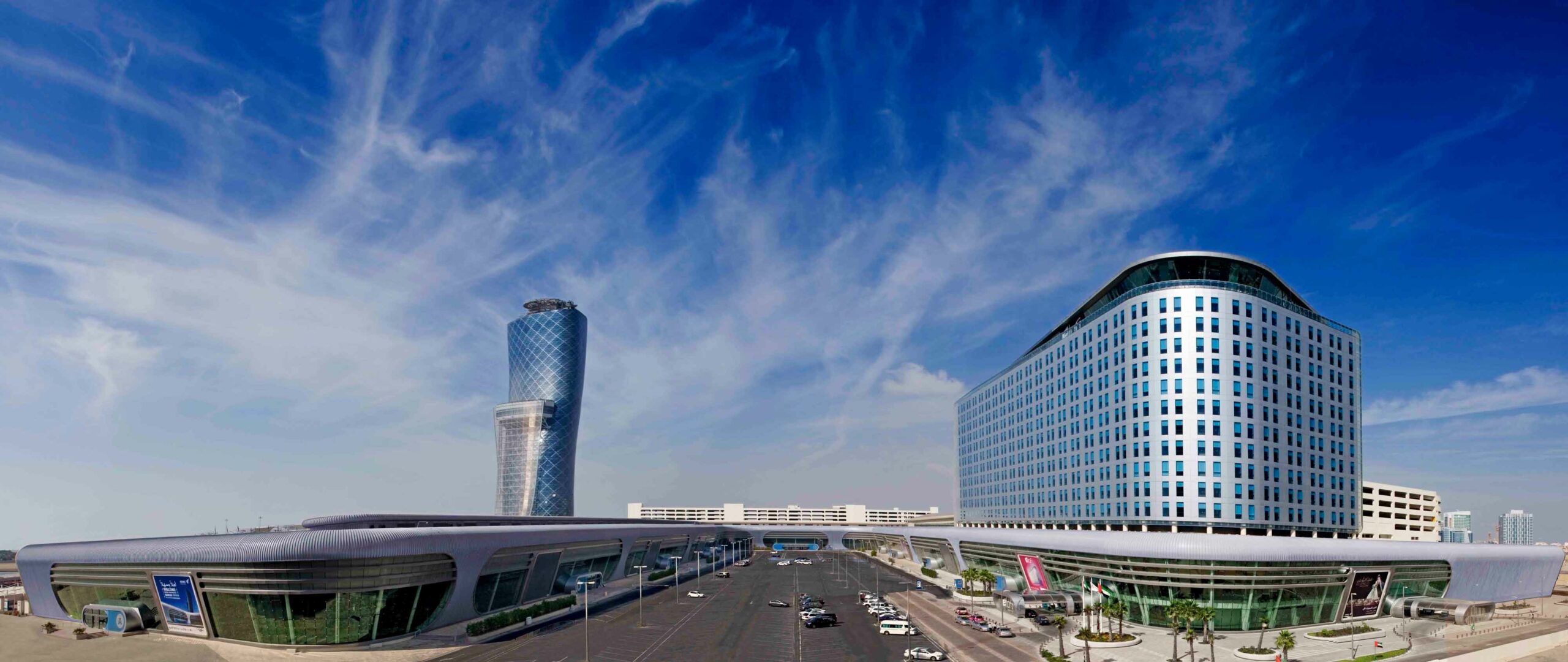 Under the patronage of His Highness Sheikh Mansour bin Zayed Al Nahyan, Deputy Prime Minister and Minister of Presidential Affairs, and Chairman of the Abu Dhabi Agriculture and Food Safety Authority (ADAFSA), the 2021 edition of the Abu Dhabi Date Palm Exhibition will be held from December 7-9 at the Abu Dhabi National Exhibition Centre.
The event will be held together with SIAL Middle East, one of the Middle East's largest food, beverage, and hospitality event.
H.E. Saeed Al Bahri Salem Al Ameri, Director-General of the Abu Dhabi Agriculture and Food Safety Authority, stated that SIAL Middle East is gaining importance and success year after year for its role in opening new business prospects for suppliers and buyers in one of the world's fastest-growing food and beverage markets as well as enhancing the emirate's position as a leading food and beverage hub.
H.E. Dr. Abdul Wahab Zayed, Agriculture Consultant at the Ministry of Presidential Affairs and Secretary General of the Khalifa International Award for Date Palm and Agricultural Innovation, commented that this year's event is set to attract serious date palm buyers and the Abu Dhabi International Date Palm Exhibition, alongside SIAL ME, has positioned itself as a key industry event across the region.
Nicolas Trentesaux, CEO of the SIAL Global Network expressed that SIAL ME has cemented itself as the ideal platform to offer valuable investment opportunities in the region for food, beverage and hospitality companies and will continue this year to host a range of awards and workshops for industry attendees in a trade-business environment.
SIAL ME will see local, regional and international specialty establishments highlight the latest innovations, technologies, global food security and future global trends in the food, beverage and hospitality industry.
Visit Abu Dhabi Date Palm Exhibition and SIAL ME.