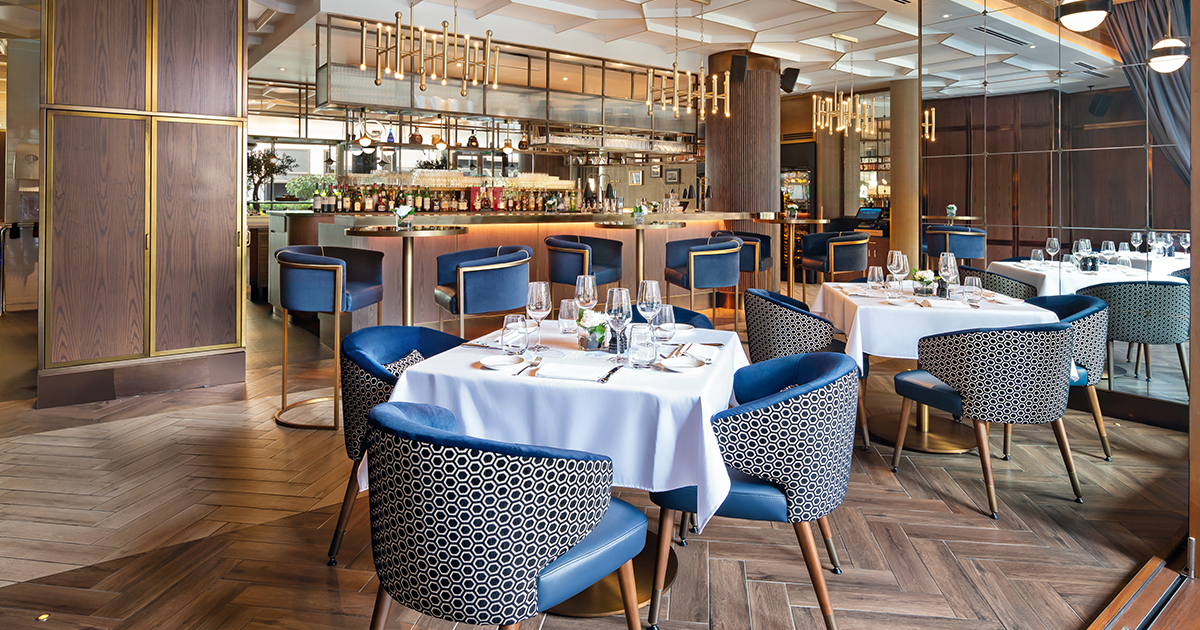 Galvin Dubai, the French restaurant based in City Walk Dubai by brothers Chris and Jeff Galvin, has closed its doors after 18 months of business.
The restaurant had been situated in The Square area, near to LIMA and Toro & Ko, and was part of the One Brunch offer taking place every Friday across the three outlets.
Galvin was the second concept to be opened by the brothers in Dubai, following the opening of Demoiselle in 2017. The pair's London-based restaurants have two Michelin stars.
Judging by the new boards that have gone up at Galvin Dubai's previous home before it closed permanently on 31 March, it appears that chef Izu Ani is due to open a new concept in its place.
A post on the chef's Instagram, who is also behind another outlet at City Walk – IZU Bakery located in Le BHV Marais, challenges fans to guess the new concept and name.
Stay tuned for updates on this story – we'll let you know when we know more!