David Bonet takes over as the luxurious property's Executive Pastry Chef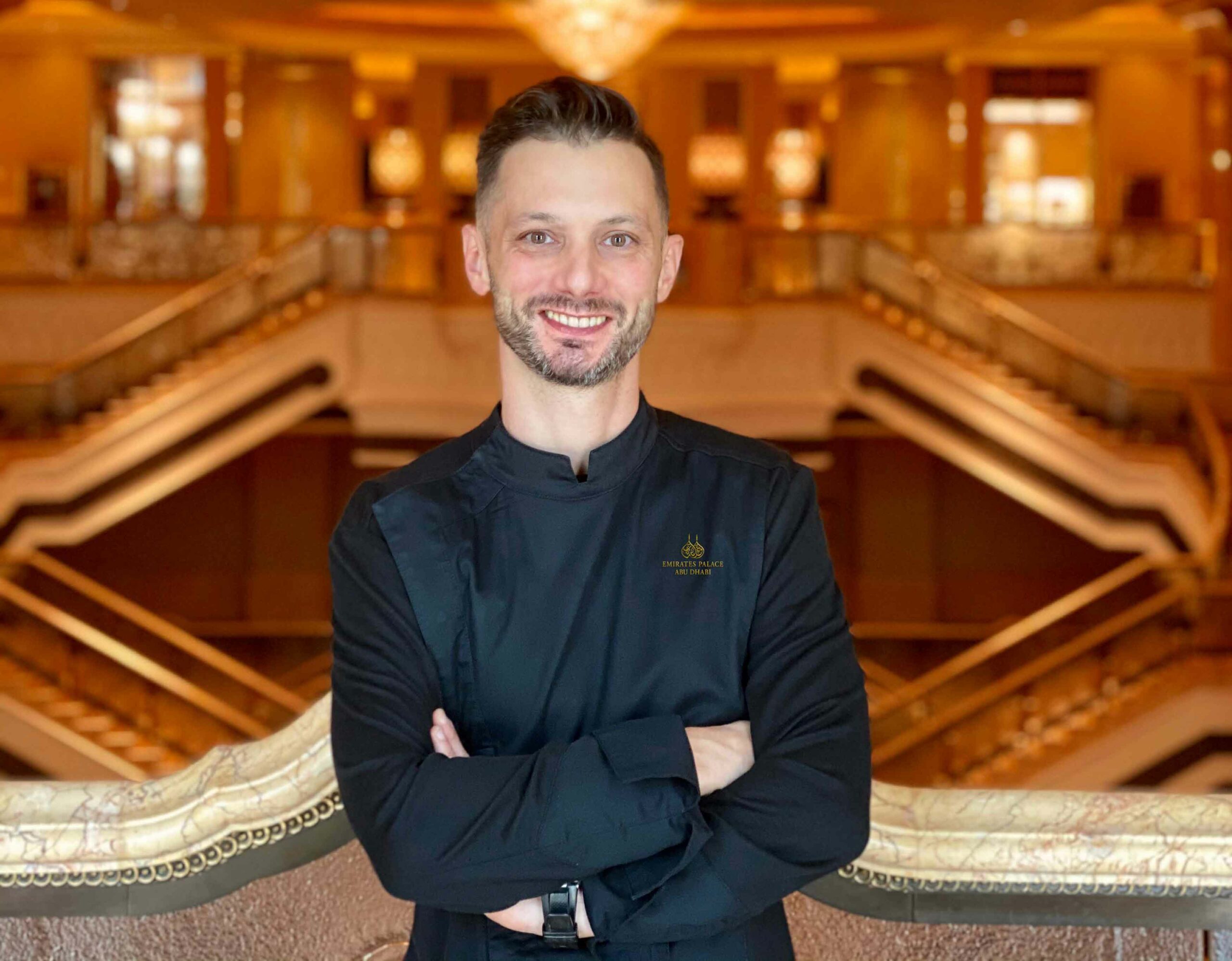 Emirates Palace, Abu Dhabi has recently appointed French national David Bonet as their new Executive Pastry Chef.
Bringing global expertise to the lavish beachside destination, Bonet boasts an eminent career with years of specialty pastry skill experience. His resume includes working at some of the world's most prestigious properties such as the Savoy hotel in London, the legendary French hotel La Reserve de Beaulieu and the three-Michelin-starred restaurant, Troisgros, in Roanne.
The talented chef joins the Abu Dhabi property after stints in array of markets around the world, including Asia, where he worked with Mandarin Oriental, Bangkok.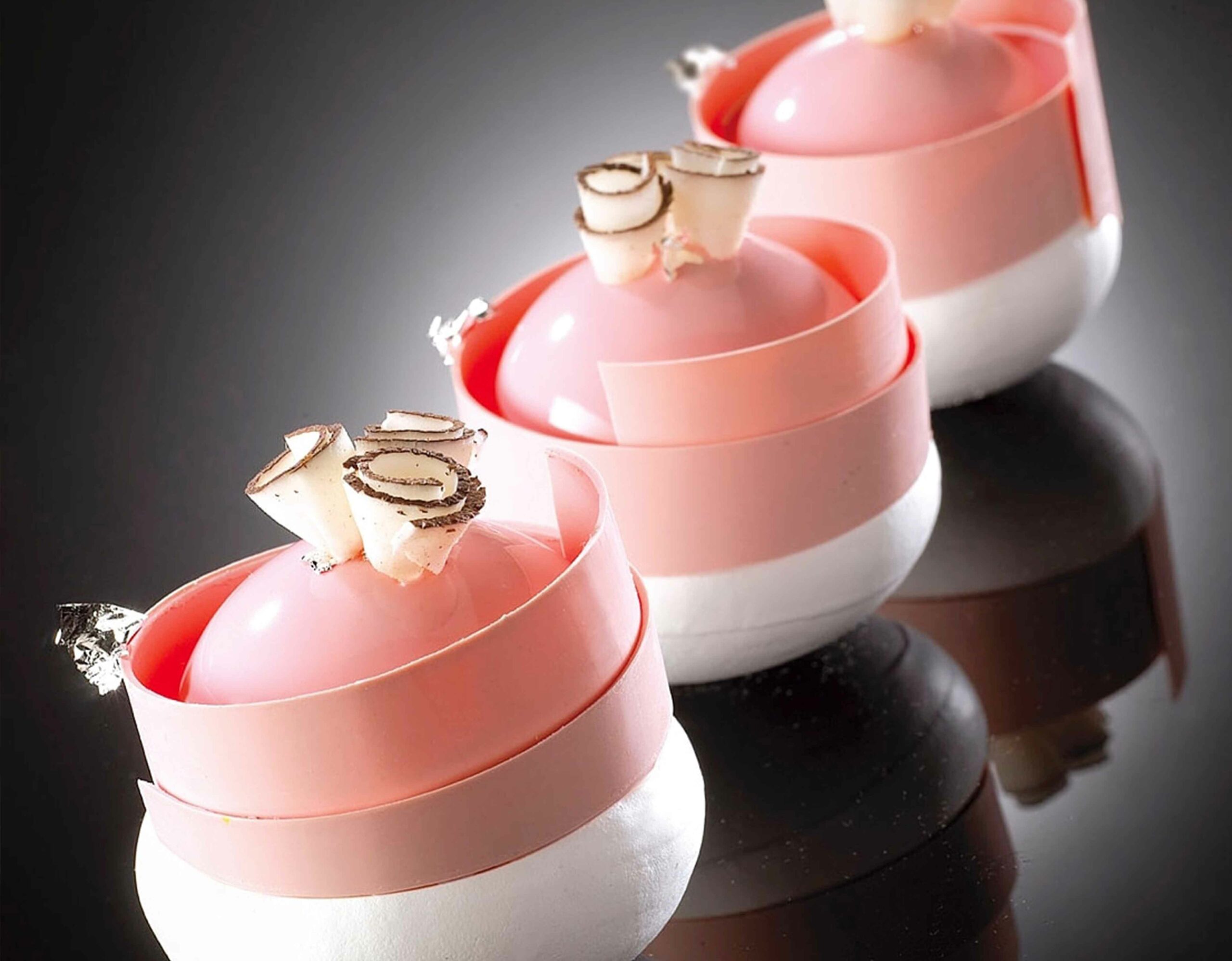 Passionate about sharing his knowledge, Bonet still teaches his craft at the Bellouet Conseil School in Paris. Here, he gives lessons in 40 courses including chocolate, entremets, petits gateaux and viennoiseries, helping aspiring chefs gain improve on their techniques. He also consults and demonstrates at schools, hotels and bakeries around the world including Hong Kong, India, Macau, Morocco and Thailand.
In his spare time, Bonet enjoys crafting show stopping pastry masterpieces and playing sports such as tennis and basketball.
Visit the website.