Two major promotional events for the European Rice campaign will take place over the next few days in the UAE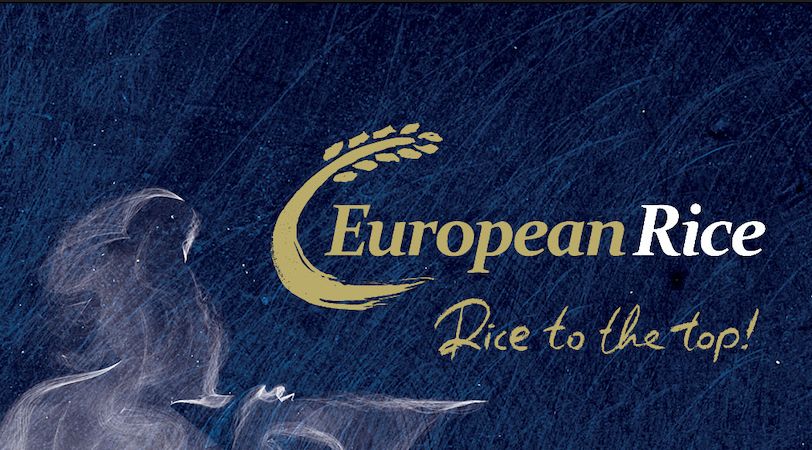 "European Rice – rice to the top!" is the distinctive title given to the EU-funded promotional campaign "Information provision and promotion measures on rice in Jordan, Lebanon and the UAE" aiming to spread awareness among consumers in targeted countries and among professionals such as food experts, distributors and wholesalers about the authenticity and unique production quality of European rice produced in Greece.
Now, the European project for European Rice will take place on February 12 at a renowned hotel in Dubai. Following this, European Rice will participate at Gulfood 2022 from February 13 to 17.
Visitors can make their way to Za'abeel Hall, stand Z5-146 at the Gulfood exhibition, where rice representatives will be more than happy to welcome them and provide more information about European Rice.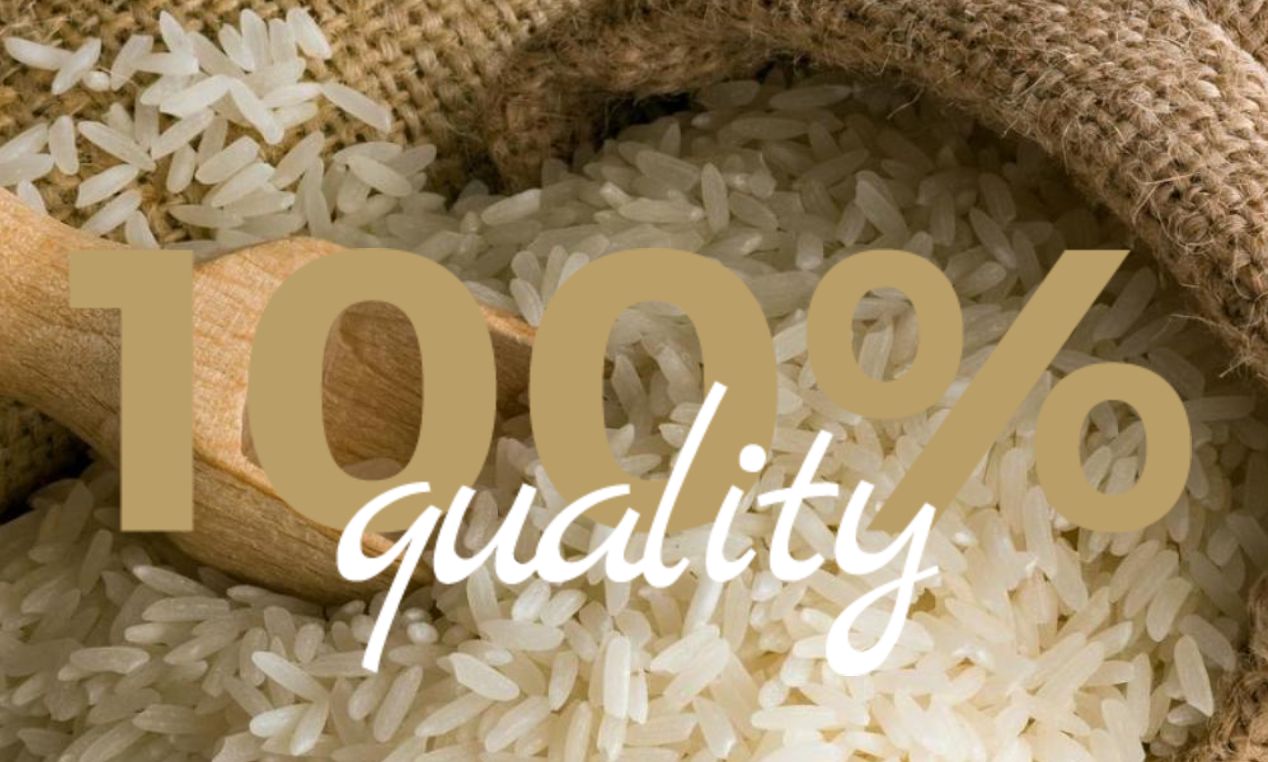 The event on February 12 will feature rice producers from the Union of Agricultural Cooperatives of Thessaloniki, Greece and distinguished chefs will share their passion about European rice and create recipes with the grain. These distinguished experts will also explain about the quality and the safety of European rice, that starts from rice producers who implement Certified procedures complying with the integrated Quality Management System for the agricultural production of rice. This is based on good agricultural practices which respect the environment, protect the producer-grower's health and offer a healthy and safe product to the consumer.
Visit the website.