The brand-new restaurant NONYA at Taj Jumeirah Lakes Towers is set to welcome diners for a taste of Pan-Asian cuisine with Singaporean influences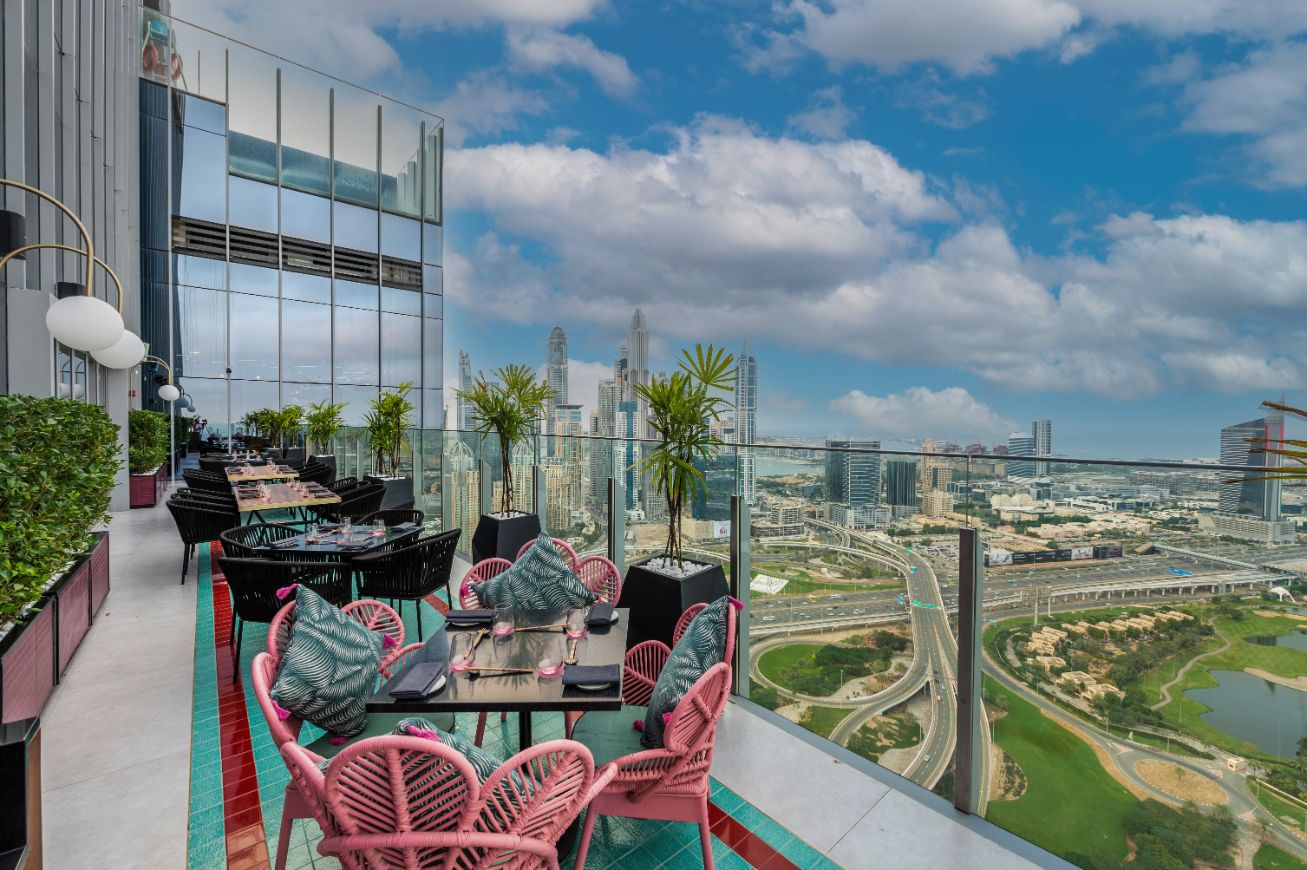 Perched on the 44th floor of the five-star Taj Jumeirah Lakes Towers, NONYA is a newly-launched contemporary Pan-Asian restaurant featuring strong Singaporean flavours. A chic concept, NONYA boasts a vibrant dining experience inspired by the rich melting pot of Pan-Asian culture.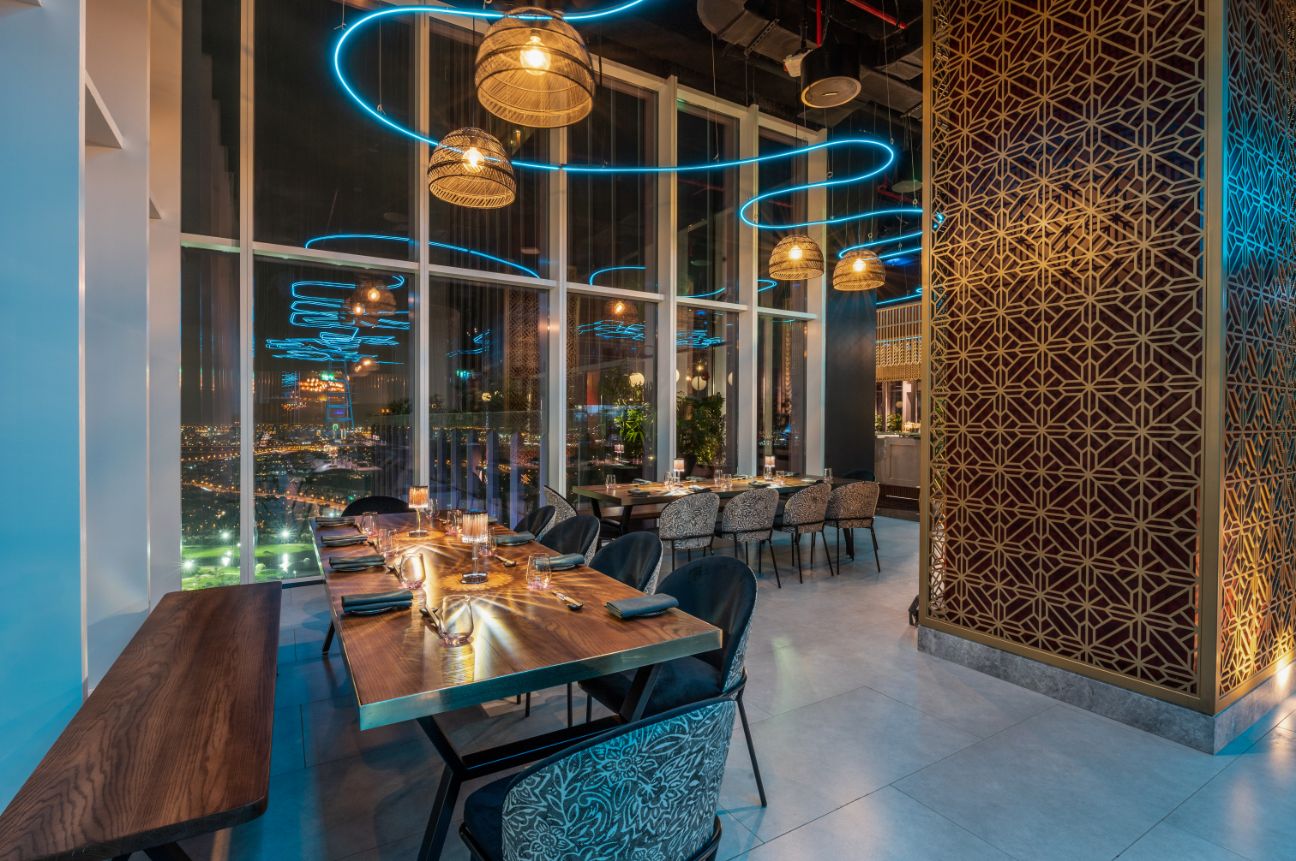 The restaurant's luxurious interiors draw inspiration from Singapore's Peranakan culture with a splash of colours, cheerful floral elements and intricate patterns; while the gorgeous al fresco setting evokes the feeling of being seated in a secret garden.
Diners can take their pick from a menu brimming with traditional classics such as a hearty NONYA Curry, Hainanese chicken, aromatic Singaporean chili crabs or a comforting bowl of Singaporean laksa. If you're unsure of what to indulge in, Head Chef of NONYA, Kong Sieng Yeuh has recommendations for you. Reach for mouthwatering Assam prawns, tuck into a spicy Beef rendang or feast on the sumptuous NONYA Black Cod.
NONYA's beverage menu is as vibrant and varied as its cuisine, with a delightful range of hand-crafted concoctions, Asian sips, hops, grape and spirits.
Chef Kong explains, "What sets NONYA apart from other Pan-Asian restaurants in Dubai is that NONYA is a culture; NONYA blends aesthetics, flavors, specially imported ingredients and cooking methods from Singapore, Malaysia, China and other parts of Southeast Asia into delectable and surprising, yet authentic and comforting dishes with a contemporary spin."
Speaking about NONYA's opening, General Manager Mohit Gurnani stated that NONYA's opening was a delightful addition, where more than the interesting food and drinks, it's the experience dining connoisseurs will appreciate.
Sunday to Thursday from 6pm-1am and Friday to Saturday from 6pm-2am. Visit Instagram.