This year's Emirates Salon Culinaire saw Etihad Aviation Group Pastry Chef walk away as the winner of the Upfield-sponsored vegan dessert category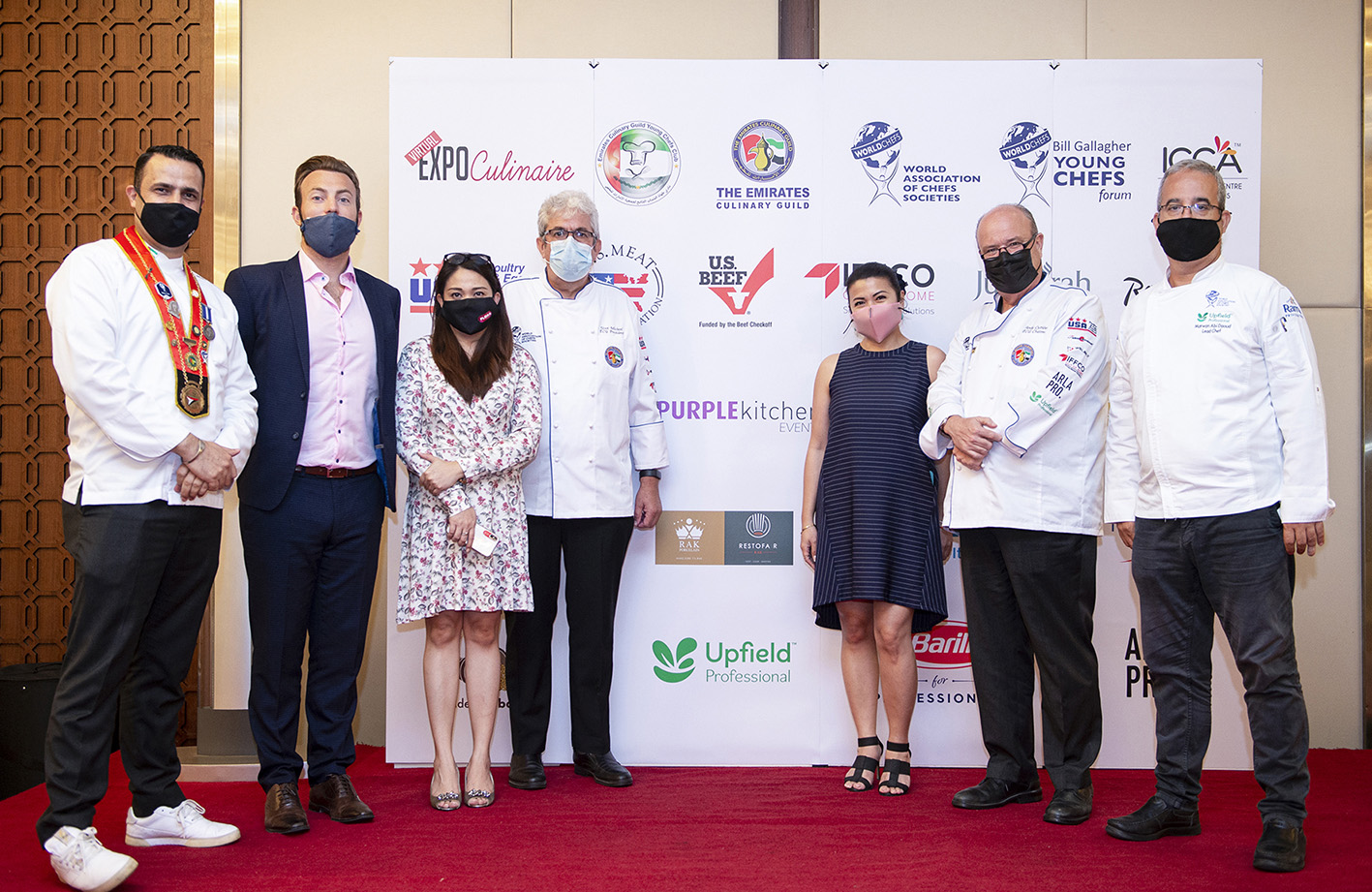 Upfield Professional, the Foodservice division of Upfield and the name behind the brands Rama Professional, Flora Plant and Violife, sponsored the first ever vegan category at Emirates Salon Culinaire 2021.
The competition saw participants from across the UAE, with the winner announced on April 5 at the Radisson Blu Hotel, Dubai Deira Creek.
Emirates Salon Culinaire, running on its 24th year, is a series of culinary competitions open to professional chefs, pastry chefs, cooks and bakers to showcase their culinary skills. It is judged by prominent chefs from around the world.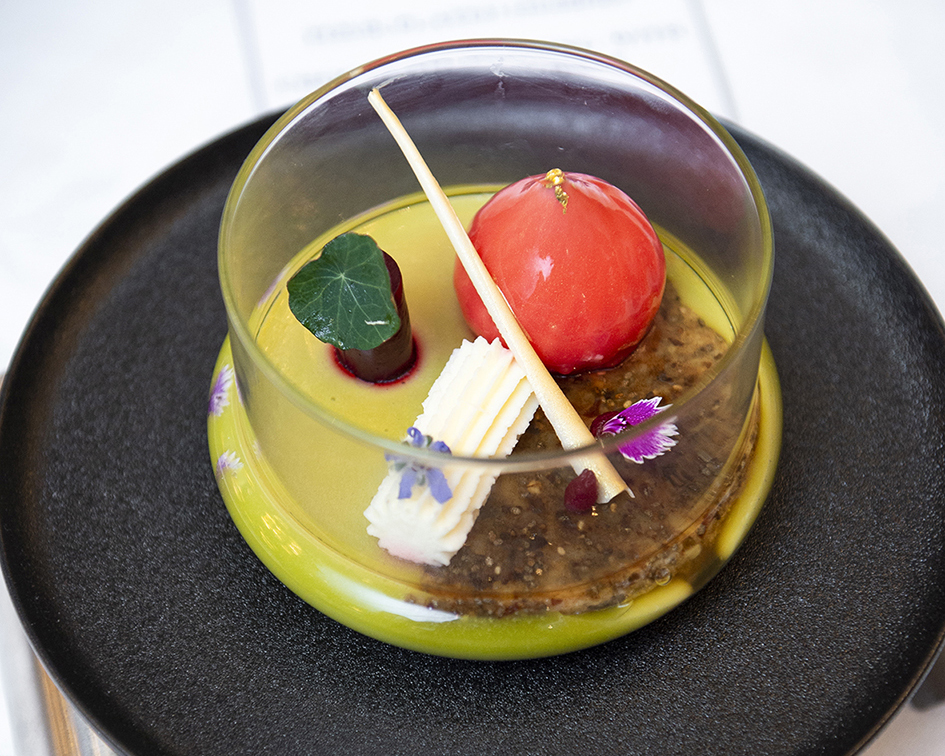 As an official sponsor, Upfield Professional launched the vegan category this year, referred to as the Flora Plant Four Plates Vegan Dessert Category. This new category aims to promote the use of plant-based dairy alternatives in cooking and baking to help local chefs and bakers meet increasing demand for plant-based food. All entries used Flora Plant Butter and Flora Plant Cream in their desserts. Among all the creative desserts, Chef Reina Joanne Marasigan from Etihad Airways won the first place.
Chef Reina Marasigan relayed the understanding that customers are now more cautious and selective of what they eat and hence, should have a variety of options, including vegan, available to them.
Flora Plant is one of Upfield's latest product innovations and is a 100 per cent plant-based cream and butter, without any allergens, artificial flavours or preservatives. It is also vegan, dairy free and gluten free with a rich and creamy taste and which cooks can use 1:1 in baking and cooking. It is available in the UAE and across the Gulf.