Spanish restaurant, Casa de Tapas, has announced the selection of their new Chef de Cuisine, Juan Ramon Sobero Llaca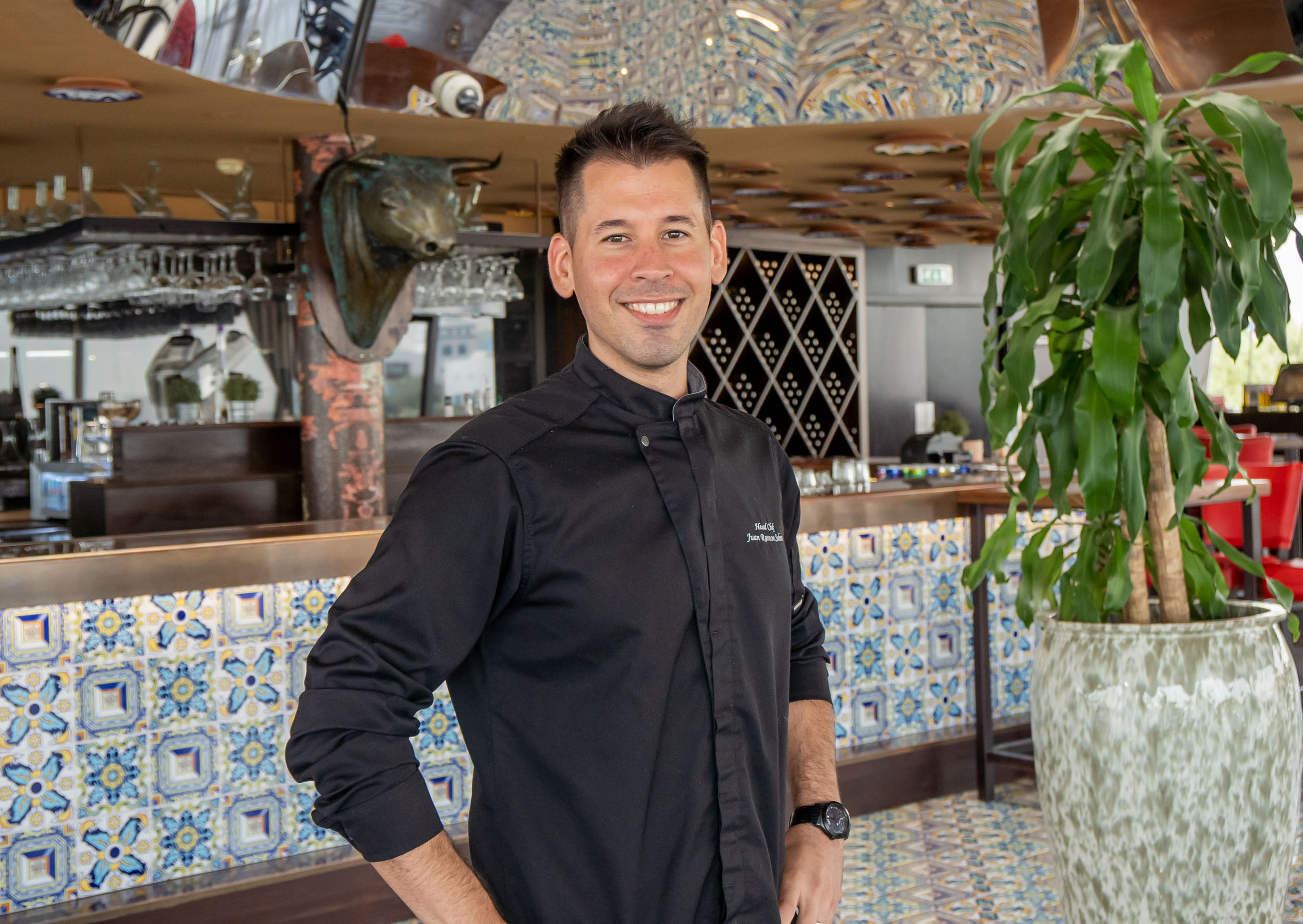 Passionate about curating traditional Spanish dishes with innovative and distinctive twists, chef Juan Ramon Sobero LLaca is now at the helm of Casa De Tapas – a long standing Spanish restaurant at the Dubai Creek Yacht Club, Dubai.
Hailing from Spain, Chef Juan has worked as a Chef de Cuisine in a number of renowned restaurants across three different continents, garnering over 8 years-experience.
Chef Juan looks forward to leading his culinary team in alignment with the laid back, 'mi casa es su casa' vibe that Casa De Tapas is known for. Under the chef's direction, look forward to an exciting, flavour-packed menu that continues to pay homage to Spanish culture.
Juan became Chef de Cuisine at Vegamar Bodegas before moving across the globe to take charge of The Tapas Bar at J by Jose Andres in Mexico. He then returned to Europe where he took the culinary reigns at Quisitapas, Westin Excelsior in Florence. In 2017, he set his sights on the Middle East where he took command as Chef de Cuisine in both La Liga Lounge in Doha and Mercado Andaluz, St Regis in Amman, Jordan.
Currently, Chef Juan is busy creating a new menu that will be launched after Ramadan with new dishes. Except delicacies including huevos rotos con jamón ibérico (eggs served Spanish-style with 36-month aged Iberian ham), pulpo a la gallega (Galician-style octopus with confit potatoes and smoked paprika), and arroz de Senyoret (Spanish rice with prawns, cuttlefish, sea bass and saffron).