Dubai-based chef to represent UAE at the World Tapas competition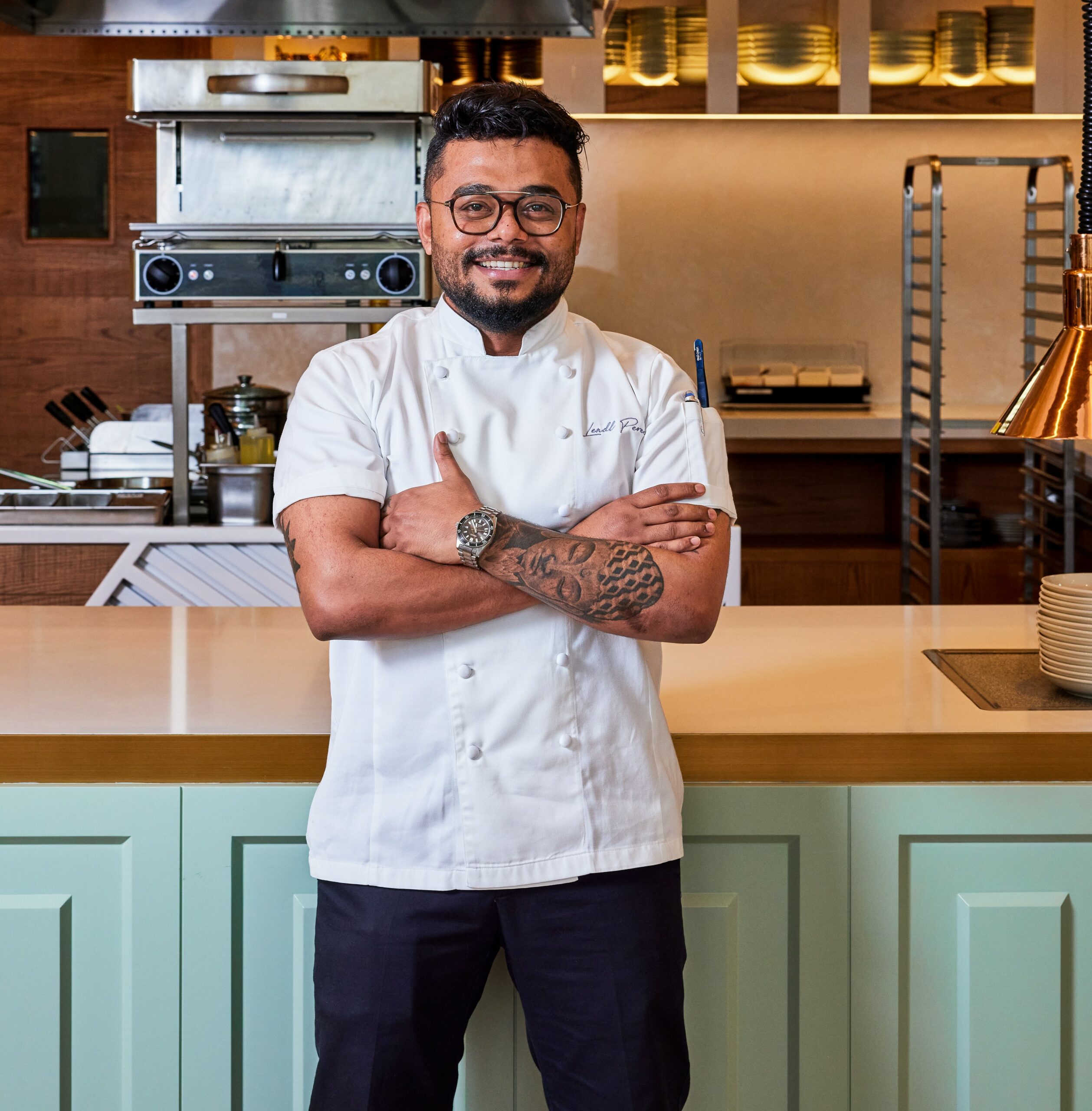 Hyatt Centric Jumeirah Dubai has announced Chef Lendl Pereira is representing the UAE in the 6th World Tapas competition being held on November 7-9 in Valladolid, Spain. With his extraordinary culinary skills, Chef Pereira is set to represent UAE at an international level and will be competing with a signature dish starring the Siajna baba ganoush.
Through this competition, Chef Pereira will get the chance to represent UAE and its gastronomy internationally amongst other world-renowned tapas chefs. The event will be attended by 15 participants from 93 countries. The decision will be made through the world network of Cook Associations WACS (World Association of Chefs Societies), accredited gastronomic chroniclers from the five continents and lists of establishments specialized in tapas from any country in the world.