Anchor Middle East Cheese launch: The dairy giant Anchor Food Professionals announced the launch of a new soft style cream cheese in the Middle East this week. A spokesperson for Anchor's parent group, Fonterra foodservice said the new cheese offers chefs "better bake stability, softer texture and a richer flavour."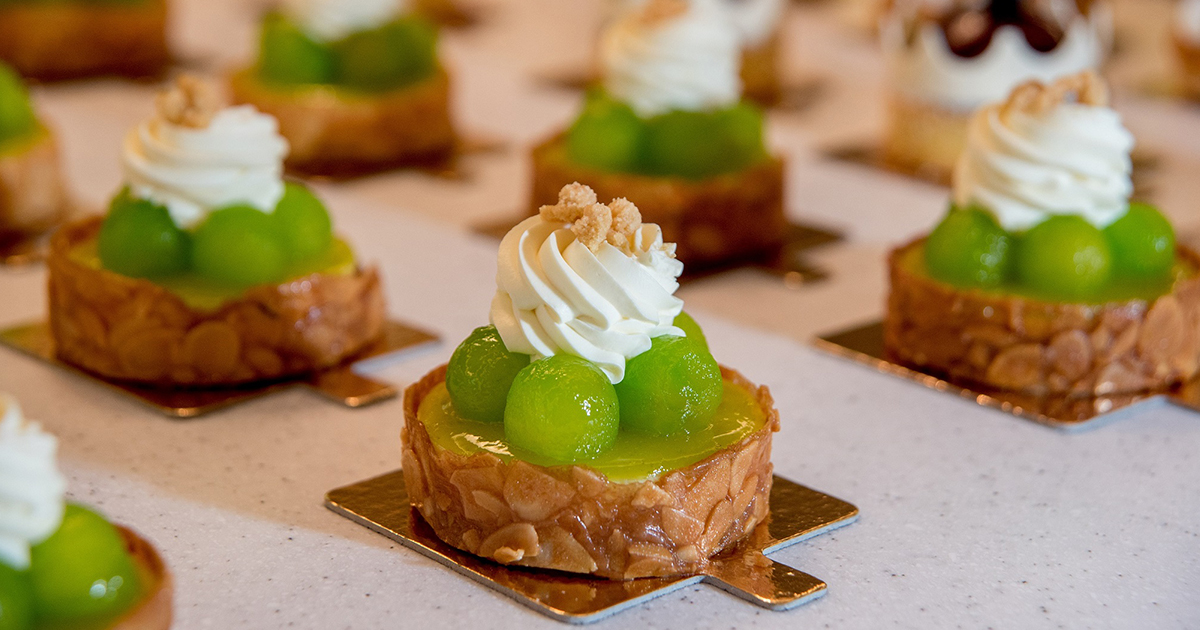 The new launch follows the announcement that Anchor saw 16% growth in the GCC region in the past 12 months. The dairy company also saw a 50% increase in customers over the same period.
Anchor Middle East Cheese launch: General Manager for GCC region speaks out
Alastair Bruce, General Manager, GCC for Anchor Food Professionals, said: "With rising incomes and rapid growth of out-of-home dining, food and beverage operators are increasingly seeking premium dairy solutions to meet the demand for excellence, convenience and great taste – but at the same time, affordability.
"We've developed our new Soft Style Cream Cheese especially for the Middle East region, to meet local chefs' preferences to work with a softer style of cream cheese without losing its full dairy flavour."
Anchor Food Professionals currently supplies dairy products to around 7,000 restaurants, fast food outlets, hotels, bakeries, catering and food businesses in the Middle East. It has offices and distributors in the UAE, Oman, KSA, Bahrain, Kuwait and Lebanon, as well as an innovation centre in Dubai and a manufacturing facility in Dammam.
For more information, visit Anchor Food Professionals. If you enjoyed this article, you may like this story on China's trillion-dollar Halal investment.