Dubai's top ten food and restaurant trends for 2018 and beyond, revealed by Dubai Tourism along with research by food writer Samantha Wood of impartial restaurant review website foodiva.net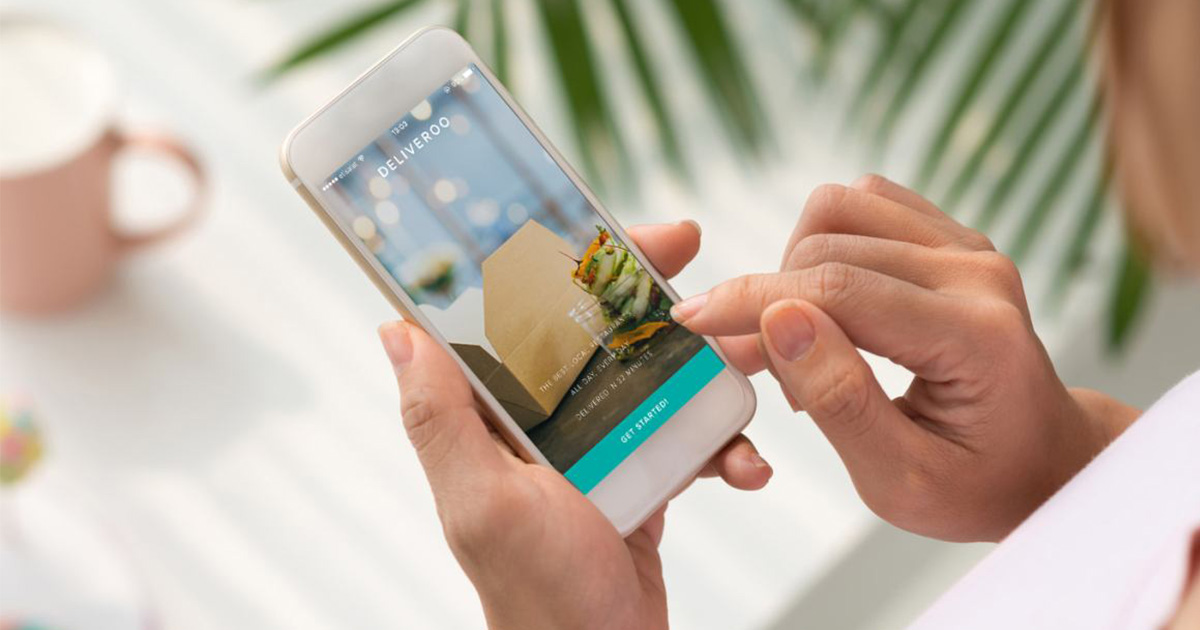 Food holds a complex place in our lives. It says something about who we are, what we believe and where we come from. Food trends mirror our connection with food, how we interact with it, and how the industry adapts to our evolving taste buds: whether it's the classics being reinvented, or newer experimental concepts becoming the latest craze. With dining out as one of the population's favourite pastimes, whether foodies or non-foodies, each year sees a whole new range of trends coming and going in the food industry. From poke bowls and frozen yoghurt, to the Peruvian food craze, pitch-black foods and heavily Instagrammable avocado on toast, food trends always make for a delicious journey.
Then there's the upsurge in homegrown havens and locally-sourced produce, plus furthered access to experiential dining options and a plethora of food delivery options – these are the trends set to make their mark in Dubai in 2018 and the coming few years.
HOME GROWN HAVENS
While the past decade has seen Dubai become home to numerous restaurant concepts created by world-renowned celebrity chefs, the effect of the influx of such high international standards to the region has not only inspired an upsurge in quality across the board but has also led to the rise of native talent in Dubai. Over the past few years, we have seen a steady increase in the number of high-quality home-grown concepts spring up around Dubai. This is only set to continue during 2018, with plenty of exciting new independent establishments under development locally by restaurateurs based in the region. These new businesses are a sign of the ever-evolving and maturing restaurant scene in Dubai, also reflecting one of its greatest assets, which is its diversity. The timing is also just right; diners are increasingly looking for an array of locally developed concepts that are well executed. It's time for local heroes to flourish, paving the way for a city with unique flavours and options that you won't find elsewhere.
THE NEW THIRD WHEEL
More hotels are working with external specialists for restaurant solutions, which can have a whole host of benefits for everyone involved. With an independently operated restaurant, the restaurateurs are the F&B experts, bringing their knowledge and business acumen to the table, while the hotels can focus on rooms and leisure options amongst others. This strategy gives more diversity to a hotel's F&B offering for in-house guests, residents of the emirate as well as tourists to the city.
THE HIGH-LOW MIX
While high-end luxury will always have its place, gone are the days of superlatives where everything needs to be the biggest, best and most glamorous. Echoing global trends for independent, smaller concepts that do not cut corners on quality, this year we anticipate the further rise of mid-priced licensed restaurants in a casual setting. Increasingly there is a realisation that one doesn't need to always pay top dirham to enjoy great quality in an enjoyable setting – affordability is a key decision-making factor when dining out this year. As a result, we foresee that high-end licensed restaurants will be reserved for special occasions. The ever-growing and increasingly urbanised population of residents, as well as visitors will seek out a more informal setting for casual outings – without wanting to sacrifice on quality.
BANG FOR YOUR BUCK
With affordability a key decision-making factor when dining out, residents and visitors are looking for more bang for their buck. The success of culinary promotions has steadily grown over the years, and with developments in technology it is getting easier to give added value dining option to foodies. If it's not through an app, clever F&B promotions can do the same job, allowing more people to try a greater range of choices within the city's vast dining sphere. For example, the very popular Dubai Restaurant Week, which is part of Dubai Food Festival gave people the chance to dine at the city's finest restaurants at irresistible prices.
THE ARABIAN FUSION
We've seen the rise and fall of interest in different types of cuisine, from Peruvian to Balkan and everything in between. In the year ahead, we're anticipating an increase in the number of both traditional and modern Middle Eastern and North African restaurants, with regional flavours becoming more of a cuisine of choice in Dubai. With homegrown concepts gaining popularity, we will begin to see more Arabian flavours and spices infused into European and Asian cuisines, giving our city its own unique fusion flavour reflective of our cosmopolitan population.
MICRO-DISTRICTS
With the evolution that occurs in any growing city, Dubai has blossomed into an emirate with plenty of character across many of its neighbourhoods. Whether JLT, Barsha, or Business Bay, each of these micro-districts comes with its own identity and a plethora of cafes and small eateries spanning every cuisine under the sun. Many "hidden gems" are also cropping up in these newly-developed areas, making them even more covetable places to visit.
EXPERIENTIAL DINING
With people becoming ever more conscious of how they spend their free time, diners are now seeking something beyond a traditional restaurant experience. Pop-ups and supper clubs; local and global guest chef appearances at Dubai restaurants; cooking classes paired with a meal; or even live entertainment weaved into the dining experience are all now part of the scope when enjoying an evening out, making it more of an occasion, than a simple meal. Restaurant tours, street food tours, as well as food events like Dubai Food Festival are also making dining more experiential and we see these growing ever more popular in the year ahead.
FEED ON THE GO
One of the key signs of any growing city is that its residents get busier. Convenience and affordability go hand-in-hand here, and whether you're looking at takeaways or food deliveries, options offering the chance to save time and hassle are growing at an exponential rate. A multitude of apps deliver restaurant-quality food straight to your home, in an impressively quick time frame. We have also seen a rise in meal plans, chef-for-hire services and domestic caterers.
KEEP IT LOCAL
What began as a niche option for those in the know, the farmer's market scene has steadily grown over the last few years, offering local and sustainable produce to both consumers and trade. Hydroponic vertical farming for micro herbs is also present here, with plans for growth. Local and regional fish and seafood are easily available at the newly revamped Waterfront Market and Umm Suqeim Fishing Harbour. The UAE even boasts its own oyster farm in Dibba Bay that supplies restaurants in Dubai. Dubai-based artisan producers are on the rise, creating original options for everything from coffee, honey, and tea, to chocolate and cheese. This shift towards keeping things as local and sustainable as possible has also seen both restaurants and consumers minimising food wastage a greater priority.
HEALTH IS WEALTH
People are demanding healthier food both at home, as well as when dining out, with an upswing in the number of health-focused food trends and the demand for more suitable and specialised options. We will continue to see more interest in vegetarian and vegan dishes, while flexitarianism is also on the rise. Consumers are seeking more gluten-free, dairy-free, paleo and low-carb options. Among the key dietary regimes for the year ahead is gut-friendly foods that encourage positive gut health such as probiotics, prebiotics, fermented foods, activated charcoal, turmeric