Chef Munish Rana will be responsible for 14 live outlets and 15 cloud kitchens across Dubai & Abu Dhabi.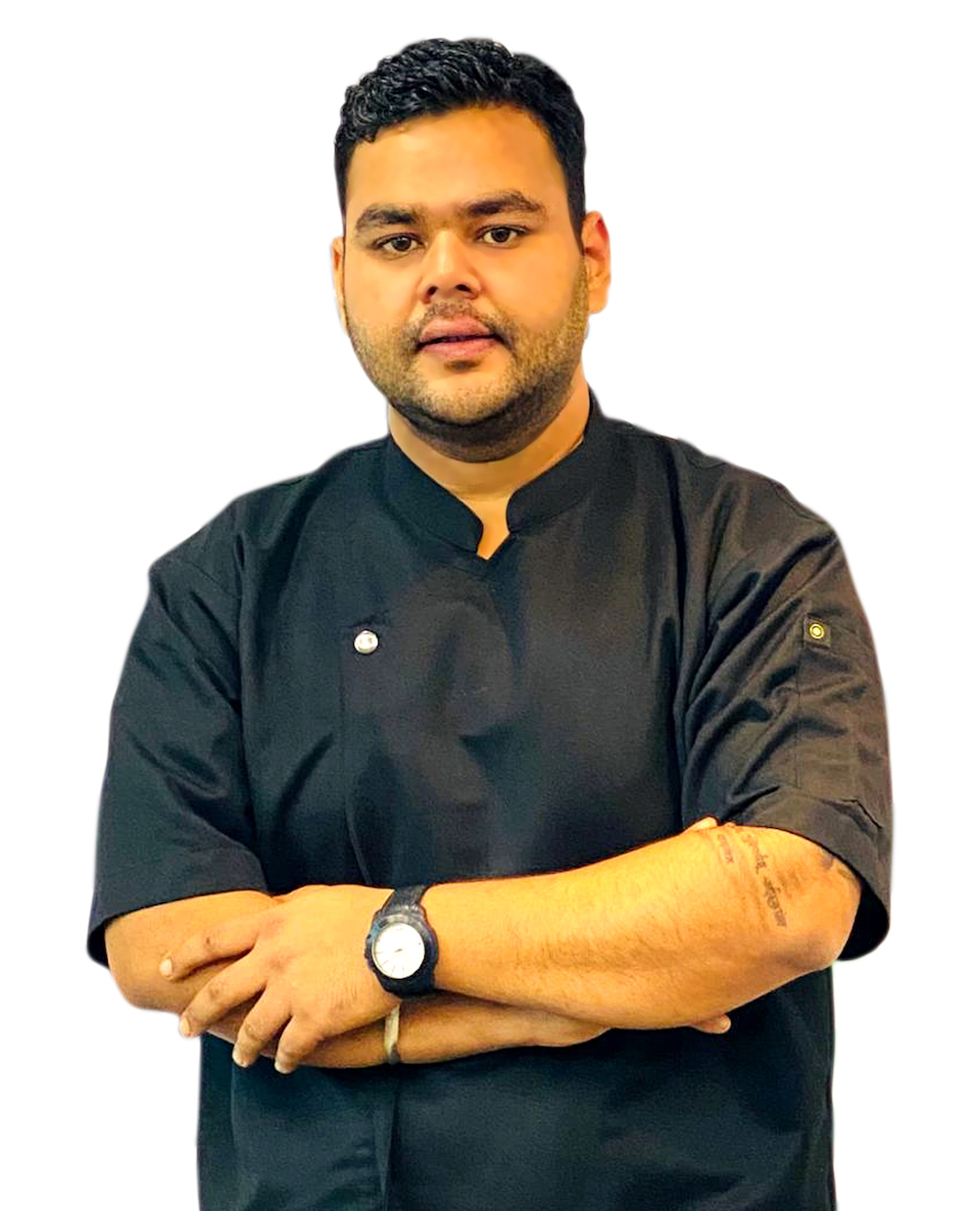 Snowbell Restaurant Management appoints New Brand Chef Munish Rana, bringing forth passion, creativity and dedication to the group. 
Chef Munish will be responsible for the culinary management of 14 outlets and 15 cloud kitchens across Dubai & Abu Dhabi. Chef Munish oversees brands such as Peppermill, Sugar Factory, Ming's Chamber, Grain of Salt, Easriin Levantine, By The Biryani, By The Wok and Pizza Spot. 
Munish is recognized for his bold personality, innovative culinary techniques and approach. Chef Munish sets out to create a riveting gastronomical experience at Snowbell Restaurant Management with versatile flavours and appetizing dishes. 
His most notable experience is working with renowned brands including Queen Elizabeth II, Dubai, Trèsind Dubai and the Taj Hotel & Resorts, India. Chef Munish boasts a diverse culinary background and has gained traditional and contemporary culinary methods from the Himalayas and his roots. 
Chef Munish's passion for the culinary world was ignited, after graduating with a Bachelor's in Hospitality from the Institute of Business & Hotel Management in India. Chef Munish attributes his culinary expertise to his mentors, Chef Sujan Sarkar at Rooh, Delhi and award-winning Chef Pradeep Khullar, at Jodhpur Royal Dining's kitchen. Chef Munish brings 13 years of pan-Indian and global culinary expertise, inquisitiveness and his experimental approach to the group. 
Visit the website.