Hospitality group, Rotana, cements its regional presence with key signings in the UAE, Saudi Arabia, Bahrain, Qatar and Turkey, adding more than 2,650 keys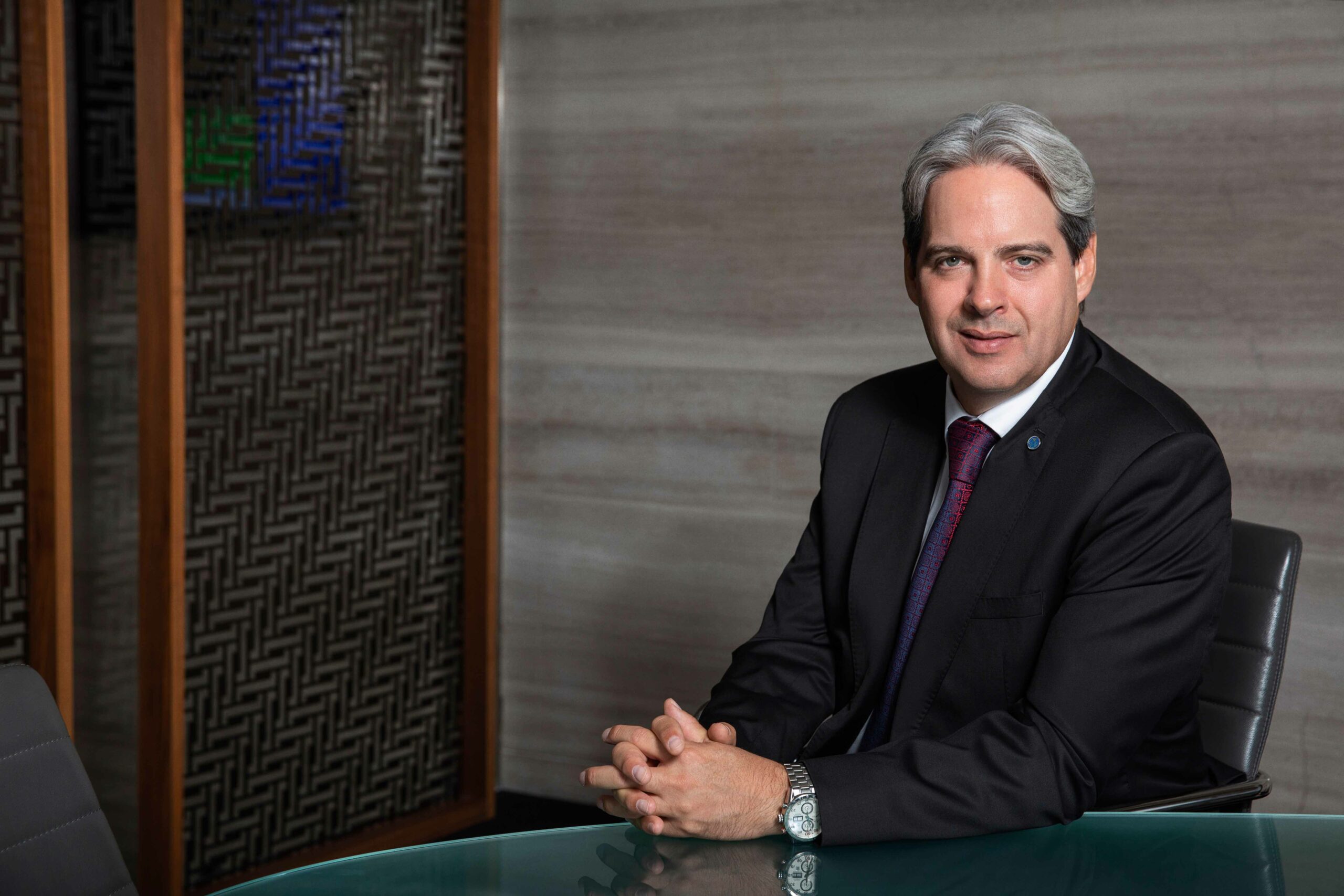 The additions to Rotana's burgeoning pipeline for the next three years, comprise eight new landmark developments. These significant hotel signings and new agreements will take place in Manama, Bahrain and Jubail in the Kingdom of Saudi Arabia, alongside further expansion in the UAE, Qatar and Turkey.
The announcement signals a new phase of recovery for the hospitality specialist, which despite a challenging year, witnessed a positive rebound in business in Q4 2020.
The recent restoration of ties with Qatar is set to positively impact intra-regional travel and trade, and contribute towards the recovery of the region's tourism sector. Furthermore, Rotana also remains committed to consolidating its portfolio in the UAE, a cornerstone of success for the homegrown hospitality brand.
As one of the fastest-growing tourism markets in the world, Saudi Arabia continues to be a focal point for expansion and a five-star Rayhaan Hotels & Resorts property will be added to the portfolio in the third quarter of 2021, representing the group's eighth operating hotel in the Kingdom. Located in Jubail, a city in KSA's Eastern Province, the property will add 407 keys to Rotana's portfolio and cement the group's status as one of the most dynamic players in the region's upscale segment.
Solidifying its presence in the Kingdom of Bahrain, Rotana signed an agreement under its trend-setting hybrid hotel-residence brand, Residences by Rotana, in Manama. Set to open in 2022, the property will feature 483 keys and provide a highly sought-after, branded residences option for the long-stay market. The group will also enhance its proposition for long-stay travellers in the city, introducing a 220-key Arjaan Hotel Apartments by Rotana, with a planned opening date of 2023.
Rotana has also penned two deals in Qatar, with the aim of supporting the country's economic diversification strategy and its vision to attract seven million visitors by 2030. The group recently took over the management of the 250-key Sedra Arjaan by Rotana, located in the heart of Doha, The Pearl Island, and signed a hotel management agreement under the Centro Hotels brand, with a stylish 350-key property set to add a new dimension to Doha's vibrant hospitality scene by 2023.
Strengthening its leadership position in the UAE, Rotana has signed another hotel management agreement under the Rotana Hotels & Resorts master brand. Expected to open in 2023, the property, which is located in Dubai, will boost the group's number of residential and hospitality units in the country by 295 keys.
Further extending its footprint in the European side of Istanbul, Rotana will also be managing two new properties in the heart of the city: Bomonti Arjaan by Rotana and Bomonti Residences by Rotana, offering 650 units and which are set to open doors to guests in 2022.