The region's first hybrid, delivery-focused, cloud kitchen and premium storefront operator, Kitch, has officially launched in The Kingdom of Saudi Arabia and the United Arab Emirates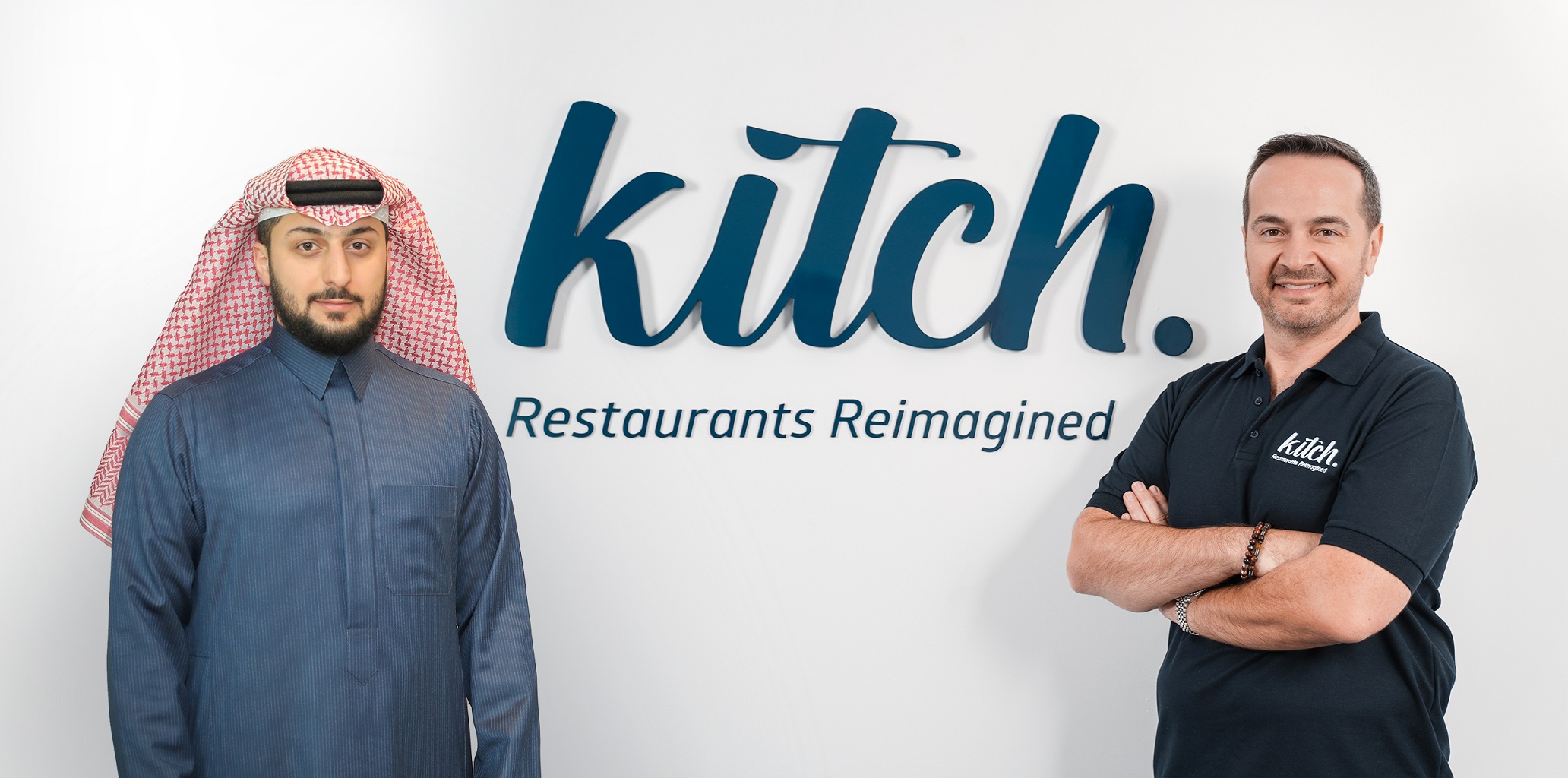 Walid Hajj, founder of Cravia and the driving force behind Kitch, together with co-founder Fahad Alhokair, a Saudi entrepreneur and founder of Veda Holding, join forces to bring about F&B innovation and transformation.
Kitch, a brand-name coined to represent two important aspects of the business – kitchen and technology, makes its foray into the F&B sector with privately raised capital of US$15 million.
The tech-integrated, virtual restaurants and brick-and-mortar facilities of Kitch will offer brands state-of-the-art avenues to enter new markets as well as provide an option to diversify and scale their food delivery and customer engagement with minimal investment.
Kitch will bring a portfolio of exciting brands and innovative culinary offerings, while offering an exclusive mix of new and existing brands in the region in addition to international franchises. The team will also test new restaurant concepts, menu items, and seasonal brands to deliver a differentiated customer experience.
Launching first in key markets such as Saudi Arabia and the UAE, Kitch is set to open four delivery kitchens in Riyadh within the first quarter of 2021 and an additional 15 kitchens across the GCC in the rest of the year. Each delivery kitchen is spread over an area of 450sqm to 500sqm and is fully equipped to house around 10 food concepts.
Kitch's experienced team of professional F&B operators, brand strategists, and technology specialists led by Chief Operating Officer, Yousef Al Barqawi will guide interested food concept owners, step by step, towards launching a successful brand in the market.
The omni-channel cloud kitchen framework offers unparalleled advantage to entrepreneurs as they can test the waters of their food concept without making a full commitment.
Visit the website.