Executive chef Jean Westhuizen offers his advice on ensuring your kitchen runs smoothly during Ramadan in Dubai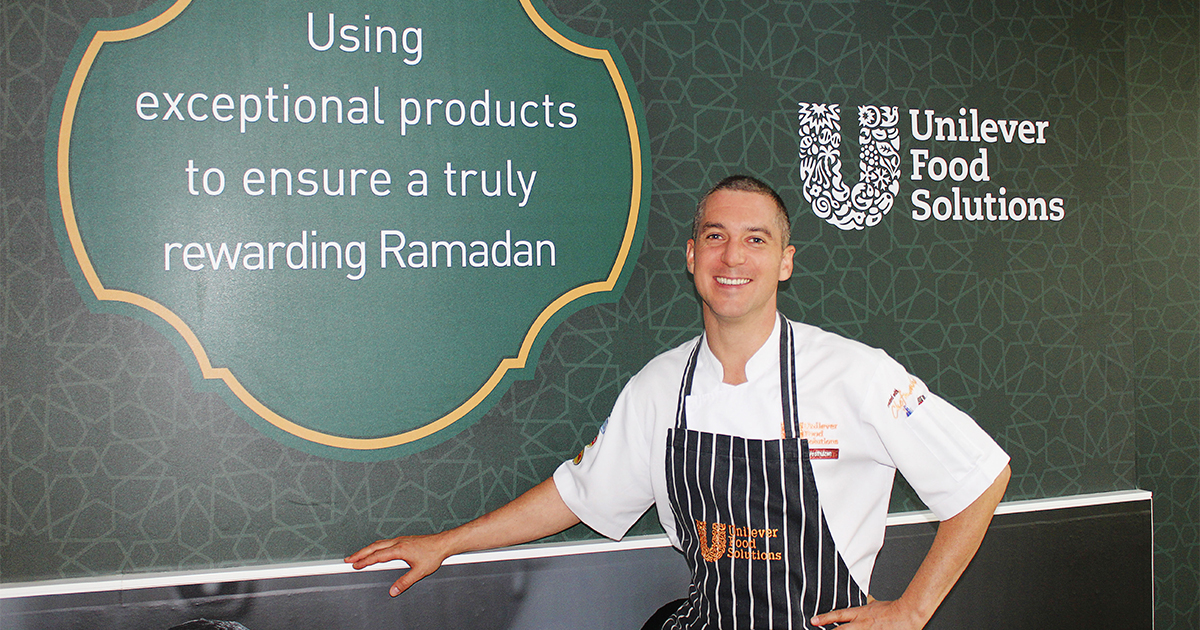 As executive chefs, we have a great deal of responsibility to ensure our kitchens run smoothly and are profitable. It's easy to simply sit back and except that Ramadan is a slow time and that profits can't be maintained or even improved.
However, recent statistics show that food consumption increases during Ramadan. Take this research exert for example:
"According to a Ramadan consumer behaviour study by market research company YouGov, the top purchases among respondents were food and groceries (71 percent) followed by clothing (47 percent).
Their increased Ramadan spending power is perhaps linked to the fact that 57 percent of all respondents claim they save throughout the year for Ramadan and Eid Al Fitr."
There are plenty of opportunities to be found in this report, but the main takeaway that I see is that consumers are prepared to spend money during Ramadan.
Recent research also suggests that advertising spending goes up by 20% during or just before Ramadan. If large corporations, car dealers etc. are spending 20% more on advertising during Ramadan, surely this is something that hotel chains and restaurants should be taking into account too. Is your marketing team doing the same for the restaurant or hotel where you work?
Another marketing question hospitality chains should consider is: 'how much money is spent on advertising versus money spent on training your teams on how to advertise?' In summary, I believe, more needs to be done in the area of advertising your unique Ramadan offering to diners.
Despite the importance of having a strong advertising and marketing campaign in place, there is still plenty that can be done in the kitchen and on the menus for Ramadan.
Here are some ideas:
Main dishes are generally the most expensive item to produce on the buffet menu, with pricier proteins pushing up the overall dish cost. But with smart menu planning and a clever use of ingredients, you can deliver cost-effective mains that are full of flavour.
More is less: Ordering whole animals offers a creative opportunity for your chefs and a cost-saving for your budget. It also enables you to create a much wider selection of dishes, keeping your buffet menu fresh and varied for diners.
Work smarter, not harder: Iftar prep and service is hectic, so it pays to make dishes quickly and efficiently. And that's where ready-to-use products really make a positive difference. Visit UFS and order them online.
Cut costs, increase flavour: Opting for cheaper cuts of meat – chicken thighs, lamb ribs or loins, beef brisket – doesn't mean sacrificing flavour. Properly seasoned and paired with flavour-packed sauces, these cuts can deliver mouth-wateringly tasty dishes.
Get more inspiration for your Rewarding Ramadan with the FREE guide from our team in UFS: Budgeting, buffet layouts, trending ingredients & recipes, and much more at http://www.ufs.com