Yas Plaza Hotels announces new Cluster Executive Chef at Crowne Plaza Yas Island and Staybridge Suites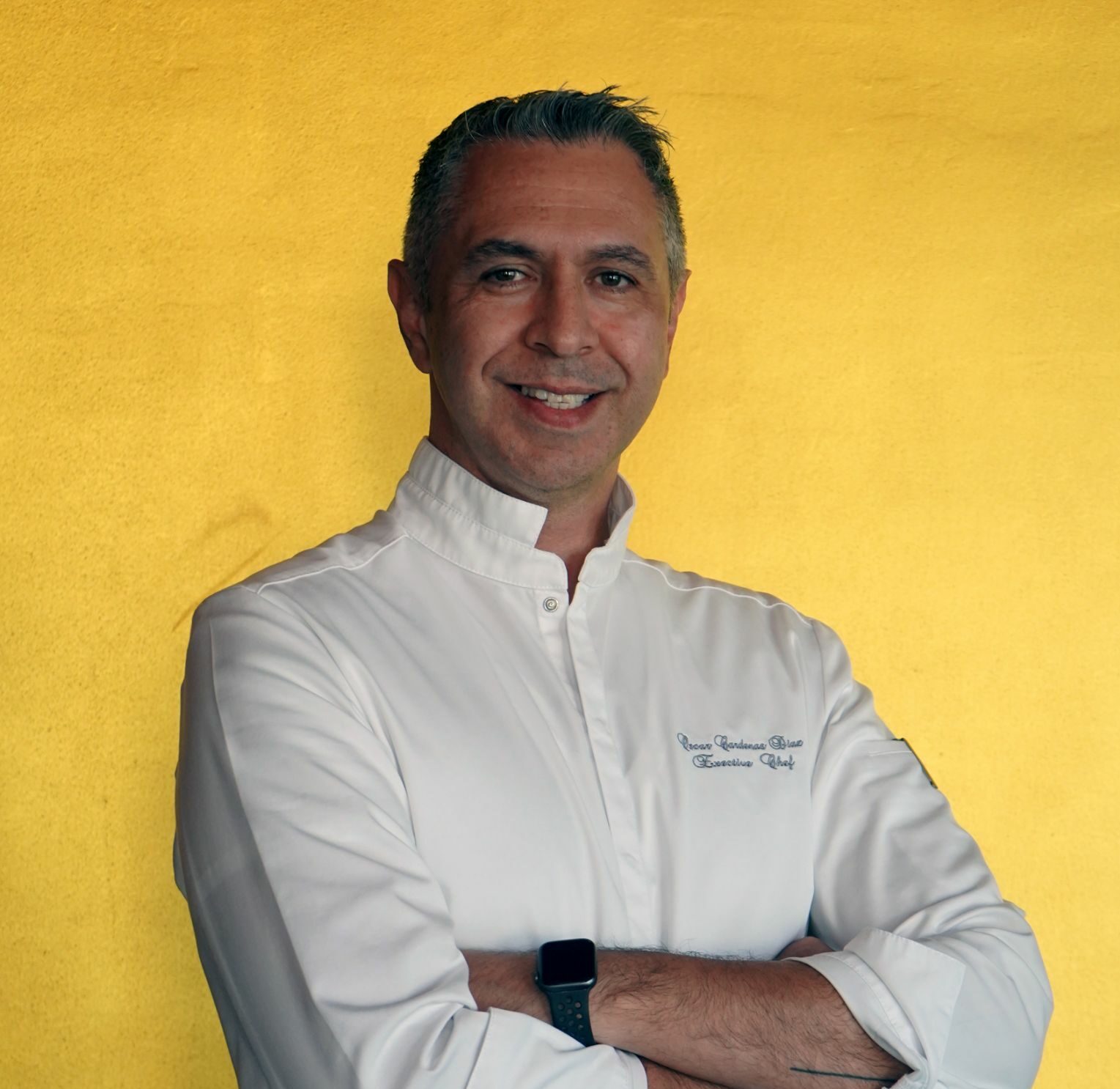 Yas Plaza Hotels welcomes Oscar Cardenas Diaz as the Cluster Executive Chef at Crowne Plaza Yas Island and Staybridge Suites. In his new role, Chef Oscar will lead all culinary activities within the hotel and in the kitchens of Stills, Barouk, Jing Asia, Views and Sundowner, besides introducing new and creative menus. Moreover, he will spearhead catering concepts even beyond hotel grounds.
Bringing global experience to the property, Diaz's passion for food started in Buenos Aires where he began his career as chef de partie, before climbing the ranks to head chef in a few years. Following his need to learn and expand his mastery of flavours, he took on the role of Chef de Cuisine at Zhongmao Haiyue Hotel in Shijiazhuang, China before working at Anantara Hotels, Resorts and Spas in Abu Dhabi, UAE.
His illustrious resume further boasts responsibilities of Executive Chef at Vinpearl Luxury Nha Thang in Vietnam, a stint at Royal Tulip Saranam Resort & Spa in Bali, Indonesia and the position of Executive Chef for Khalidiya Palace Rayhaan by Rotana in Abu Dhabi.
"It is such a refreshing feeling to join a talented culinary team who, while already producing some well-loved concepts, is still eager to push the boundaries in order to elevate our guests' dining experience. The challenge for me is not just to satisfy patrons of Crowne Plaza Yas Island, but hopefully to also surprise them with offerings I'll be adding to existing favourites. I'm proud of my Latin-American heritage so they can definitely expect some inspiration there as well as international dishes which I have always enjoyed experimenting on with my team to come up with new tastes sure to delight the senses," claims Diaz.
From South America to Southeast Asia and through to the Middle East, Diaz has been cooking up a storm in Mediterranean, Japanese, Asian and Latin American cuisines for over 20 years.
Visit the website.