Dubai's Greek dining concept, OPA, is all set to open their second outpost at Saint-Tropez, France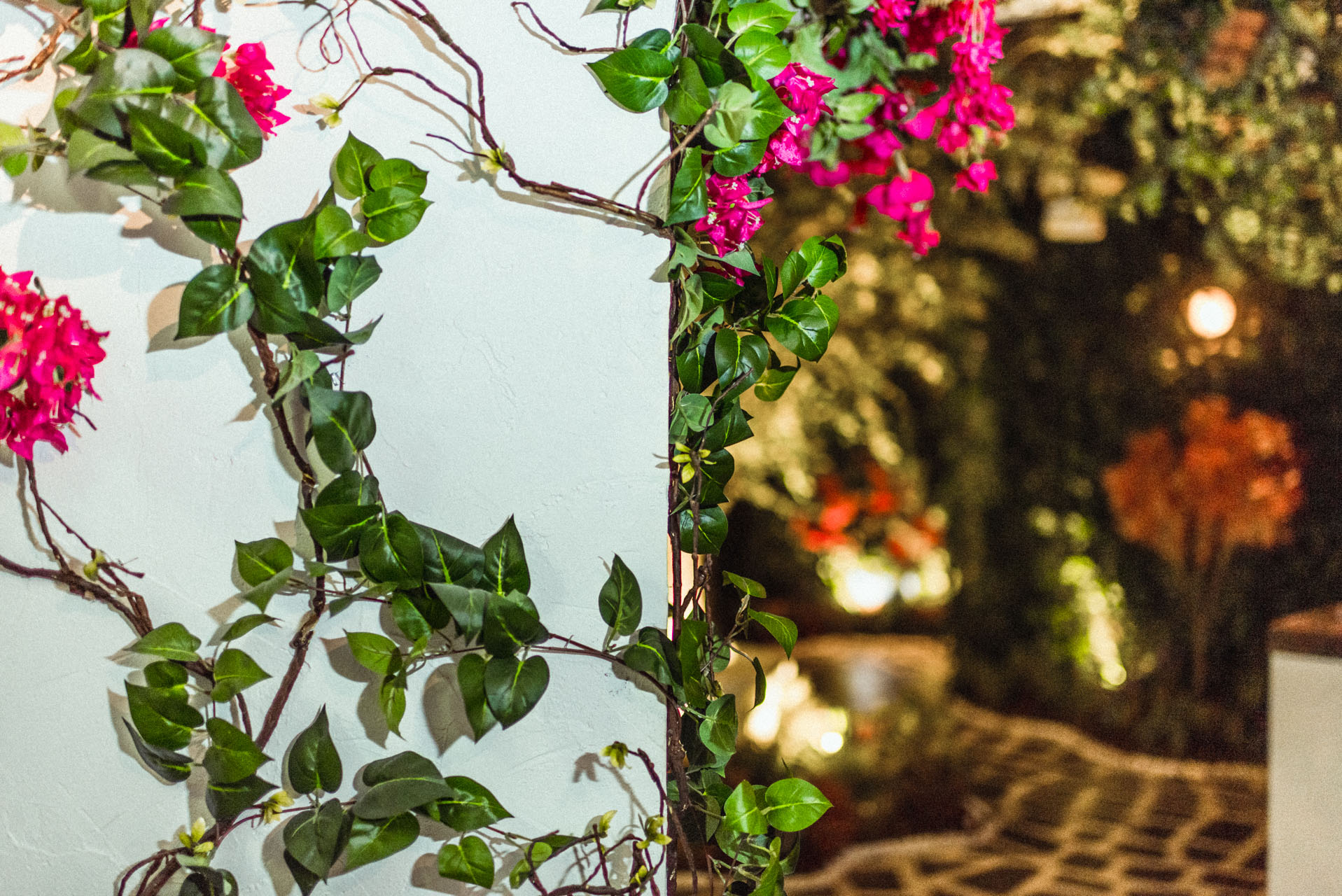 Set in the bustling port de Saint-Tropez, the restaurant designed by The Creative Clinic will seat 100 and offer all the OPA elements the brand is known for. From Greek tunes to charming interiors and a friendly ambiance, OPA Saint-Tropez promises a multi-sensory Greek experience that includes Zorbá's dance and the customary plate-smashing.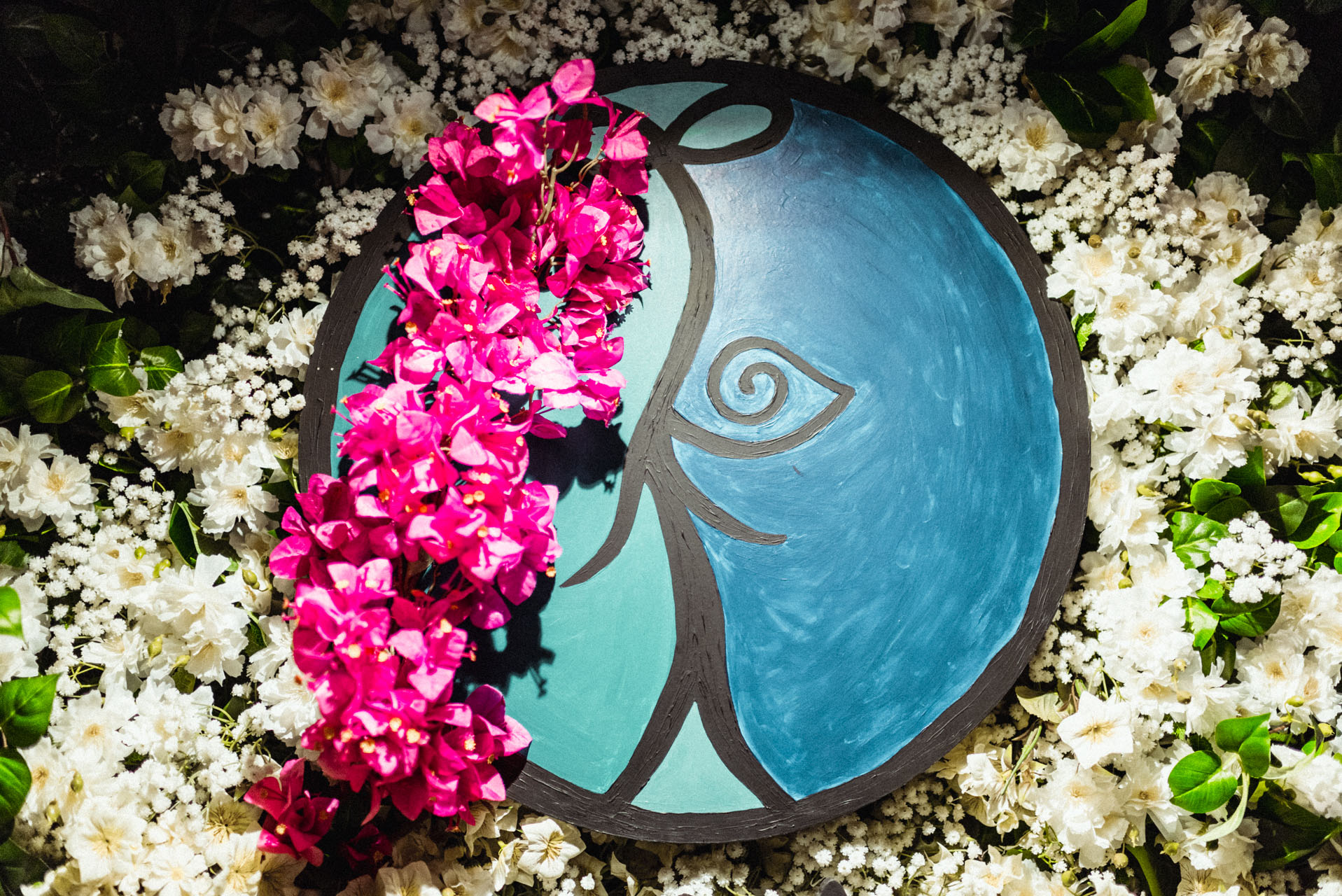 The menu will feature OPA favourites such as tender grilled meats, zesty salads, fresh fish dishes and pastries inspired by the Grecian islands, alongside an elegant beverage selection. Just as in Dubai, OPA Saint-Tropez will serve food for the soul and entertainment for the heart, by immersing diners in an evening filled with the best flavours and fun of Greece.
Visit Instagram.