Sponsored: October 22 to 26 will see the live edition of HostMilano 2021 at Fiera Milano, celebrating the restart of the HoReCa sector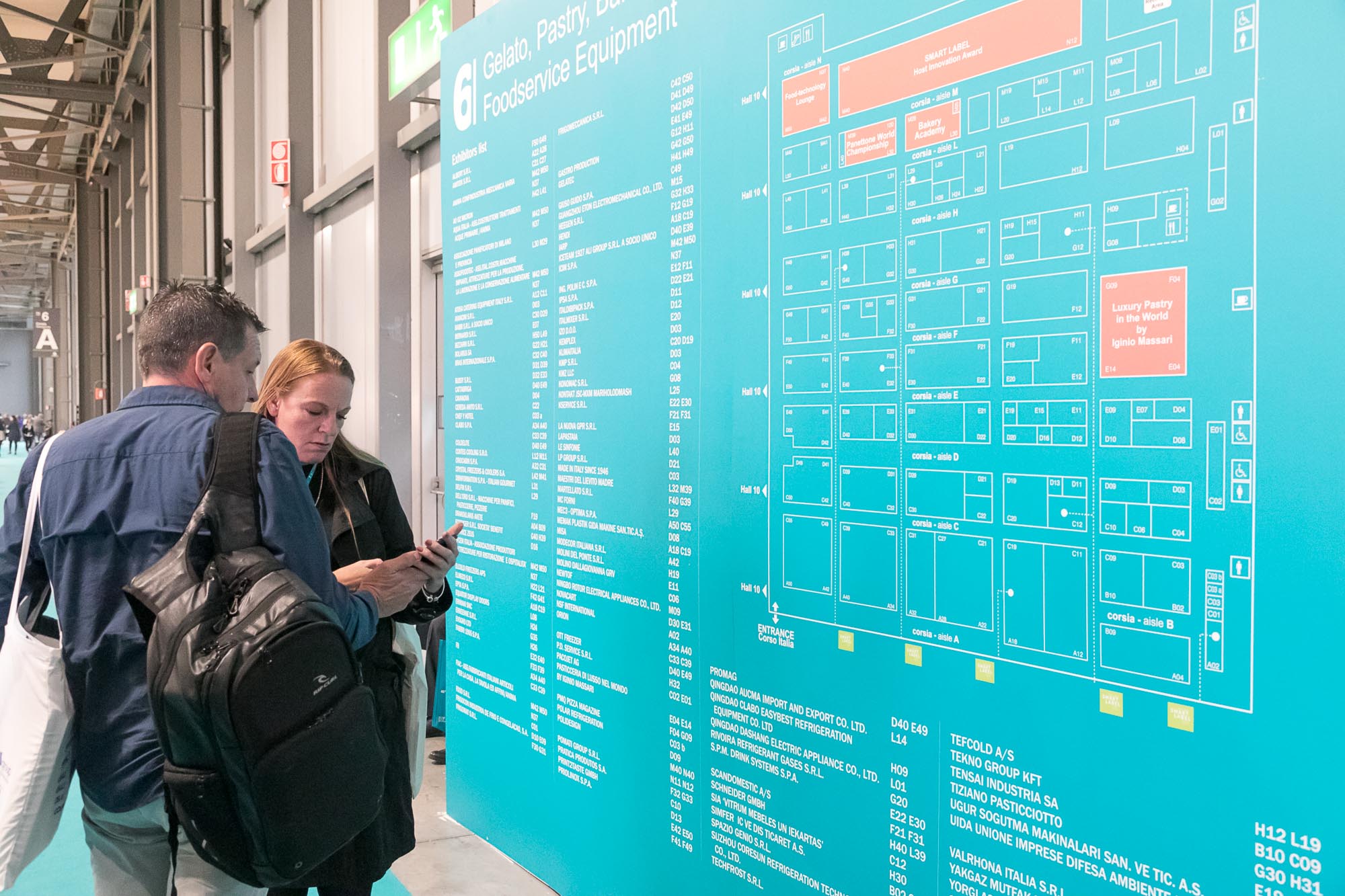 The much-awaited resurgence of the various hospitality sectors is set to take place at HostMilano 2021, sited at the exhibition facility of Fiera Milano, from October 22 to 26. The world now watches in anticipation as the professional hospitality division plans its return to the physical event, under the banner of innovation and safety thanks to the several protocols.
The occasion, which will take place at the halls of Rho Fiera, will be even more impressive and impactful than ever thanks to the simultaneous occurrence of TUTTOFOOD. Additionally, the live affair will also be hosted virtually on My Matching, for those who are unable to visit in October. The online platform will feature open agendas, pre-scheduled appointments, and even business opportunities with exhibitors of interest, via text or video chat.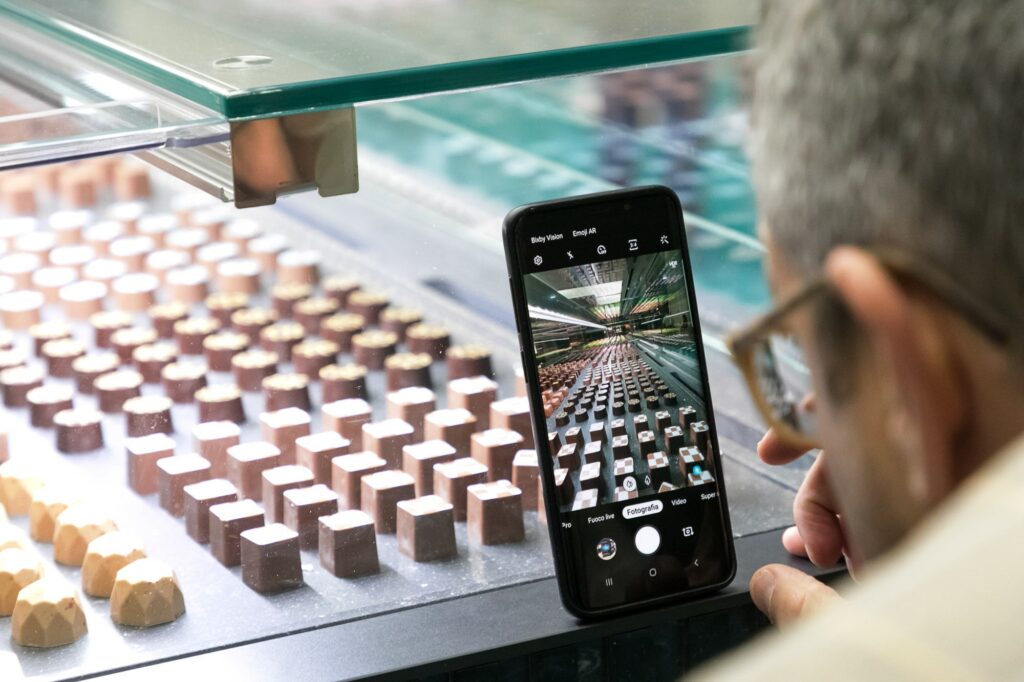 Till date, HostMilano 2021 is set to showcase over 1,000 exhibitors from 40 countries; including numerous high-profile buyers from opportune markets who will witness first-hand, the latest marketing trends and equipment solutions in the hospitality sector.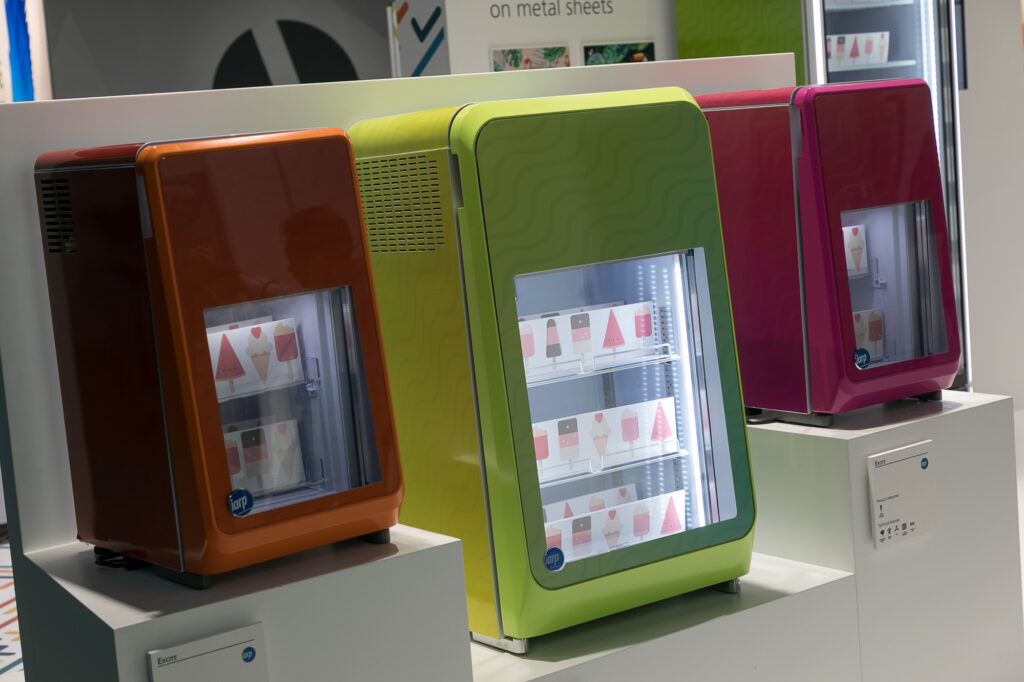 The SMART Label Host Innovation Award, a competition open to pioneering companies, held in partnership with POLI.Design, Consortium of the Polytechnic University of Milan, and under the patronage of ADI – the Italian Industrial Design Association, will also make a reappearance at the event. This award will be issued by a jury comprising celebrated names from the world of design and hospitality.
From contests to show-cooking and seminars to training sessions, guests can look forward to over 800 events at the 2021 Host Milano exhibition. One of these highlights is the comeback of 'Pasticceria di Lusso nel Mondo' (Luxury Confectioners around the World) by Iginio Massari, one of the greatest Italian Pastry Chefs on the planet, together with tournaments, seminars, specialised refresher courses and plenty more.