Bôtan Distillery offers alcohol-free spirits made exclusively from award-winning botanicals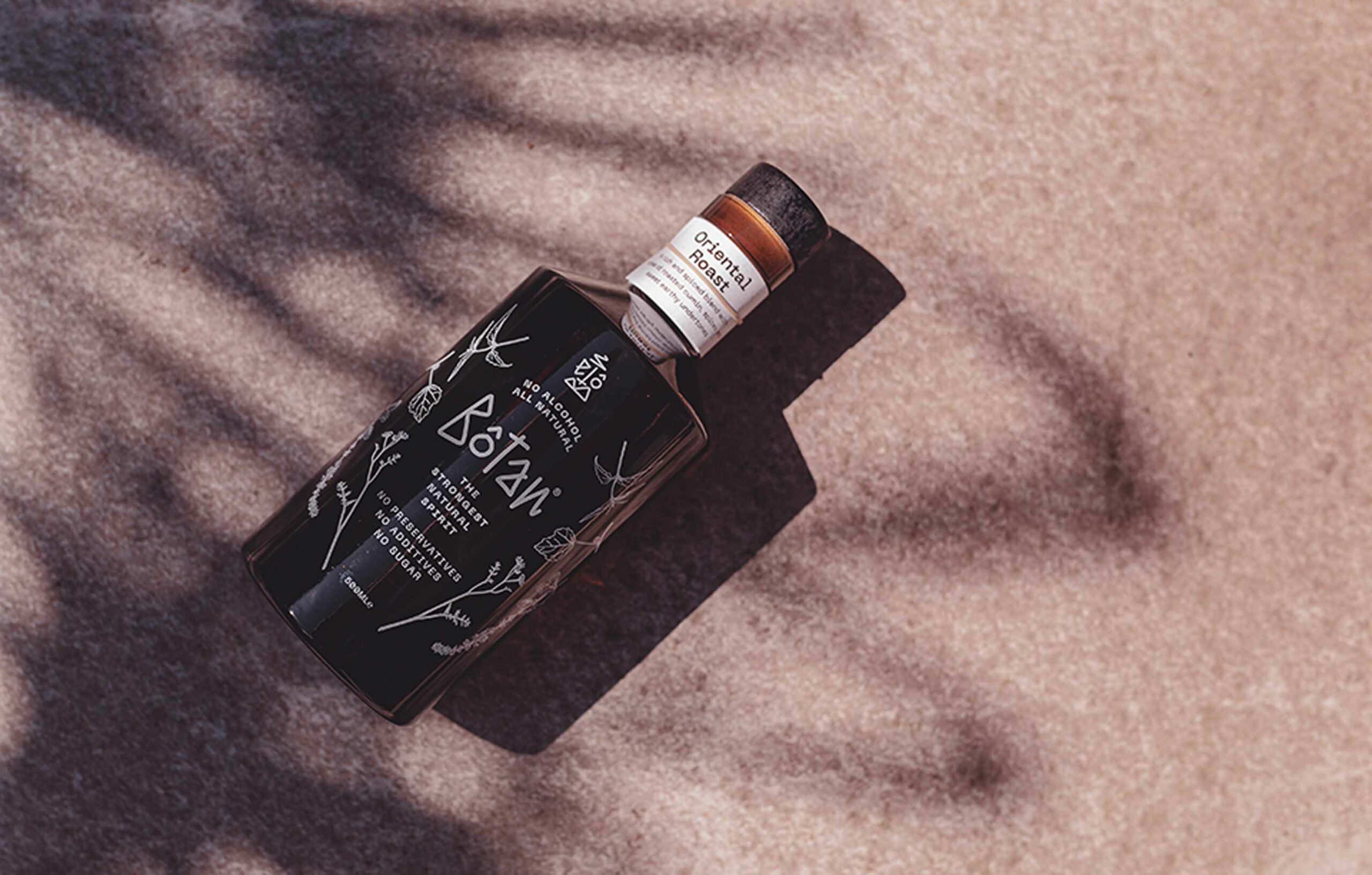 Discover Bôtan Distillery, the Field-to-Table, non-alcoholic distilled spirit that has set out to redefine the realm of gastronomic grade, alcohol-free experiences.
From aperitif to digestif, Bôtan offers an impressive foundation for non-alcoholic cocktails. Crafted completely from award-winning herbs and flowers that are cultivated at Bôtan Distillery's dedicated garden in Belgium, Bôtan's pure botanical extracts offer a Halal certified range of premium organic spirits. You can look forward to an elevated, clean drinking experience with beverages which contain 0% alcohol, sugars or artificial flavours.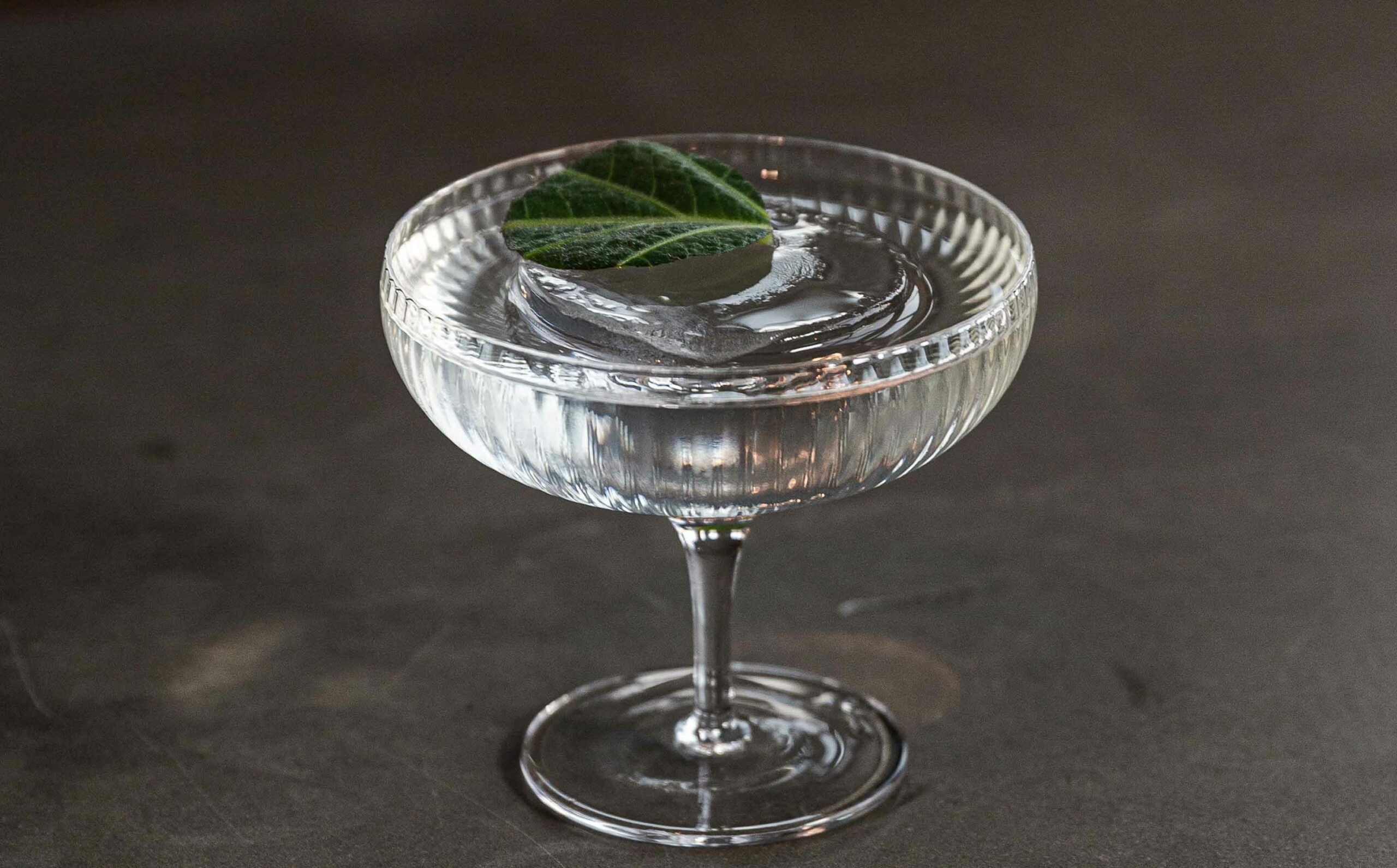 Founded by a passionate team who worked alongside a master herbalist to reinvent the beverage industry, Bôtan is created from 100 per cent organic and biological herbs that are carefully grown, harvested, blended and distilled within Bôtan's own garden and distillery in Antwerp. The result is a 100 per cent plant-based and undiluted non-alcoholic spirit with complex flavour profiles.
As a result of Bôtan's approach to using the finest botanicals, each of the brand's spirits are naturally packed with healthy antioxidants and are allergen-free, gluten-free, vegan, organic, acid-free, sugar-free, additive-free and preservative-free.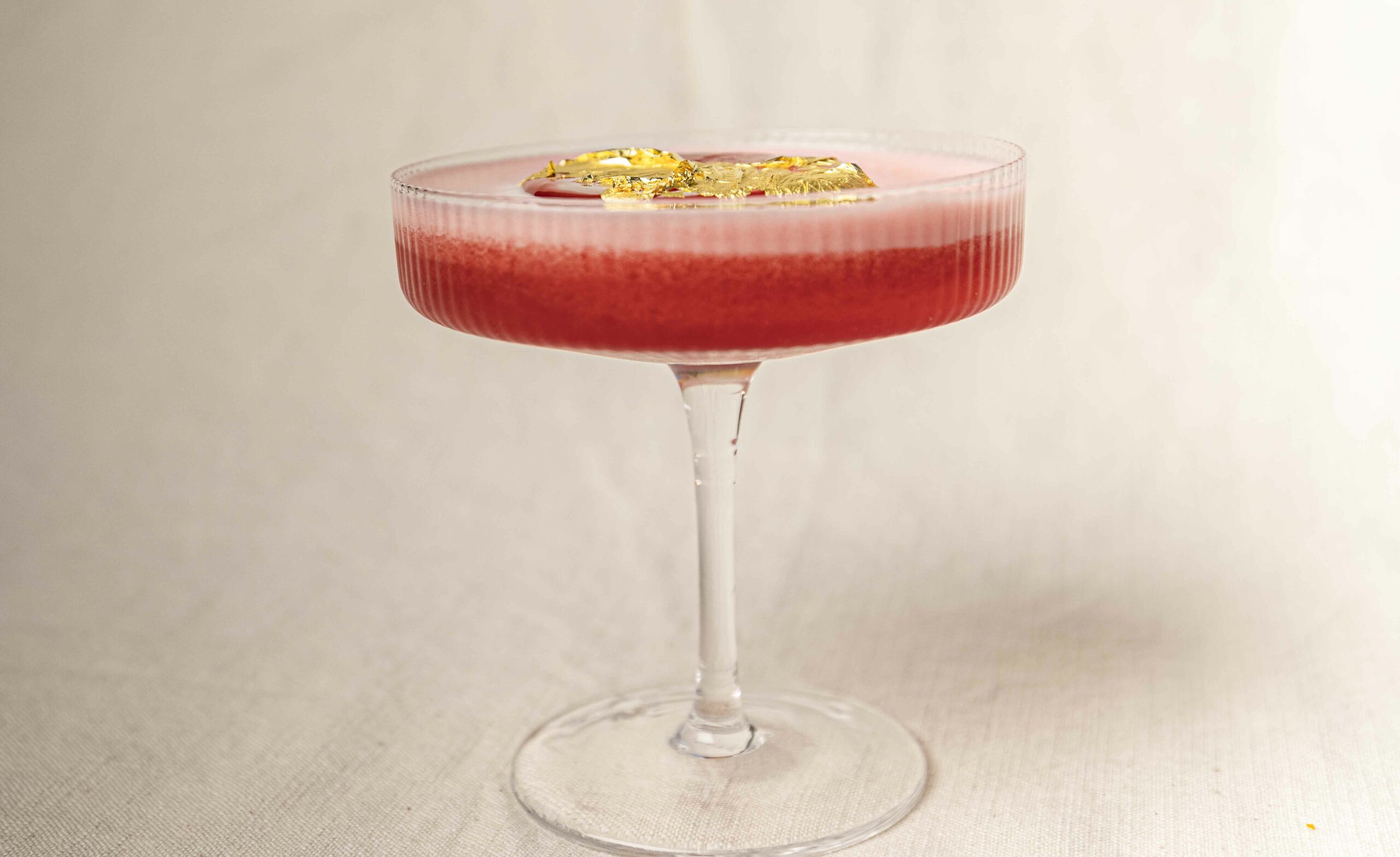 You can have your pick from six alcohol-free spirits, including Pine Haze, a blend with notes of pine, citrus herbs and fennel blossoms; Juniper Garden, a herbal blend with notes of thyme, rosemary blossoms and wild juniper berries; Citrus Spice, a floral blend with notes of citrus zest and Japanese sansho pepper; Signature Blend, a silk blend with notes of damask roses and roasted cocoa; Oriental Roast, a spiced blend with notes of a variety of roasted peppers and sweet earthy undertones; and Hanami, a private collection that is distilled only once a year and boasts citrus blossoms and sakura to the fore, supported by hazelnuts and almonds.
Visit the website. Stay tuned – Bôtan Distillery will be available across UAE and KSA online and in KSA on AFC Gourmet App.