Locale, the UAE's first foodpreneur-focussed ecosystem platform by KRUSH Brands, has launched in Dubai and Abu Dhabi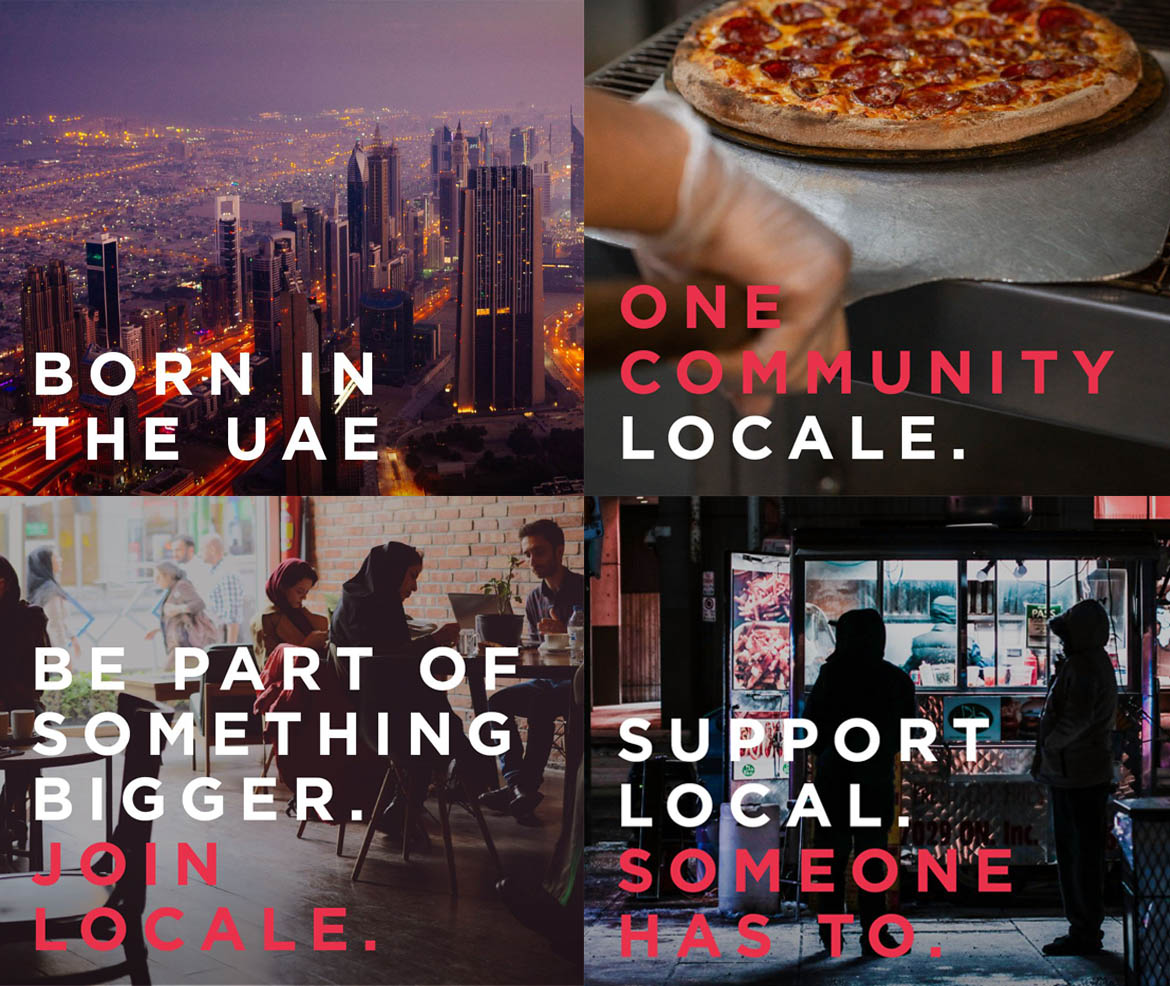 What is Locale? Locale is a UAE food aggregator that has partnered with local 'foodpreneurs' with the aim of creating a safe space for them to sell their gourmet goodies and have their brands flourish. How? Through seamlessly reaching and keeping more customers, improving margins and increasing revenue streams for the brands.
This 'foodpreneur-focussed ecosystem' that has now officially launched in Dubai and Abu Dhabi, looks to bring together a community of quality local food brands, like-minded people and innovators with the idea of developing a better, more sustainable, food ecosystem.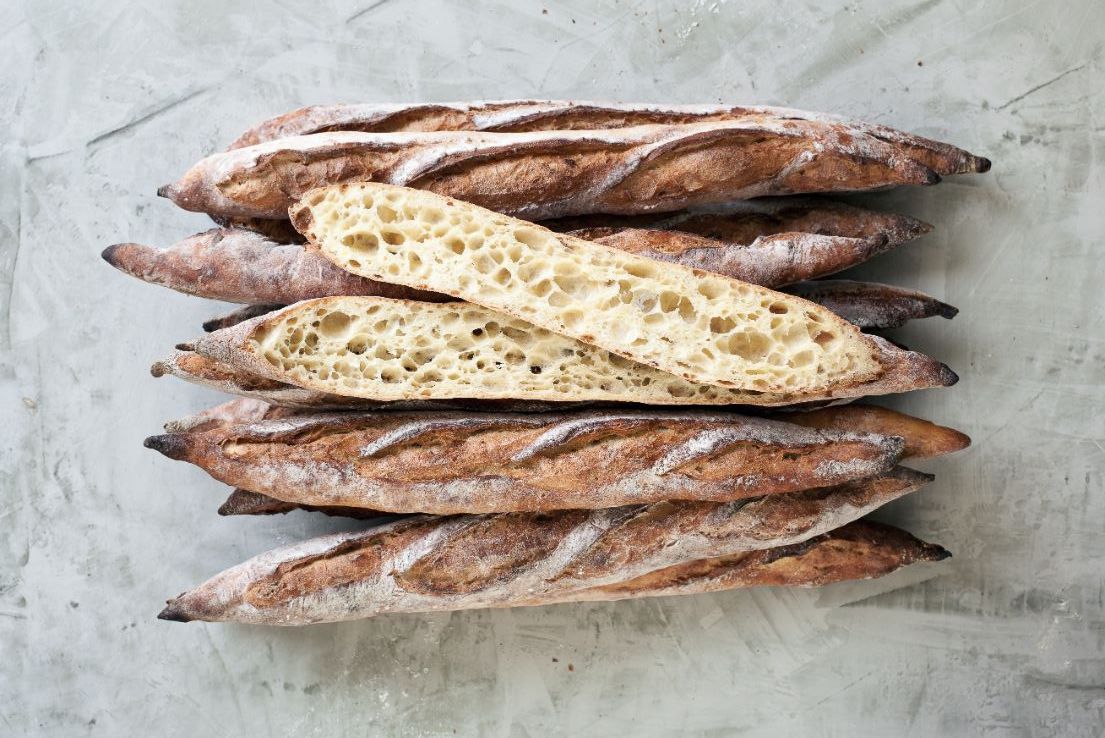 Through Locale user-friendly mobile application, you can now order from seven brands including Viking Bageri, Freedom Pizza, Coco Yogo, Salad Jar, Wildflower, Parlor and more; with the option to combine multiple products from different brands in the same order.
Visit the website or Instagram. Download the application on App Store or Google Play.