Deliveroo, alongside six other UAE companies have partnered with The Catalyst of Growth to launch 'Home in a Bite' bringing Lebanon's most-loved homegrown concepts to Dubai
A first-of-its-kind project, #Homeinabite brings Lebanese homegrown eatery brands to the UAE with the aim of supporting restaurateurs and their F&B businesses, as well as to provide the Lebanese community in the UAE with a sumptuous slice of home.
The tragic explosion that shook Lebanon in August 2020 disrupted the lives of citizens overnight. Despite the outpour of support from far and wide, there still remains a lot to be done. And this is particularly true with homegrown F&B concepts in Beirut. With the objective to assist in the recovery and help in their growth, Deliveroo has rolled out the first batch of restaurants on its platform. The selection is expected to grow over the coming months.
For some of you, these will bring back memories and nostalgia. For the others, this is an exciting way to try out Lebanese favourites.
Casper & Gambini's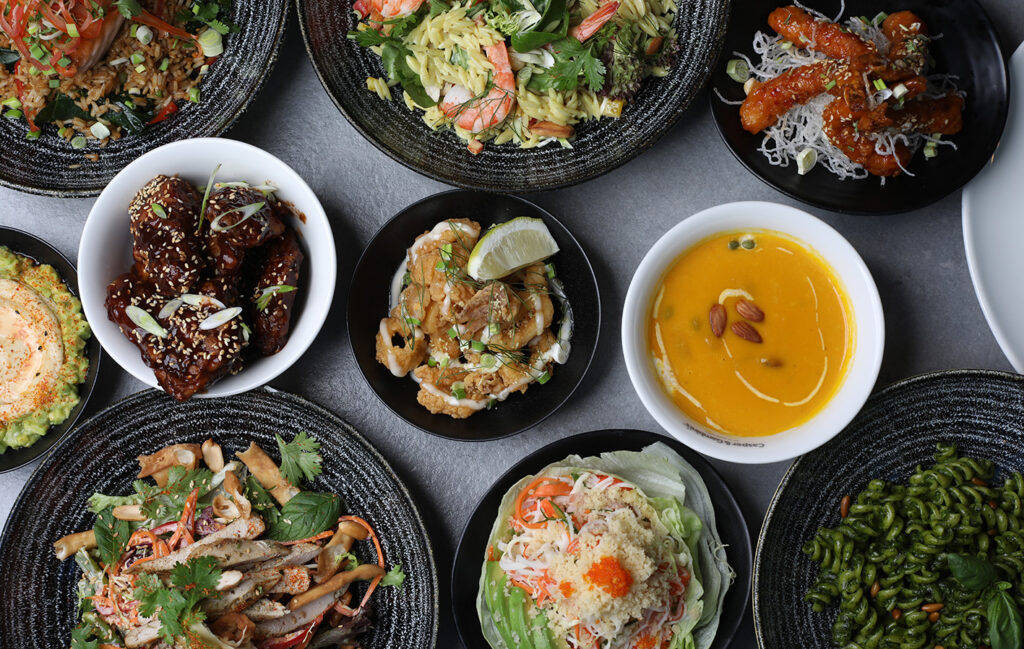 The all-day casual eatery will be serving their scrumptious sandwiches, poke bowls and fresh salads. Tuck into sharing-style plates of crispy calamari, barbeque wings, chicken quesadillas, Philly cheese steak sandwich, ginger salmon, Thai basil beef, pesto pasta and much more.
Cuisine d'amour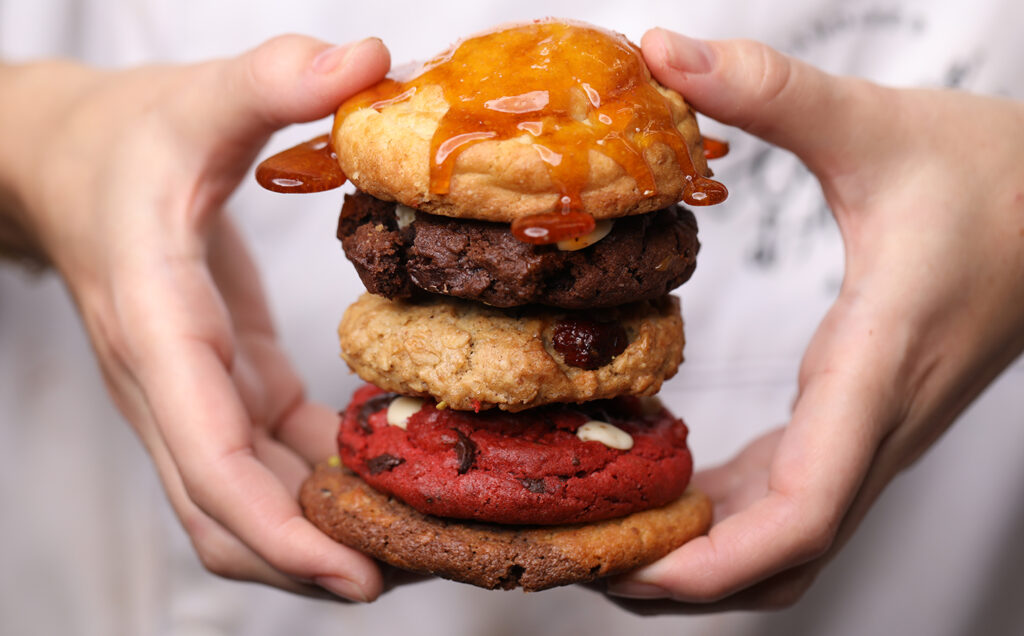 A gourmet bakery founded by a passionate self-taught baker. Expect decadent cookies, brownies, cinnamon rolls, lava cake and more.
Deli Co on the go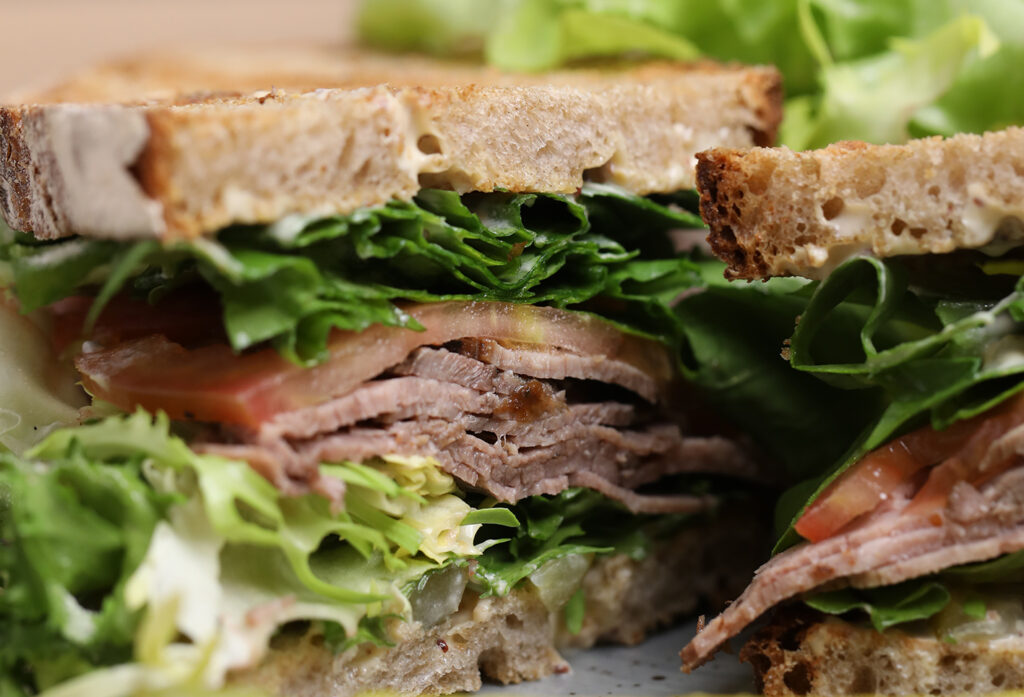 If you're in the mood for a modernised, retro Arabic experience, this New York style deli that specialises in sandwiches, salads, burgers and poke bowls is your stop. Choose from options such as zesty tuna sandwich, South American style chicken sandwich, country loaf avocado sandwich, spicy chicken bowl, kale quinoa salad, cheeseburgers, a portobello smokey burger and more.
Diet Center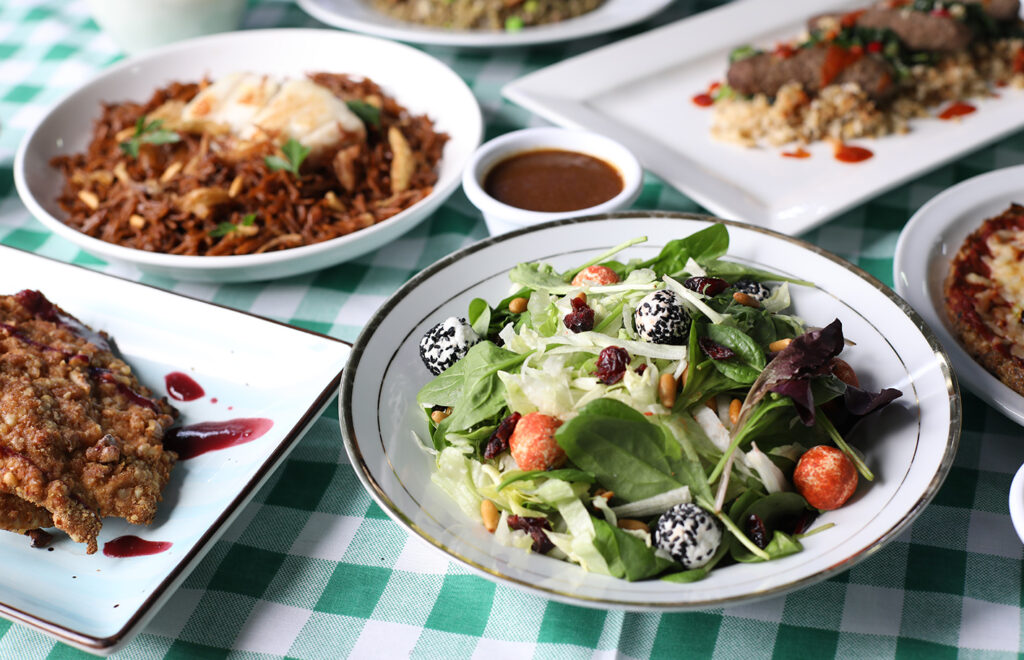 28 years after its conception, the healthy meal spot is now open to Dubai's residents with dishes such as ouzi freekeh, roasted cauliflower, walnut crusted chicken, shrimp avocado salad, broccoli orzo, green cake, apple tart and more.
Semsom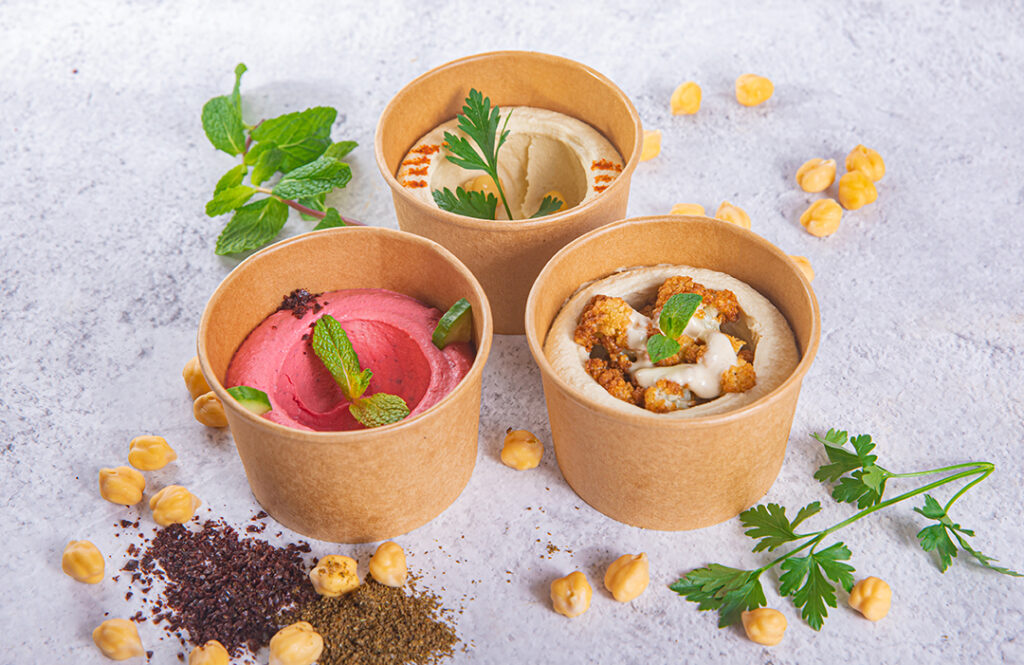 Semsom is on a journey to bring awareness to Lebanese food and culture. Their menu offers traditional recipes as well as recipes with a twist. Expect delicacies such as lamb with oriental rice, Lebanese chicken taouk, smoky baby veal, cheese rolls, tabbouleh and more.
Tarator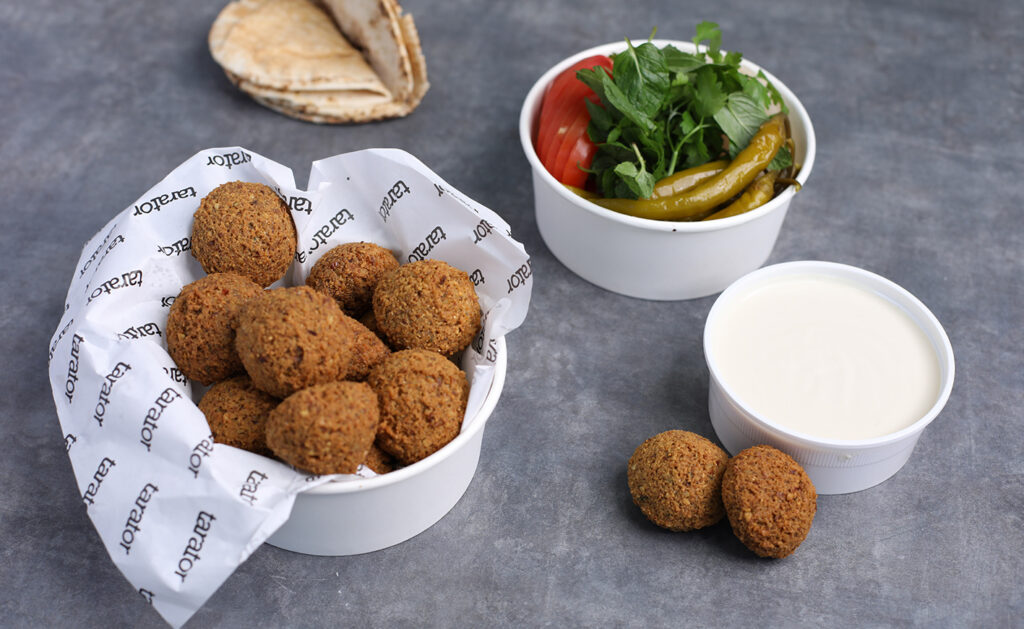 A Lebanese fast-food concept by Casper & Gambini's, the eatery offers bites such as falafels, chicken shawarma, broasted chicken, chicken wings, fattoush, rice pudding and more.
Tawlet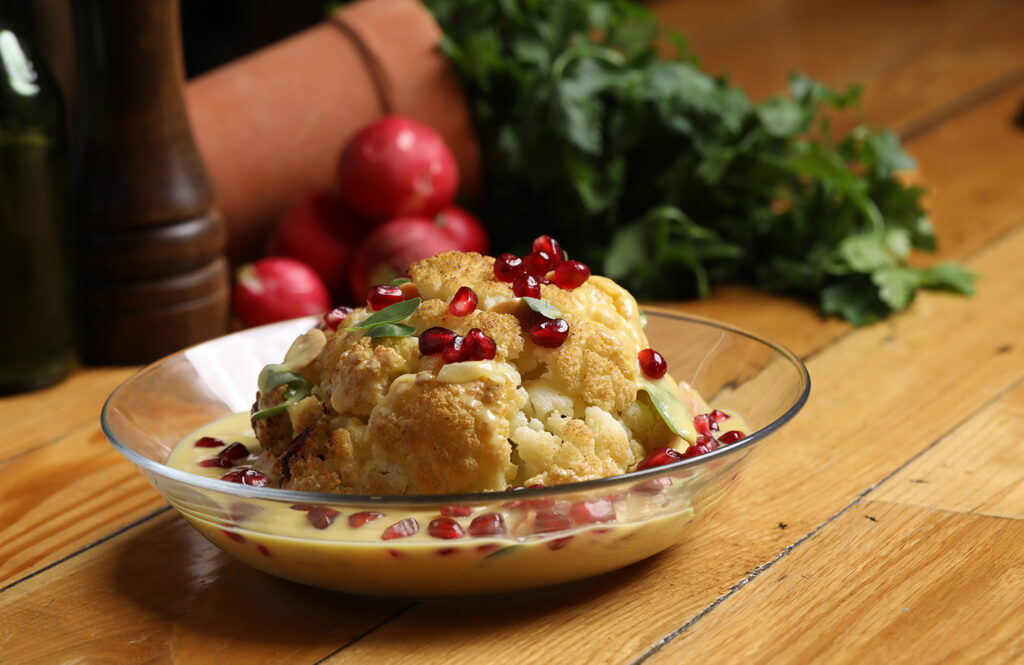 Look forward to traditional Lebanese home cooking from this restaurant, who also uses its profits to support farmers and cooks. Tuck into samke harra, hora osbaoo, mdardara, chich barak, kebbe labaniyeh and more.
Ummi on the go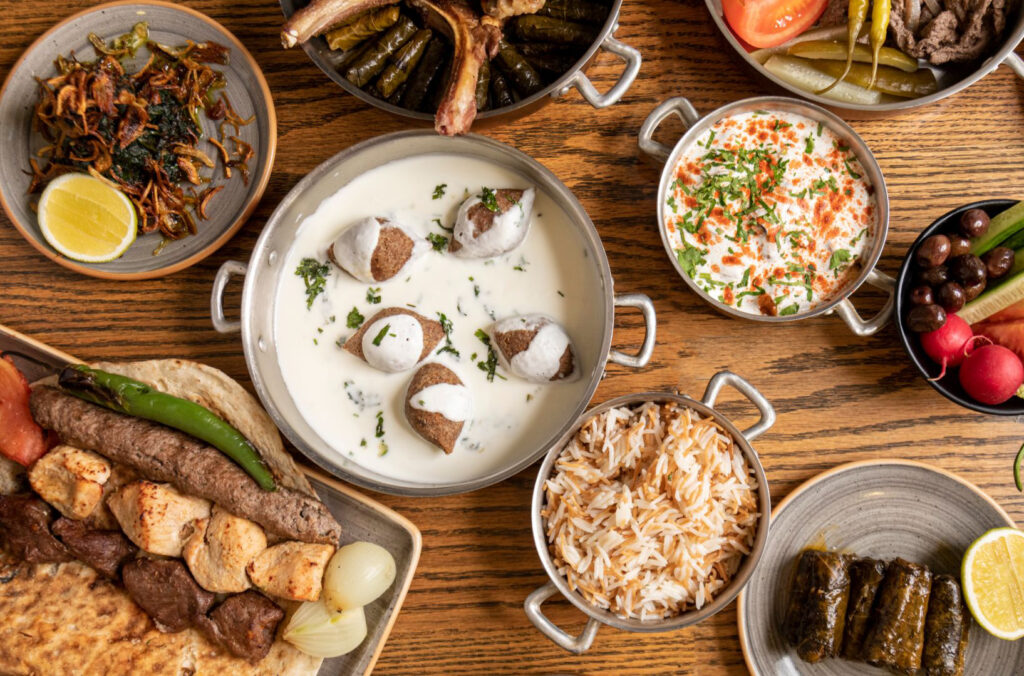 A tribute to traditional home cooking, the restaurant offers cold and hot mezze such as hindbeh, hummus, warak enab, falafel, fateh batenjein; grills; hot dishes such as daoud basha and sayadieh.
The Home in a Bite project, under the leadership of The Catalyst of Growth plans to scale Lebanese F&B brands outside of Lebanon and encourage a new business model that could be replicated in different geographies.
Order on Deliveroo or on the website. Visit Instagram.