Jiangnan Spring, Dubai's newest Cantonese restaurant with private dining and karaoke rooms, is all set to launch in Dragon Mart 2 at the end of Summer 2021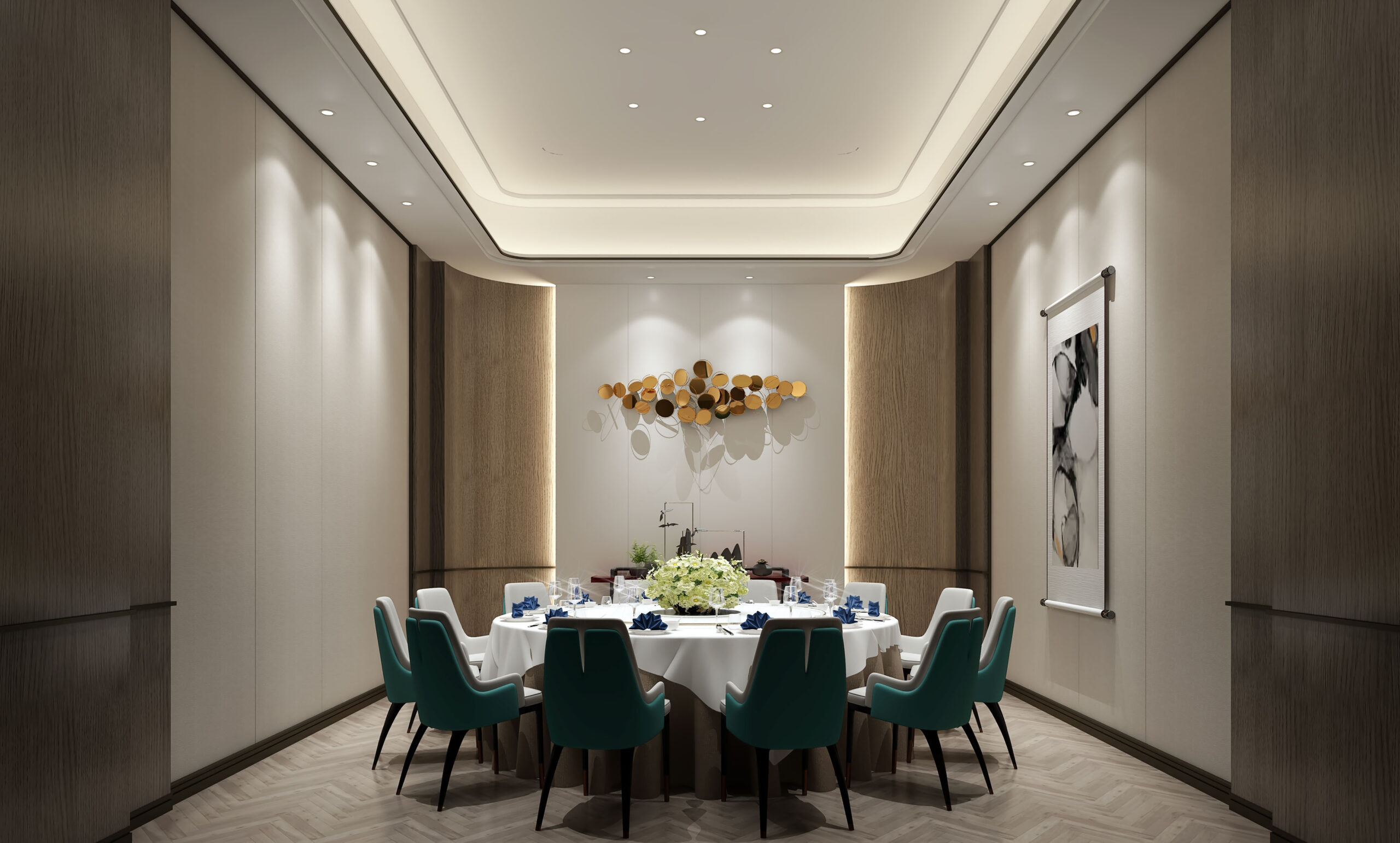 A new Cantonese restaurant is opening at Dragon Mart 2 and it is features private dining rooms, lounges, karaoke rooms and more. Jiangnan Spring offers an impressive décor in shades of blue, grey and gold, with a space suited for corporate events, celebratory banquets and contemporary culinary fare.
The setting will have a total of 14 private dining rooms with a designated music area with advanced sound and LED systems, in-built sound insulation and the larger rooms even featuring their own lounge areas.
Look forward to exotic Cantonese delicacies including Peking Style Roast Duck, Cantonese Barbecue Goose, Braised Goose Feet with Abalone Sauce, Charcoal Grilled Beef Steak and more; to be complemented with exquisite beverage pairings.
Diners can also reserve the karaoke rooms at Jiangnan Spring for an evening out with friends; or opt for the venue's multi-functional ballroom perfect for hosting celebrations of all kinds.