The dinner will be the first in a series of supper clubs hosted by the Emirati chef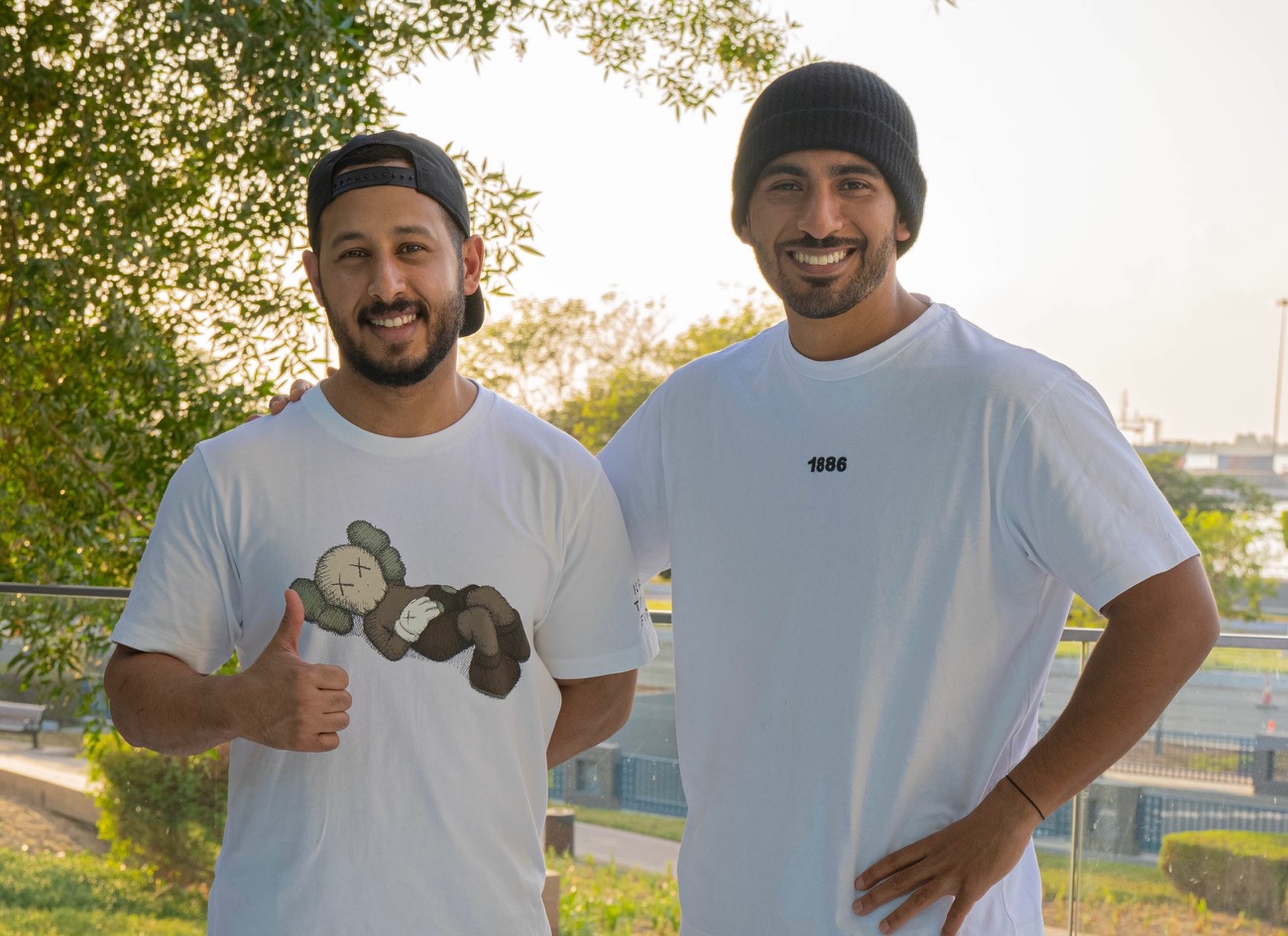 Newly opened LENTO Dubai will open its doors for an extraordinary collaboration supper on August 1st, 2022. Chef Faisal Naser invites Khaled Alsaadi, chef and owner of Fae in Abu Dhabi, to cook alongside him at LENTO for one night only.
The meal will be the inaugural one in Naser's LENTO & Friends Supper Club, a string of dinners he will host with the assistance of other brilliant chefs. The six-course Sea Stories Menu will have a seafood theme and each chef will prepare three creative dishes that highlight local ingredients.
Highlight dishes include Naser's starter of Gulf white clams, with corn & dashi, and Alsaadi's dessert of fish fat choux, with mandarin diplomat, ganache & olive oil. Guests can also look forward to an evening of hip-hop classics, with a DJ on the decks until late.
Both restaurateurs are well known in the region, dubbed as the new breed of Emirati chefs who are carving out a niche in the country's gastronomic scene. Most recently both chefs cooked at the Middle East & North Africa's 50 Best Restaurants and participated in the Abu Dhabi Culinary Season.
August 1. 2  sittings available at 7 pm & 9.30 pm. AED350 per person. Call +97152 794 1117 and visit the website