---
Start : 2018/03/12
End : 2018/03/14
---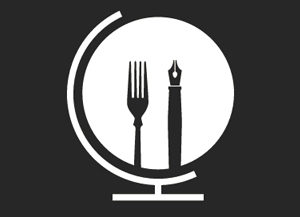 Location: Palazzo Versace Hotel, Dubai
Dates: 12th, 13th & 14th March 2018
The Global Restaurant Investment Forum (GRIF) is a platform for connecting investors looking for opportunities and concepts looking to grow. It is also a forum for sharing ideas, innovation and best practice from around the world.
The high-level agenda sparks interest and debate and the conversations continue through the night to the evening receptions. The real experience of concepts in the exhibition hall, coupled with bespoke mentoring sessions, energized round table discussions and high calibre participants makes for the perfect mix for this growing forum. Over the last 4 years GRIF has established itself as the annual meeting place for the global restaurant investment community.
To register for your ticket, click here.
For more information please visit – www.restaurant-invest.com.
This event is organised by Bench Events.