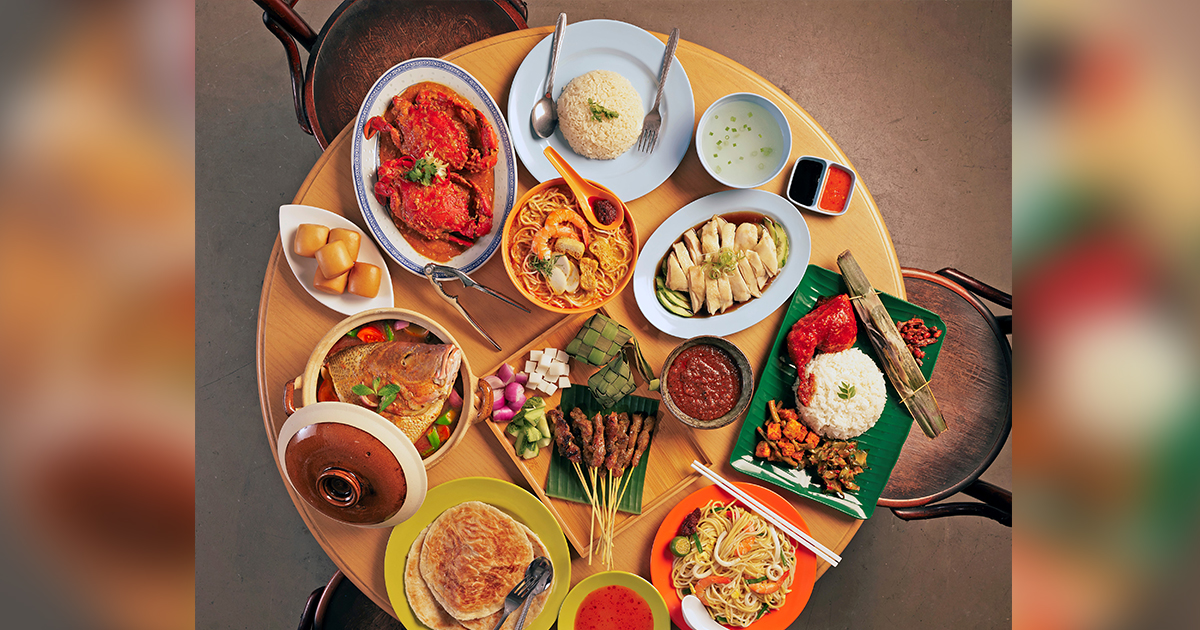 As a cultural melting pot – a merging of Malay, Indian, Chinese and Eurasian cultures – Singapore produces some of the most culturally diverse cuisine. Food aficionados may laud its Chicken Rice, Popiah, Prata and Laksa, but these delicacies really started out as humble meals Singaporeans would tuck in after a long hard day. The amalgamation of different ingredients has made its food manufacturers and F&B companies adept in bringing out the best in fusion foods. Now, hybrids of Singapore's favourites are being plated everywhere – even in the Middle East.
Located at the crossroads between Asia and Europe, the Middle East has long been a hub for Asian and Western cuisine. The appetite for new and innovative food products drives much of the region's growing food and beverage market. With such a rich food history, what is the secret to the increasing number of made-in-Singapore food products finding its way into the region's kitchens, restaurants, caterers and dinner tables?
Besides undergoing rigorous health and safety benchmarks, Singapore food products whether used as a side dish, ingredient, condiment or packed in ready-to-go meals, never fail to invoke the quintessential flavours of traditional cuisine. Tastes that are sweet and sour, textures that are crispy and soft, aromas both subtle yet deep, retained with food technologies developed in collaboration with centres of innovation and research institutions, have boosted consumers' confidence in food products manufactured in Singapore.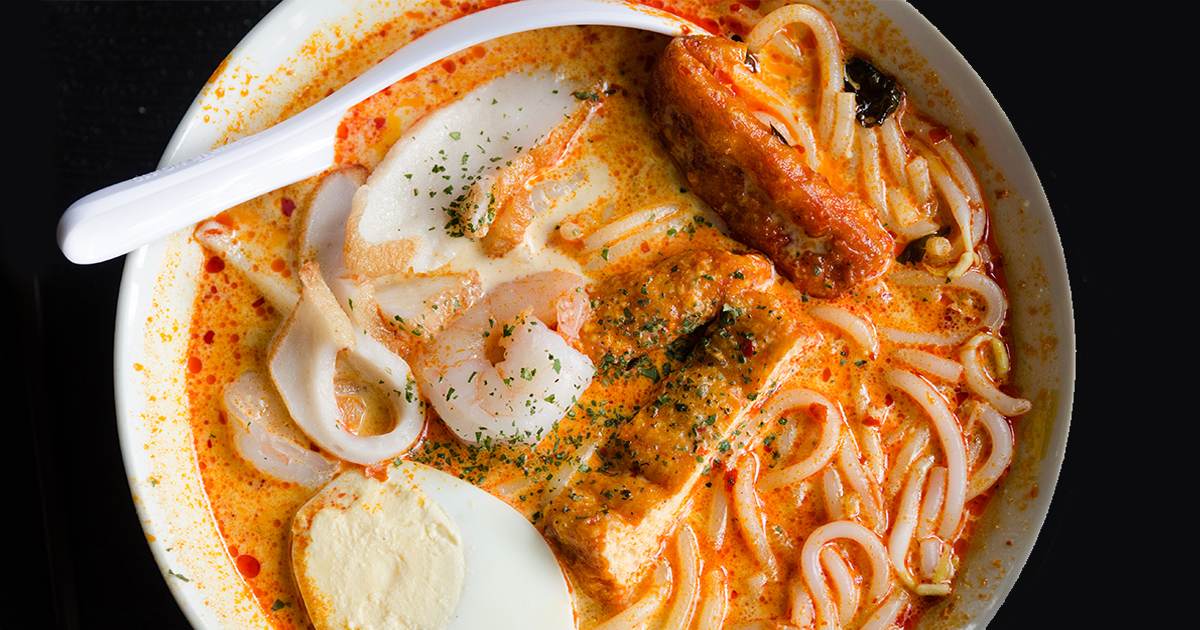 The country's food innovation ecosystem comprising food and packaging manufacturers, ingredient suppliers and dining establishments work together to capture emerging trends in food, flavours, textures and taste. For the Middle East specifically, the region's growing demand for healthier food options, have resulted in the introduction of meat-free and plant-based food options by Singapore food manufacturers with established presence in the market.
New products with healthier ingredients or products that require less salt or sugar are also being made available to health-conscious consumers in the region. As more in the Middle East shift to online grocery shopping and dining on the go, Singapore F&B companies are working closely with Middle East partners, distributors and traders to deliver reasonably priced, fresh and tasty convenient foods.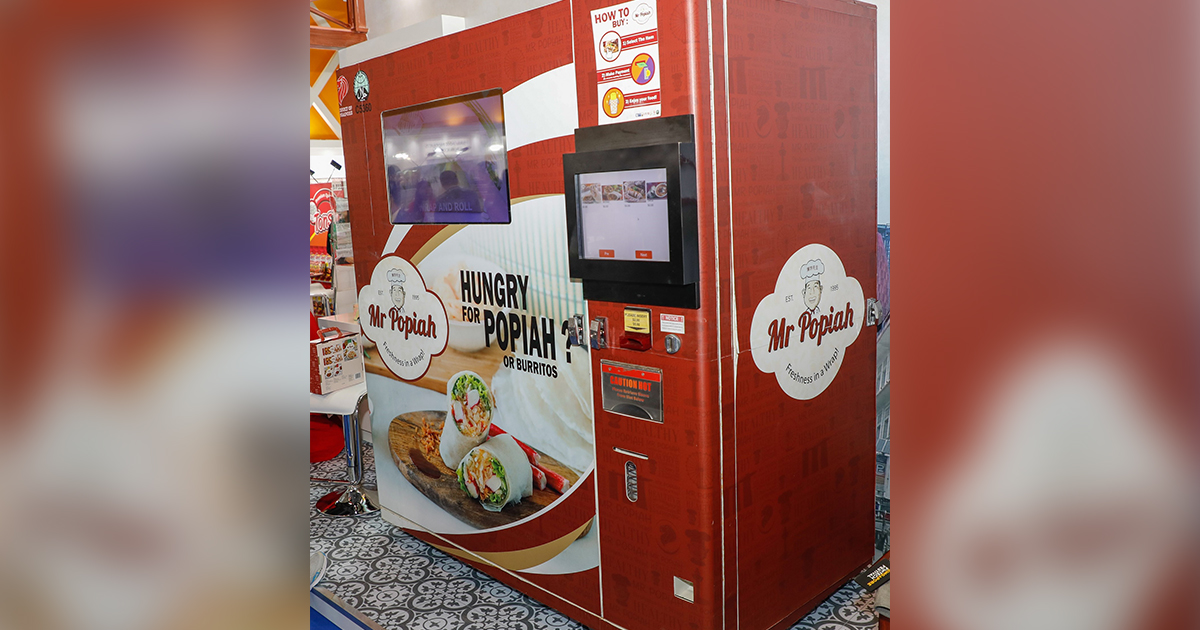 For example, vending machines, customised for the Middle East market, that dispense sweet and savoury ready-to-go wraps made with Asian inspired ingredients in just three minutes, are being explored between companies from Singapore and the Middle East. Opportunities abound for Asia flavours and cuisine to make a bigger impact in the region's culinary landscape.
The 46 Singapore companies taking part at Gulfood 2020 are looking to deepen business ties in areas of food packaging, healthier food options, and reasonably priced Asian inspired foods to the Middle East.
Interested to partner Singapore food companies? Connect with Enterprise Singapore, the country's enterprise and trade development agency, at mary_intacto@enterprisesg.gov.sg or +971 4 3020105, or visit the Singapore pavilion.