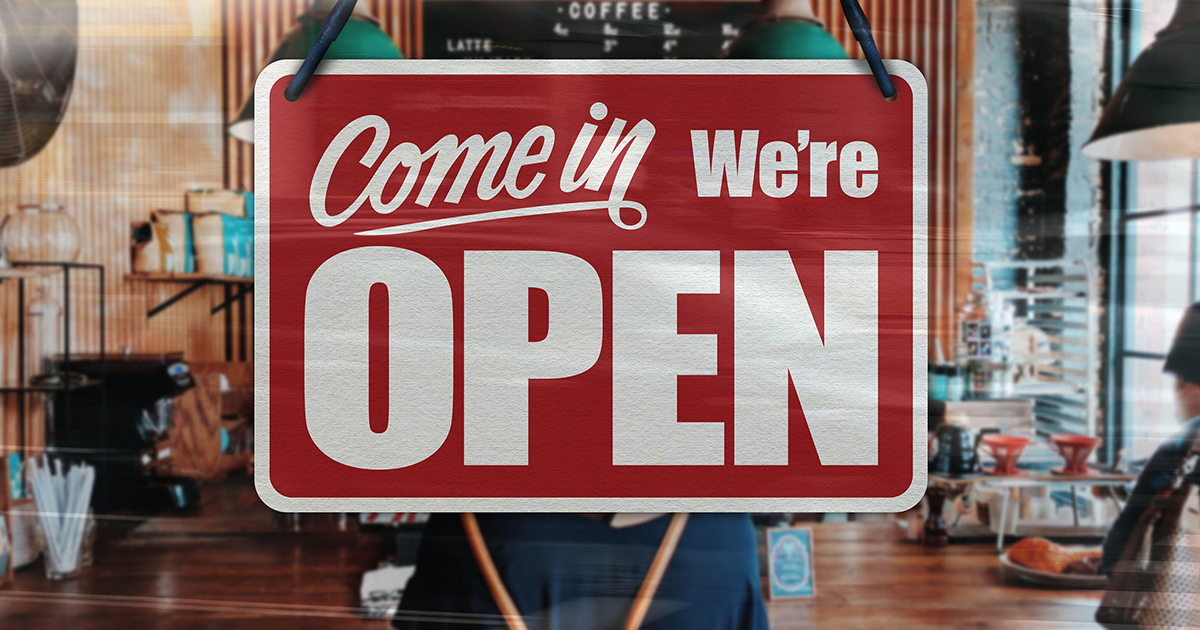 Dubai Economy has announced the reopening of certain food outlets during the COVID-19 sterilisation lockdown, a recent directive has confirmed.
Released on Monday 13 April, the circular outlined a list of permitted traders that would be allowed to operate between the hours of 8am and 8pm. The list made reference to shops that sell meat, fish, fruit and vegetables, coffee and tea. Roasters for nuts and baking supplies are also amongst those permitted to operate within these hours.
Ahead of the Holy Month, these relaxed measures allow families access to fresh ingredients to enable them to prepare meals for iftar.
All reopened food outlets must adhere to strict hygiene measures and implement a safe distance policy between customers within the store. Dubai Economy officials have confirmed regular inspections will be carried out to ensure traders are abiding by the guidelines.
If you enjoyed this article, you may be interested in reading more about the reopening of this popular Dubai food market.