Clara Fields' Dulce de Leche is now available to sample in the UAE through brand representation company, Ymakan FZ LLC.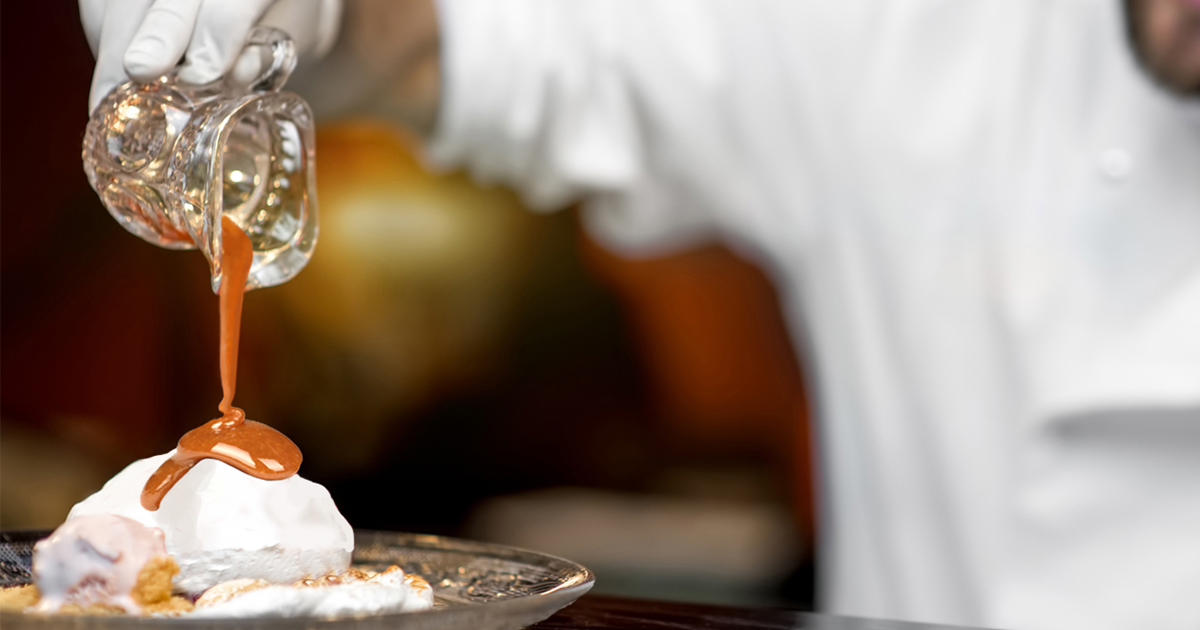 A range of flavours have been made available in the region, including classic Dulce de Leche, salted caramel, luxury salted caramel, luxury caramel and reduced sugar Dulce de Leche.
Dulce de Leche is the prime ingredient in a number of traditional and best-selling desserts, from banoffee pie and ice cream, to exotic Middle Eastern sweets.
Unfortunately, pastry chefs in high-end patisseries here in the UAE have previously struggled to find a premium Dulce de Leche at the right price. However, the Hogan family, from County Offaly in the heart of the Irish countryside and responsible for producing some of the best milk in Ireland for the past 20 years, may have just finally offered the UAE a solution.
The family's homemade Dulce de Leche has been used by food service companies, own-label brand distributors, bakeries, patisseries and kitchens all over the world in recent years. With an astounding 1.3 litres of creamy milk in every kilogram, this velvety Dulce de Leche truly lives up to its Latin American household name, meaning "sweetness of milk."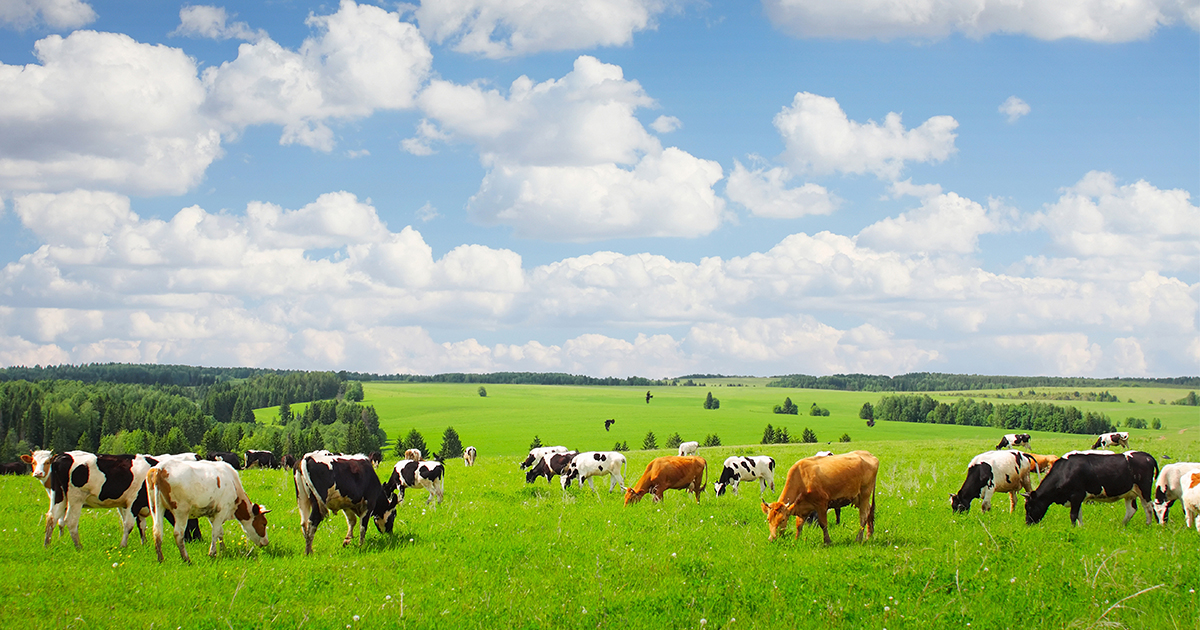 Clara Fields' unique manufacturing process of gently heating the full cream milk invokes the Maillard chemical reaction, which changes the colour and texture into a wonderfully adaptable ingredient for use in all kinds of baking, and as a feature flavour in desserts, sweets and ice creams.
If you ever get the opportunity to visit Ireland, be sure to visit the company's state of the art facility set in Offaly's lush pastures, which houses the production plant and the secret tried and tested recipes for producing Clara Fields' Dulce de Leche.
Manufacturing is conducted at the highest standards, quality assured and of course, Halal certified.
Details: To arrange a free sampling, please contact Sarah Motwali on Sarahmotwali@ymakan.com or +971 50 343 9649 or Vanessa Linney on vanessalinney@ymakan.com or +971 54 434 1919. For more information or to request a call back, simply fill out the contact form on the Ymakan website.