Chile F&B push in UAE: The Chilean Ambassador Jean Paul Tarud and the Trade Commission of Chile, Sharif Chacoff visited Dubai recently, to promote Chilean F&B in the emirates.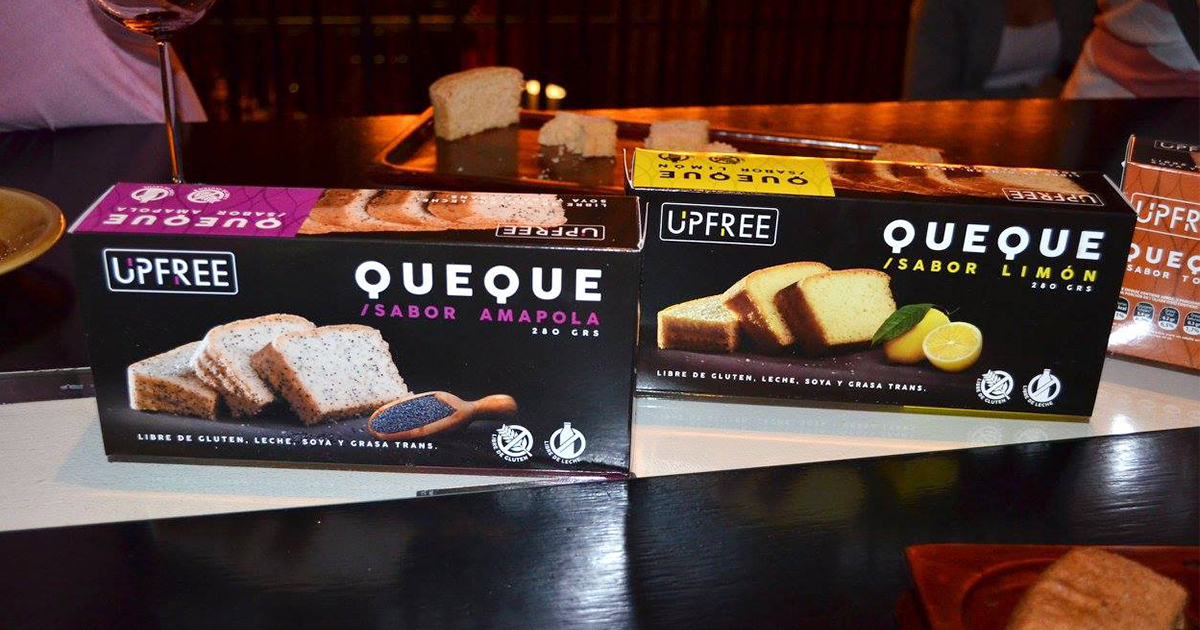 The annual "Flavours of Chile" event was hosted at Toro Toro in Grosvenor Tower in DubaI Marina. More than 150 industry experts attended to sample Chilean produce from companies from the South American nation. Distributors included seafood suppliers Invermar and Ostimar. Water exporting companies Liyen and Glacis were also present. Gluten and lacto-free companies UPFREE and Ze Farms (TIKA chips) were also present at the event.
Gourmet Chilean brands Etnia and Colun were also at the event, with guests trying merken (a traditional spice from the country, which includes chilli, coriander seeds, cumin and salt) and dulce de leche.
In 2016, 63.57% of Chilean exports to the UAE was food produce. Popular products included water, salmon, nuts, grape, lamb and dehydrated plums. The total export volume from Chile to the UAE for 2016 was $53.08 million.
63.57% of Chile's exports to emirates last year were food, which means a volume of USD 53.08 million. Products such as water, salmon, nuts, wine, lamb or dehydrated plum are part of the offer a sector that consolidates every year and that has its maximum exponent in Gulfood exhibition.
Chile F&B push in UAE
The Chilean Ambassador said:  "every year we send an increased number of trade delegations to the UAE, that consolidate Chile's market presence. The trips open the door to not only the UAE market, but the wider region, including the rest of the Gulf, and further afield in India and Africa."
Details: for more information about Chile's activity in the UAE, visit the Chile-UAE website.  If you enjoyed this article, you may also like this story on Chinese Halal expansion in the Gulf.