The homegrown burger chain aims to revolutionise the local fast-food scene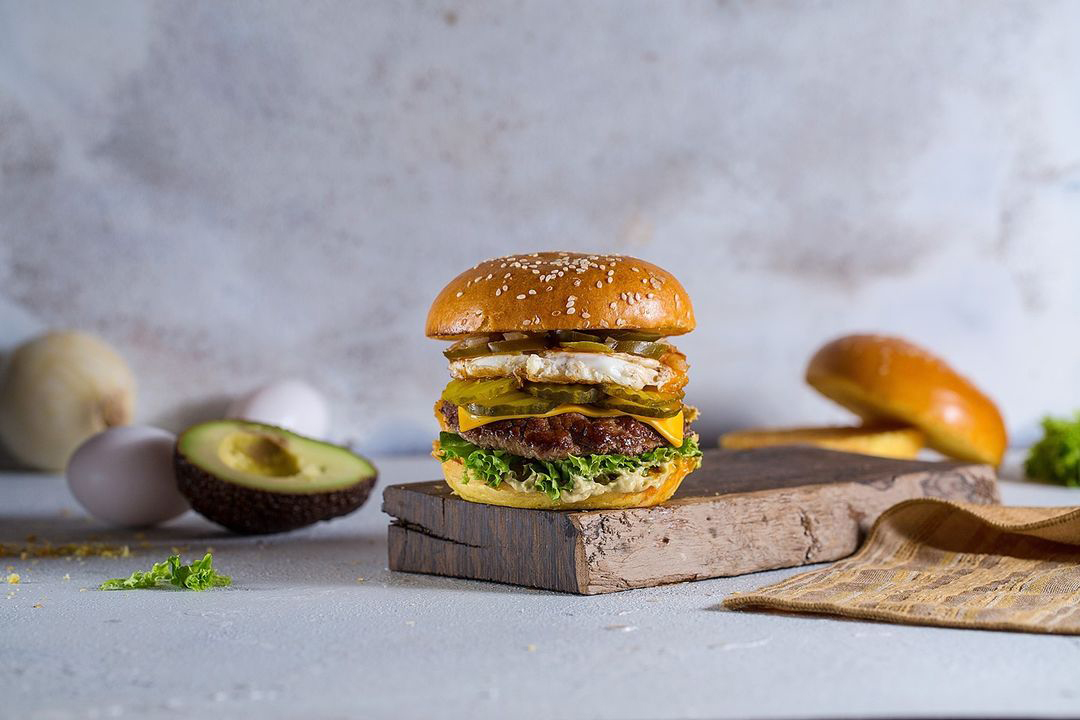 Buns, a Fujairah-based burger joint is set to open its first permanent space along the Fujairah Corniche later this year.
After a successful debut earlier this year as a pop-up location, the brand is on a mission to make its mark in the F&B sector by offering diners a selection of high-quality, locally produced, fast-food options.
Abdullah Taleb, Buns' General Manager, explains that the UAE has the capabilities to launch its own burger brand capable of competing with the multinational chains that have long been synonymous with fast food.
Abdullah Taleb adds that Buns' burgers use fresh, premium ingredients, including 100 per cent brisket beef for their signature hamburgers.
Buns' range of burgers and side-dishes is currently available for order through Talabat food delivery platform. And while the brand is currently focused on expansion within the Fujairah culinary scene, they hope to eventually grow Buns' reach across the UAE and beyond.
Visit Instagram.