The luxury group has revealed the plans it has in place for future growth, including a new property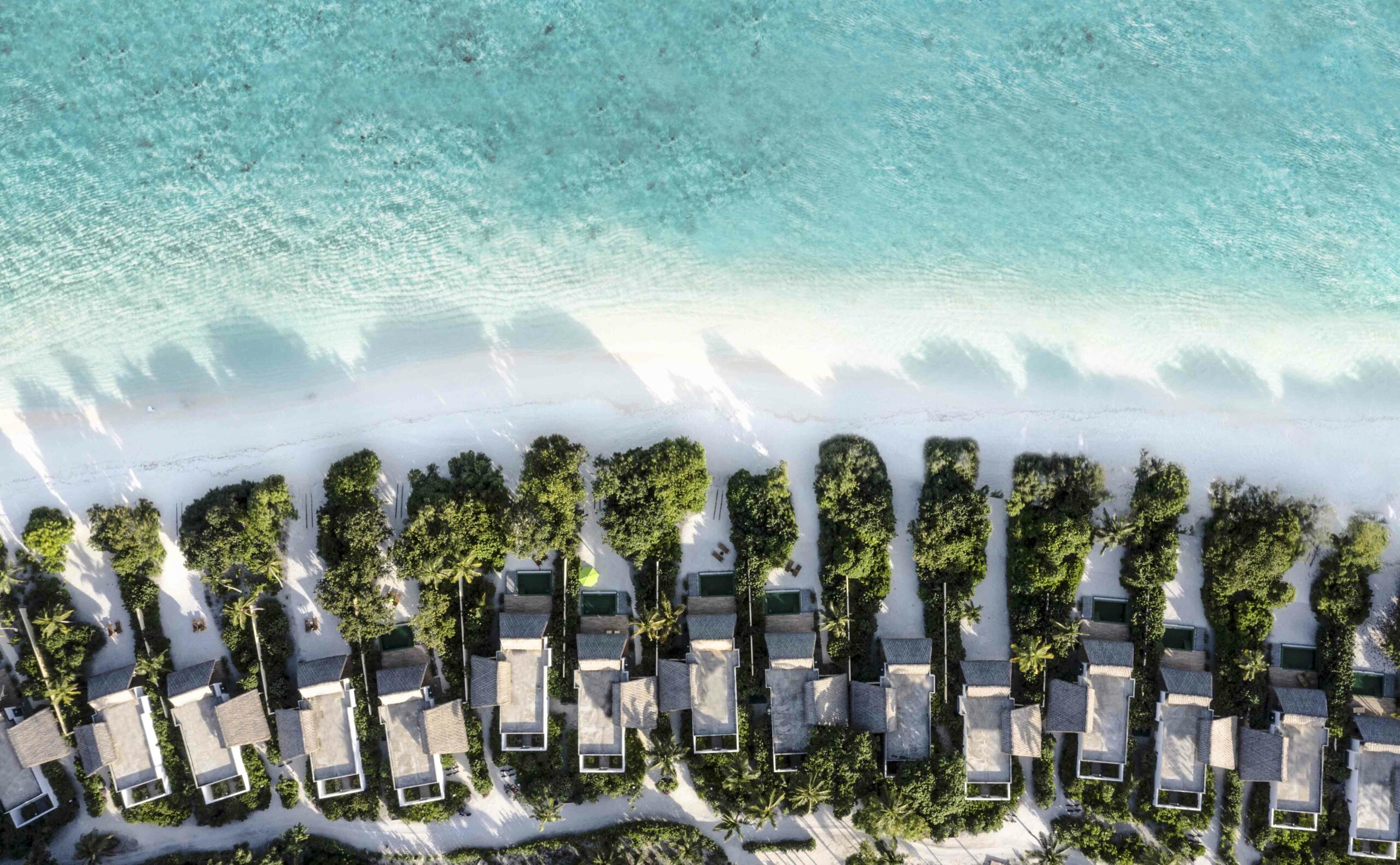 The Emerald Collection, an Italian-owned group with over 40 years of experience managing five-star luxury properties in the Indian Ocean, Caribbean and East Africa, has recently confirmed its development plans and announced the onset of a new property in the Northeast area of Zanzibar, Tanzania by June 2022.
Founded in 2013 and owned by the Scarapicchia family, The Emerald Collection is recognised for offering a deluxe all-inclusive plan, with an authentic Italian flair. Guests can look forward to a selection of delightful F&B experiences, WI-FI, access to non-motorized water activities, a snorkelling excursion and a boat tour once a week, and access to fitness features across all room categories.
Ermenegildo Scarapicchia, CEO of The Emerald Collection expresses excitement at the return to Zanzibar, where the brand has managed several owned and non-owned resorts for years. Ermenegildo goes on to explain that this is an entirely new project for the island and for East Africa, featuring all suites, a wellness centre and congress area, a kids club, a diving centre, and the brand's deluxe all-inclusive stay formula.
This new property will join the existing Emerald Maldives Resort & Spa, which opened in the summer of 2019.
Visit the website.