The newly-launched Tandoor Tina offers British dining with a fun Indian flair in the heart of Dubai, at 25hours Hotel One Central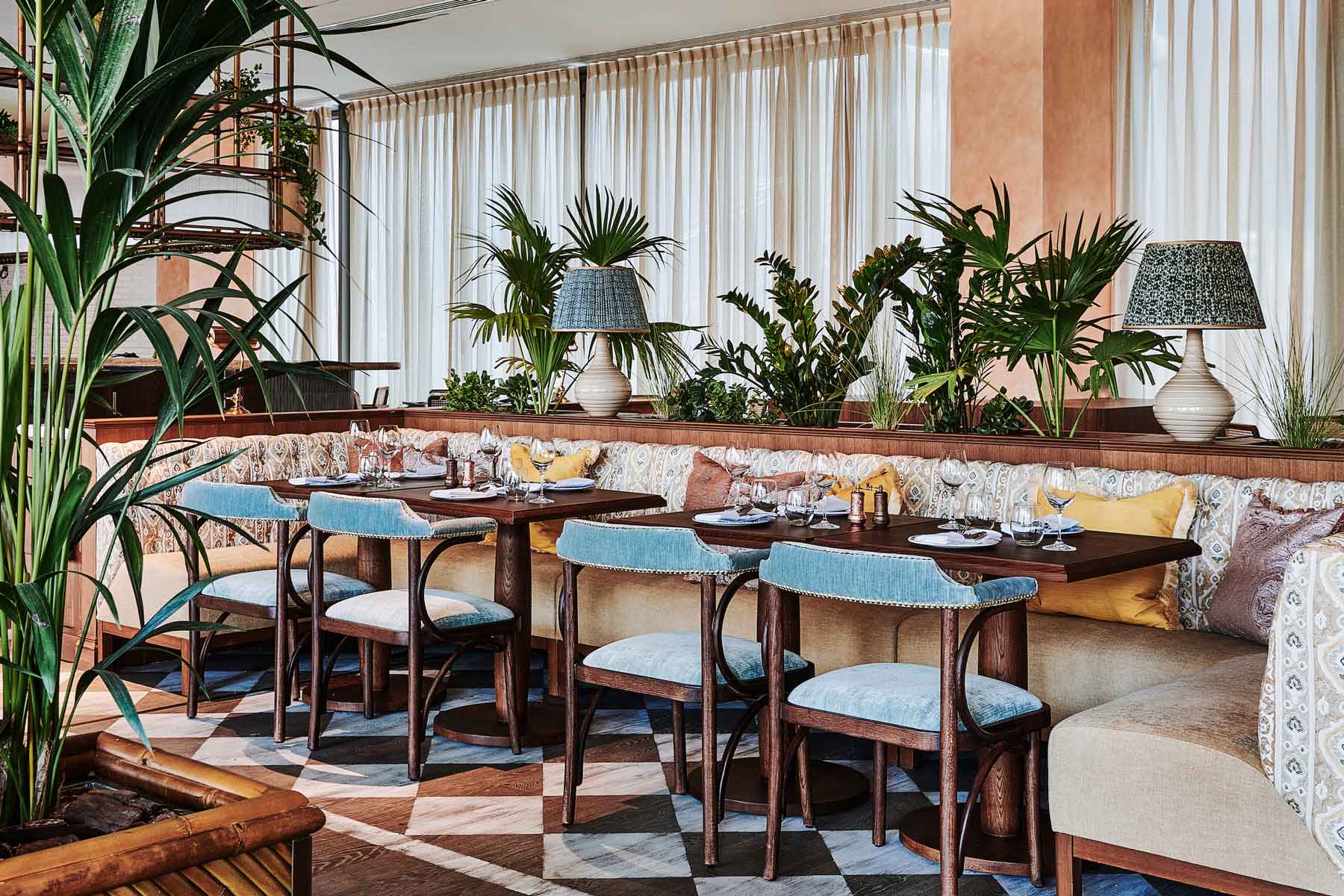 The ground floor of 25hours Hotel One Central, Dubai is now home to the fun and frivolous younger daughter of London hotspot, Tandoor Chop House.
Tandoor Tina is a vibrant new concept that perfectly combines British and North Indian cuisines, taking diners on an exciting culinary journey that is designed to impress.
With an emphasis on flame-oriented cooking techniques that gives the restaurant its name, Tandoor Tina takes inspiration from travels across Northern India and transports the Tandoor Chop House menu, with its traditional British ingredient combinations and signature dishes, to Dubai.
The interiors present a diversity and variety, as inspired by the theme of regal Rajasthan and The United Kingdom. Think Jaipur pink accents, floral ceramics, pastel hues, exotic plants, soft furnishings and vividly patterned fabric upholstery.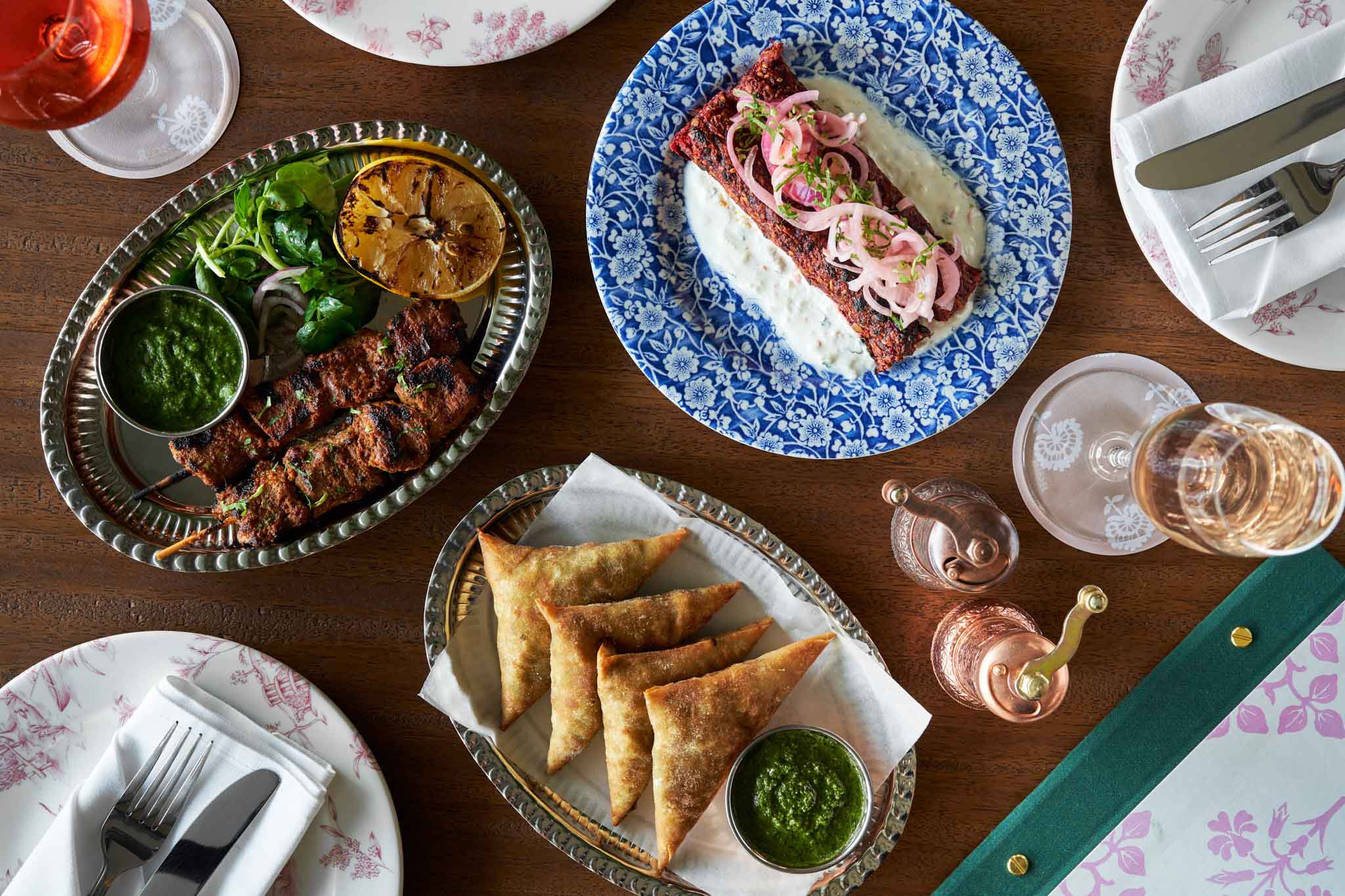 The menu includes small plates of naan bread topped with British garnishes such as bone marrow butter and cheese and onion, chip butty with a spiced coleslaw and curry sauce, potted chilli crab with paratha, an Indian-spiced Scotch egg and a signature Dexter beef 'dripping' keema mince on toast.
Mains call for Tandoor Chop House favourites, such as Amritsari lamb chops, or a whole Roast chicken accompanied by Chargrilled asparagus with coconut raita, a Tomato and watercress salad or Gunpowder fries. For the grand finale, indulge in a sinful Nutella naan with coconut ice cream, or a rich Halva sticky toffee pudding.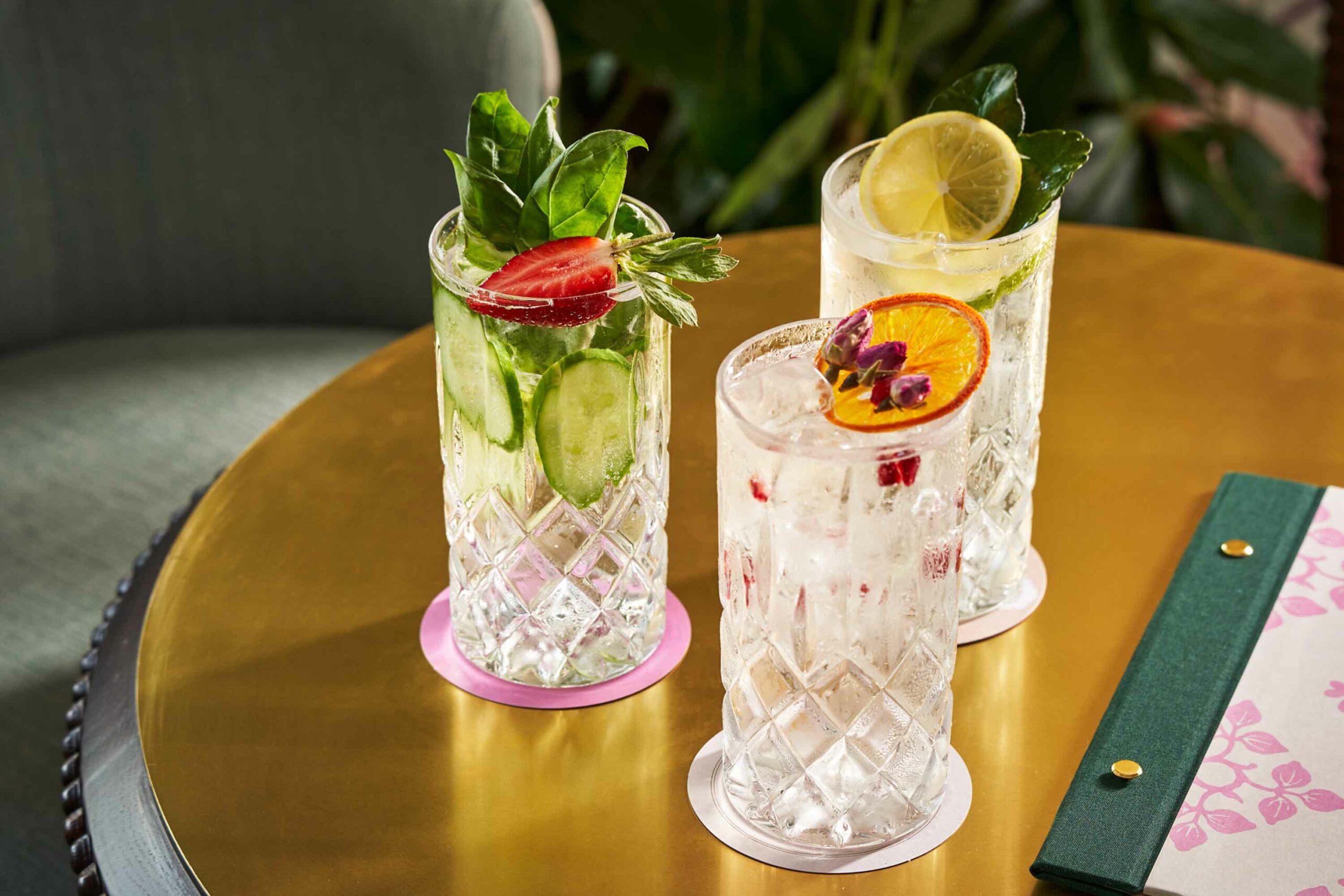 Elevate your meal with beverages featuring punchy concoctions, house pours, refreshing mocktails and more.
Alex Ghalleb, VP of F&B Development Operations, Ennismore explains that from the venue to the menu, each facet has been intricately designed to best represent the rich heritage and flavours in British and Indian cuisines.
Sunday to Thursday from 12pm-12am and Friday to Saturday from 12pm–1am. Visit the website or Instagram.