The brand-new Dubai-based Bake N More Café will accept cryptocurrency as a form of payment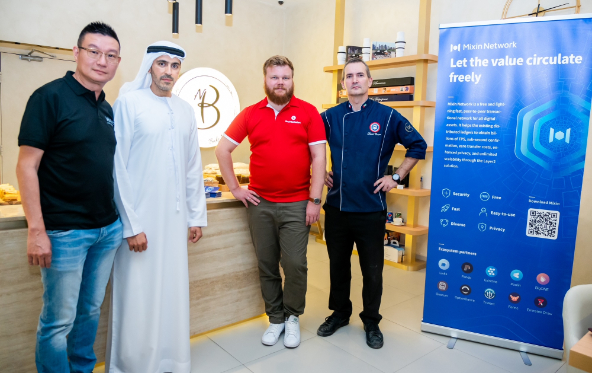 Dubai is home to an innovative and distinctive concept, featuring a factory with its own retail café, Bake N More. Here, customers can look forward to freshly-baked goodies and refreshing brews that they can pay for with cryptocurrency, without incurring any transaction fee.
Bake N More's factory is equipped with an advanced, semi-automated assembly line production that is operational around-the-clock and possesses the capacity to produce high volumes of products for the café's partners. On the other hand, the eatery offers a menu teeming with fresh foods, such as an all-day breakfast, salads, sandwiches, bread and baked delicacies. Diners can also sip on freshly-brewed coffee to accompany their bites.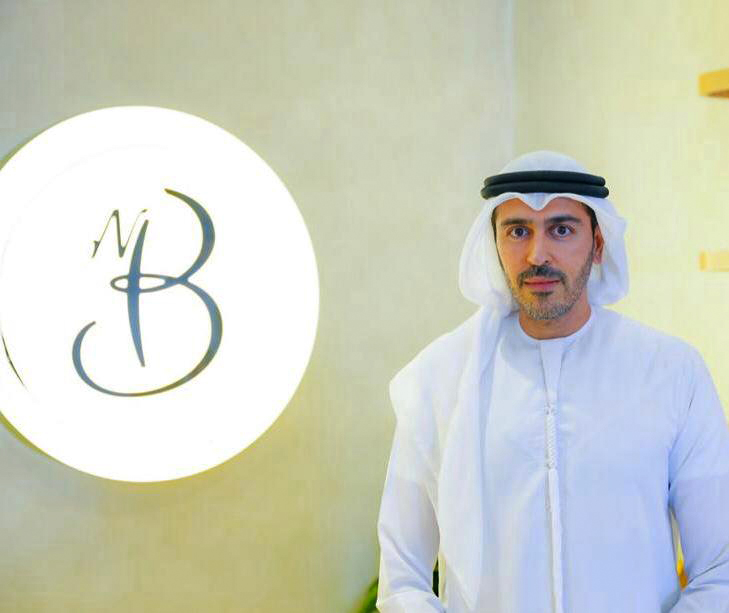 Talking about the thought process behind this charming café, Mohammad Al Hammadi, Owner of Bake N More explained that there is a need for society to transition from eating unhealthy foods filled with preservatives, artificial flavours and emulsifiers. And thus came about the decision to launch Bake N More, where residents can tuck into better, fresher and healthier foods.
The concept's French Executive Chef, David Croiser, is an award-winning culinary mastermind who boasts over 25 years of experience and believes that food does not have to be unhealthy, in order to be scrumptious. Diners can look forward to a variety of breads, pastries, all kind of slices, muffins, macarons, brownies and more.
The contemporary café's open-source payment platform is handled by Mixin Network, a decentralised network that allows diners to pay for their purchases with Bitcoin, Ethereum, Tether and three other major cryptocurrencies. Additionally, all other existing payment methods such as cash, cards and online payments are accepted.
Bake N More caters to diners who love healthy and fresh food, that tastes good; and through their café, they wish to develop a business strategy that is prosperous whilst offering diners quality baked goods.