The demand for organic foods in the UAE is on an upward trajectory, with 38% of consumers purchasing more organic produce in the last 12 months compared to the previous year, according to a new survey conducted by YouGov.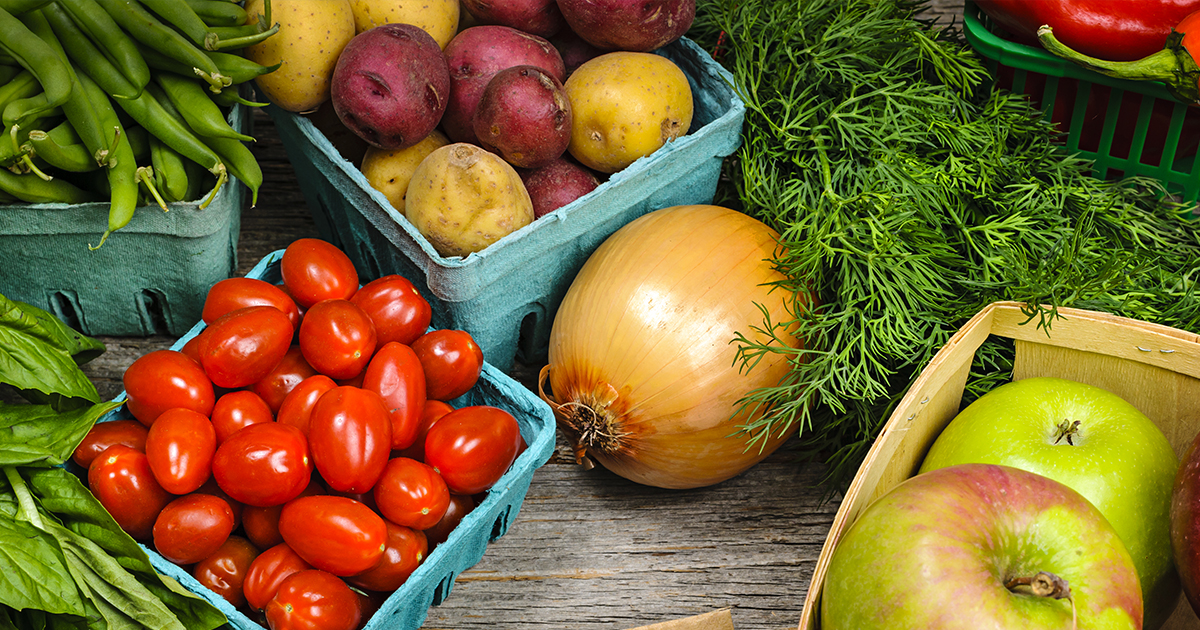 Commissioned by Arla Foods, the world's largest manufacturer of organic dairy products, the research also revealed that 61% of UAE consumers purchase organic foods more than once a month.
Survey participants cited that the leading driver of this trend is health reasons (59%) with 57% of consumers believing organic food to be healthy, more natural (50%) and safer for consumption (47%) when compared to non-organic food due to the belief that production methods are free from pesticides (53%), added hormones (43%) and antibiotics (20%).
Interestingly, in addition to perceiving organic to be healthier, the findings show that 45% of UAE consumers also believe it to taste better. Ethical food choice motives also have a strong influence on consumers' attitudes with 21% of respondents saying that the main reason they buy organic is concern for the environment and 12.5% citing animal welfare.
Fruit and vegetables is the dominant organic category, making up 69% of the market, followed by eggs (49%), dairy (40%), fish (36%) poultry (33%), red meat (29%) and cereals and bakery (30%).
Of the 17% of consumers that never purchase organic, price is the biggest barrier cited by almost half (49%) of respondents while 46% of consumers are simply not in the habit of purchasing organic. This may be attributed to the fact that one in four (24%) do not believe there are any added benefits and that there is limited availability in stores (14%).