It's not too late to vote for your favourite culinary establishment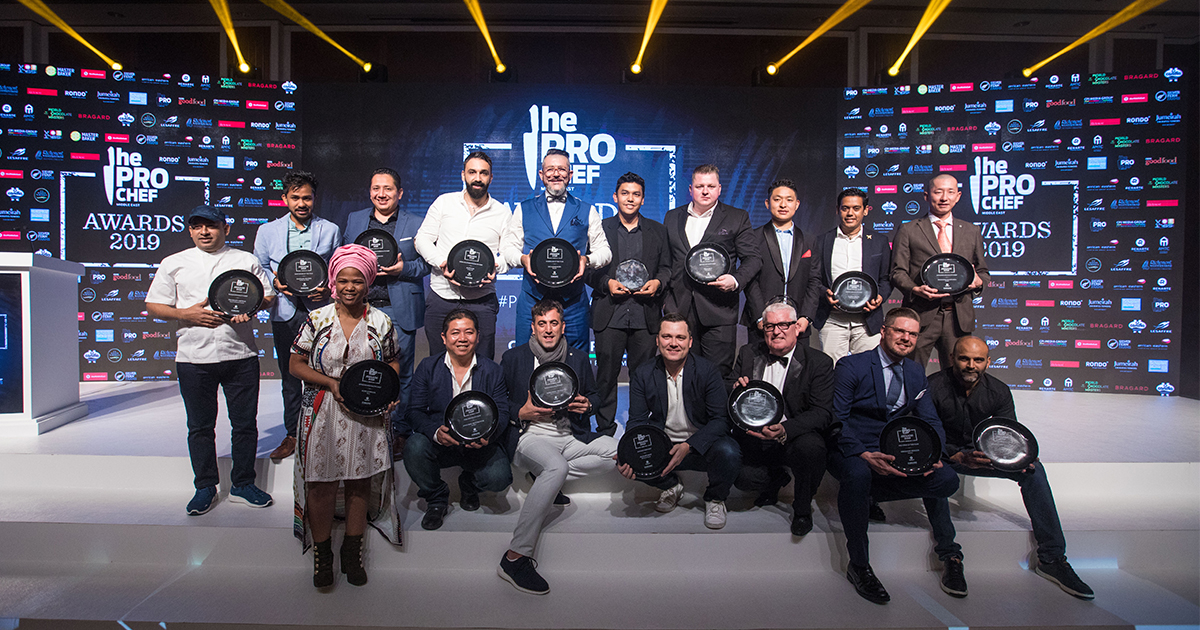 The voting rounds are still open to industry professionals for The Pro Chef Middle East Awards 2020. Comprising 18 categories, the prestigious event – now in its eighth year – celebrates culinary excellence from across the Middle East.
Nominations for the "Pro Chef of the Year," however, has now closed. The prestigious category is a stand-out award that will be presented to one highly talented chef, shining the spotlight on the talent behind the Middle East's ever-expanding F&B scene. 
The competition will be a mystery ingredient cook-off, followed by a blind tasting judged by a panel of industry experts. The chosen 4 chefs will have 3 hours to prepare a three-course meal and will be judged on the following criteria: creativity, presentation, taste, technique, time management, and the use of ingredients.
The chefs will be contacted by October 1st 2020 and will compete at The Emirates Academy of Hospitality Management on November 22nd, 2020. The Pro Chef Middle East Awards 2020 will take place on January 25th 2021 at Jumeirah Emirates Towers.