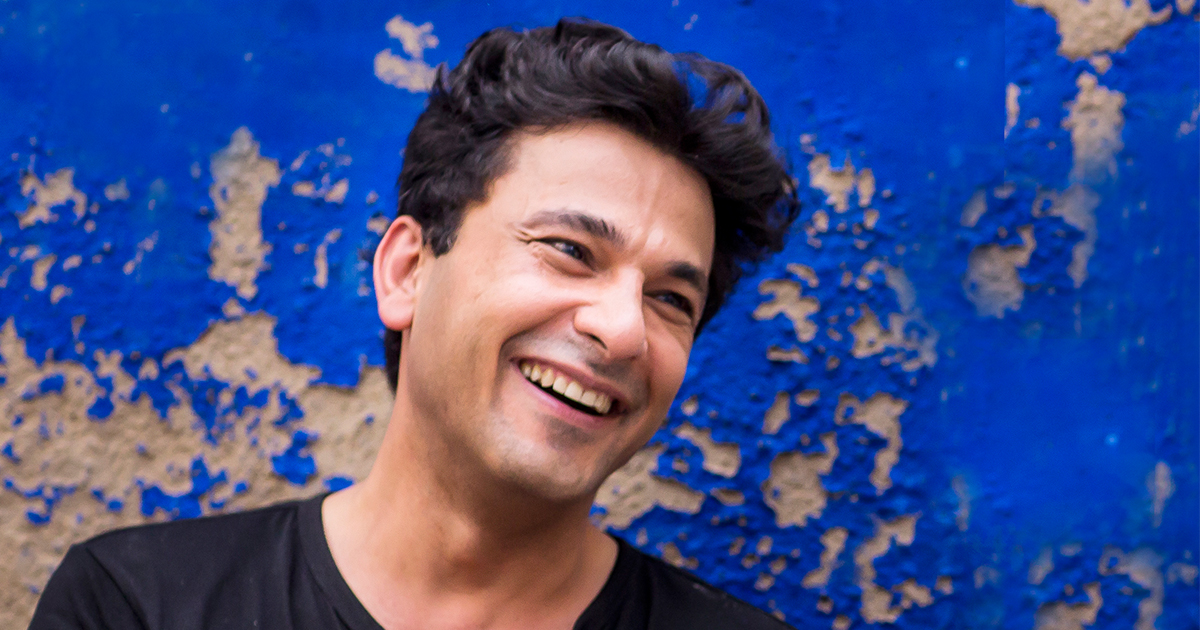 Described as a 'journey of the senses and an explosion of flavour', Vikas Khanna opened his new Dubai-based restaurant Kinara by Vikas Khanna at JA Lake View Hotel, JA The Resort in September 2019.
Chef of Michelin star acclaim, Vikas Khanna is an internationally lauded Indian chef, award-winning author, poet, humanitarian and filmmaker. A well-known TV personality, he hosted several seasons of MasterChef India, Twist of Taste and National Geographic's Mega Kitchens. Vikas has also established himself as a top authority on Indian Cuisine, having written 34 award-winning cookbooks. He chose to work with JA Resorts & Hotels who share the same vision for memorable neighbourhood restaurants that brim with character and individuality.
Kinara, meaning the shore or the bank, is the name given to JA Lake View Hotel's new stylish yet casual signature restaurant. The 180-seat outlet introduces a vibrant, modern exploration of traditional Indian cuisine. Described as an affordable and approachable homage to regional Indian kitchens, the new eatery was inspired by the raw beauty of home cooking, from the richly diverse regions of India and South Asia.
Talking to the man behind the concept, here we learn more about Kinara though chef Vikas' vison…
Why did you choose Dubai as the location to open Kinara?
Dubai is a combination of the entire world, so multicultural and vibrant. I love the energy of 'forever reinvention'. It's close to home and now the produce is better than ever.
Tell us about the concept behind Kinara. What type of dining experience can visitors expect to have there?
Kinara means a shore or a bank. It is a resting place or a place to begin a new journey. I want the food to represent that. The comfort of a home cooked meal is the purest form of cuisine. We do work a lot on presentation, but the soul of the cuisine is in your palate.
Will Kinara serve cuisine from across India, or focus on a specific regional specialty?
I feel that today chefs are ambassadors of the nation. They bring a lot of unification through their kitchens. I want Kinara to represent that through regional cuisines and influences from all over South Asia.
Where do you source ingredients from for Kinara and what suppliers do you use to get them?
Our ingredients have a variety of sources, depending on the prevailing seasons and availability of different ingredients. Our focus is always on the use of locally produced and naturally grown ingredients from the community. There are some ingredients that we get directly from India to keep the authenticity intact, like stone flower, tellicherry peppers and white butter.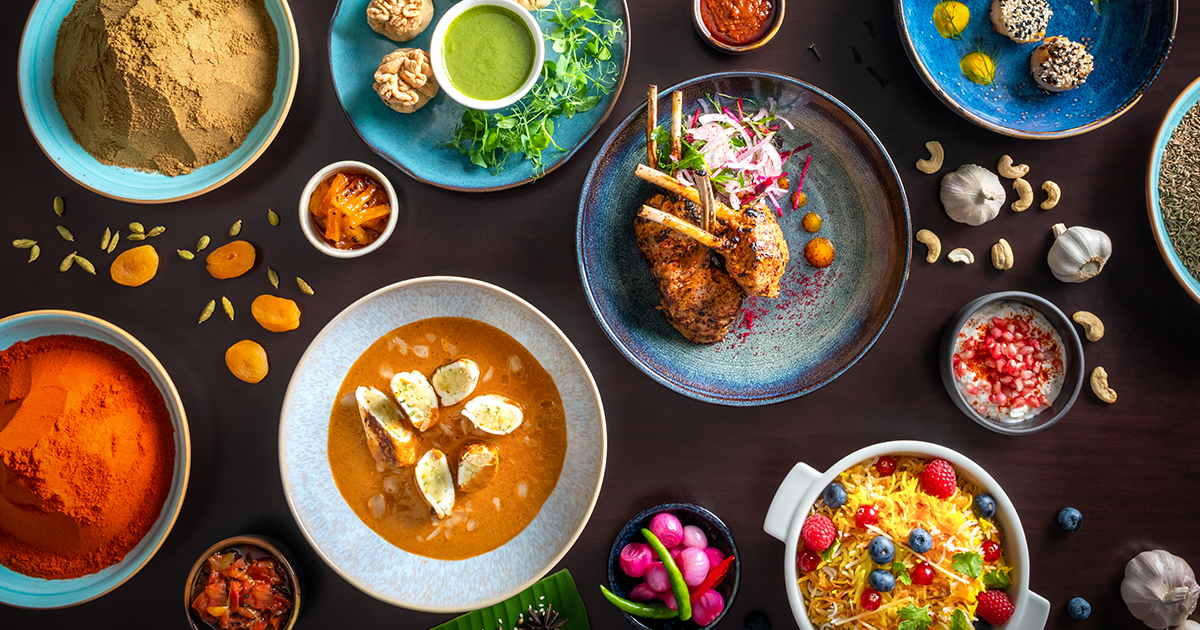 Where do you look to for culinary inspiration when creating new dishes?
Every dish represents a region, a community and a culture. They were the inspiration of every dish.
In your option, what's the most innovative dish on the menu at Kinara and why?
I think Dahi ke Kebab (yogurt kebabs) is truly outstanding, yet so is every dish.
What do you believe the consumer wants from a dining experience today?
Comfort. A casual and inclusive vibe.
Tell us about your journey so far as a chef – where did your interest in the kitchen begin?
I began my journey very early. I used to be a delivery boy in my father's video cassette library. I used to hate it as it did not involve cooking. Just to get out of it, I started doing small caterings and eventually little banquets for local ladies. My grandmother was a great cook and she helped me a lot. I later graduated from WGSHA, India's top culinary school.
What do you predict as the next big trend in Indian cooking?
Regional and something new to brought to the diner.
Details: To visit Kinara by Vikas Khanna at JA Lake View Hotel, call 04 814 5555.