The World's 50 Best Hotels will celebrate the best hotel experiences across the world with a curated list by industry experts
The inaugural edition of The World's 50 Best Hotels is all set to launch in September 2023, 50 Best's first global launch since 2009 and will spotlight the best hotel experiences across the globe. The ranked list will be based on experiences curated by a group of industry-leading Academy Chairs from 580 anonymous voters featuring a mix of hoteliers, travel journalists, educators and experienced international travellers.
"Our plan is to create the most egalitarian and transparent hotel ranking system ever devised. Unlike other hotel awards, there will be no cost for entry, shortlisting or attendance. The result will be a bona-fide list of the most memorable hotel experiences across the world ready for you to explore," read the online statement. "50 Best looks forward to acknowledging the many levels on which hotels operate as well as the people behind them – recognising and celebrating the most outstanding establishments and the individuals who bring them to life."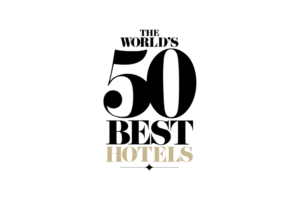 The World's 50 Best Hotels Academy will comprise nine voting regions, each led by an Academy Chair. Published by William Reed, the debut list will then be unveiled in September with a celebratory event in the presence of widely-acclaimed guests from the industry. The upcoming annual list will join its famed The World's 50 Best Restaurants and The World's 50 Best Bars to provide a comprehensive guide and a review by its team of international travel journalists.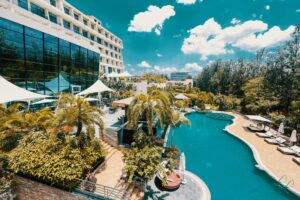 Visit website.