Haider Madani, Founder of Cassette Restaurant and Café discusses the future of the restaurant industry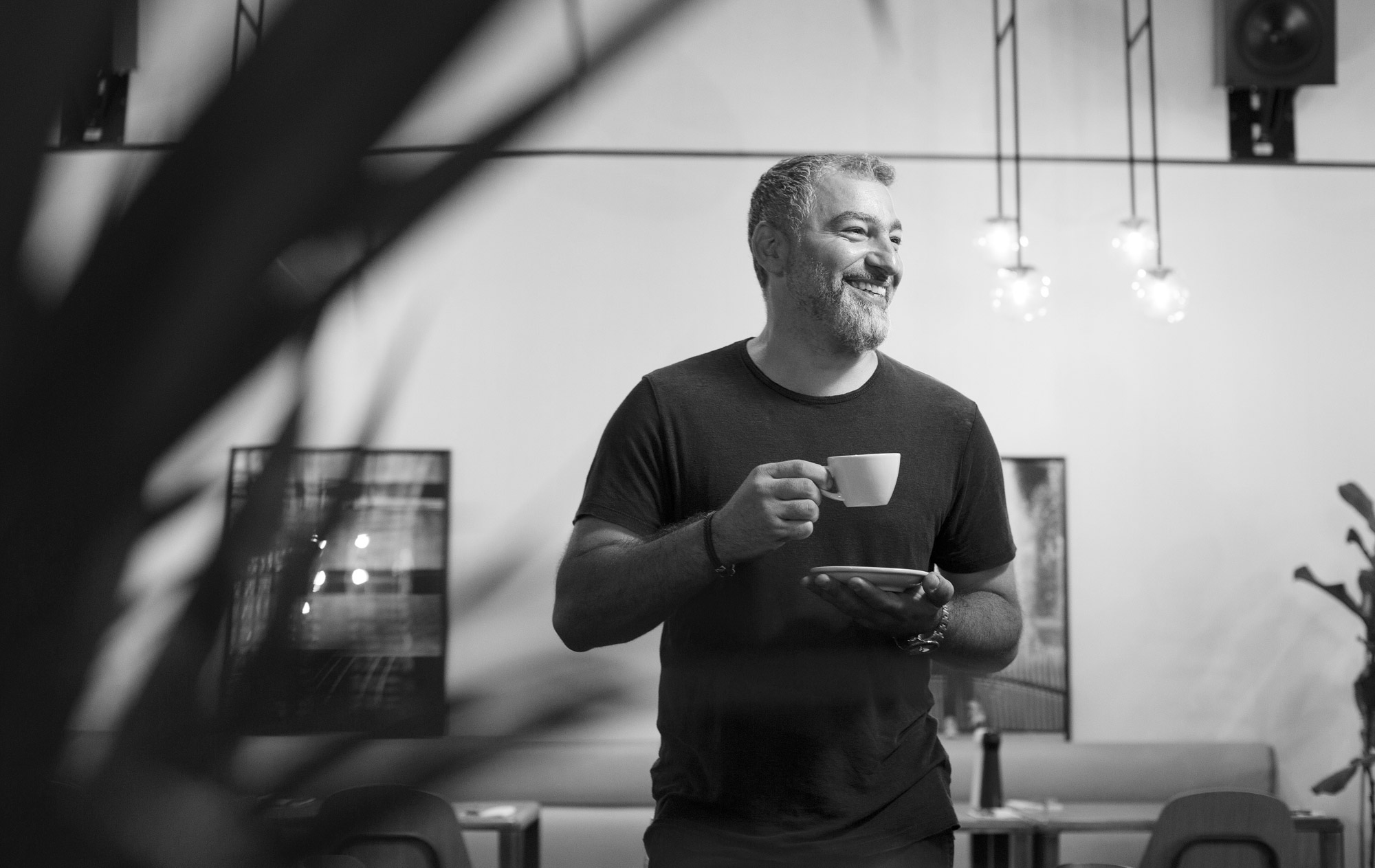 Six months ago, had someone told us that a killer virus would spread around the globe and bring the whole world to a standstill, how we would have laughed. Now, it feels like we make plans and COVID laughs.
Any predictions we make comes with great caution, and perhaps optimism, all while remaining ready to adapt should circumstances dictate. As with all aspects of life, with dining, there will be the BC and AC (Before COVID and After COVID) experience. We believe that the lessons we have learnt and the ways we have had to adjust our practices and adapt will mean that in six months from now, eating out will be a better dining experience than ever.
Most restaurants have increased their offerings to include exciting and innovative services. You dream of something food-related and a restaurant out there has it. Want a Michelin star rated seven-course meal delivered to your home? You can now have it. Want to collect your favourite Parisian dish curbside? You got it.
Creative culinary minds cease to amaze, as fine dining alongside casual eateries have shaken up their services to remain relevant and attractive. What this means for patrons is that they finally have variety and accessibility that was previously unknown. The virus may have been the catalyst, but the effects of it will last indefinitely.
Another positive to come out of this experience is the way the whole food and beverage industry has supported each other. This has created bonds and strengthening relationships between suppliers and restaurateurs. It means that the best ingredients are now in surplus supplies and chefs are keeping busy with the endless creative possibilities.
Unfortunately, many of the restaurants that closed their doors may never get the opportunity to reopen. What this dictates for those who have survived, is that their dining experience needs to be about so much more than just food. For example, we work tirelessly to bring art, music and the community together. Restaurants emerging from a lockdown have to focus on what makes them unique.
It seems clear that future dining experiences are likely to still involve social distancing, masking, perhaps even continued temperature checks, but we feel as though that will not deter nor take away from the joy of eating out. In six months, when this virus is hopefully history, we believe that people will be more appreciative and eager than ever for meals they have not cooked themselves.
Hopefully, the way we have utilised technology to ensure the safe production and delivery of food will continue – it should. A prime example is the use of QR codes to replace paper menus. This pandemic may have been the stimulus, but it's important to maintain and develop upon these changes to make the dining experience more relevant, safe and sustainable than ever.
The new-found respect for the community will also lead to increased support of independent businesses. As a family-founded enterprise, we have been overwhelmed by the championing spirits of our raving fans, and long may this continue.
So, the dining experience in six months' time? Think of it as the BC experience with an adrenaline rush. We all need to be bigger, better and safer if we are going to survive.