An update into Mandarin Oriental Hotel Group's (MOHG) single-use plastic (SUP) abolition efforts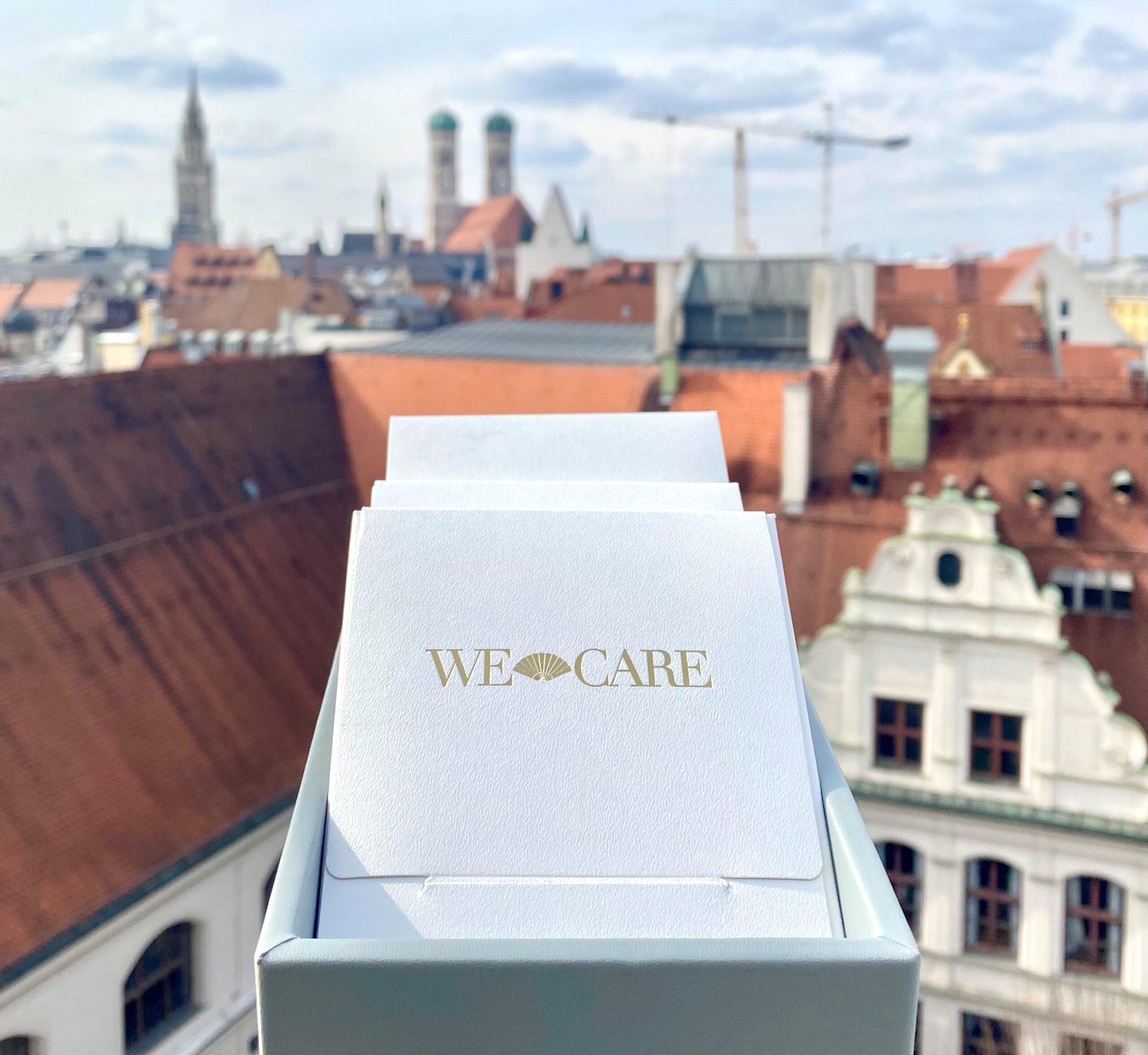 In October 2019, Mandarin Oriental Hotel Group (MOHG) pledged to eliminate single-use plastic (SUP) across its portfolio of luxury hotels by the end of March 2021.
Three months on from that deadline, the Group has announced that it has made significant progress towards meeting its goal, despite challenges. By the end of Q1 2021, the Group had achieved a reduction of almost 70 per cent.
Going forward, the Group expects that all its hotels will eliminate SUP by the end of Q1 2022, thus avoiding 930 tonnes of plastic waste each year. The Group explains that the principal reason for not hitting their target date was the delay in usage of existing SUP supplies due to low business levels caused by the pandemic.
The Group has been committed to eliminating SUP across all areas of its hotels, including rooms, spa, transport, restaurants and bars as well as in back-of-house areas not seen by guests, such as offices, colleague areas and kitchens. Another initiative undertaken by the Group is 'We Care' packages for guests which include reusable, plastic-free fabric facemasks.
In time, the Group maintains that it will progressively phase out the use of synthetic materials made with plastic fibres as well.
Visit the website.