Adrian Pulido, General Manager of Hyatt Regency Koh Samui anticipates an optimistic tourism season ahead for Thailand's second largest island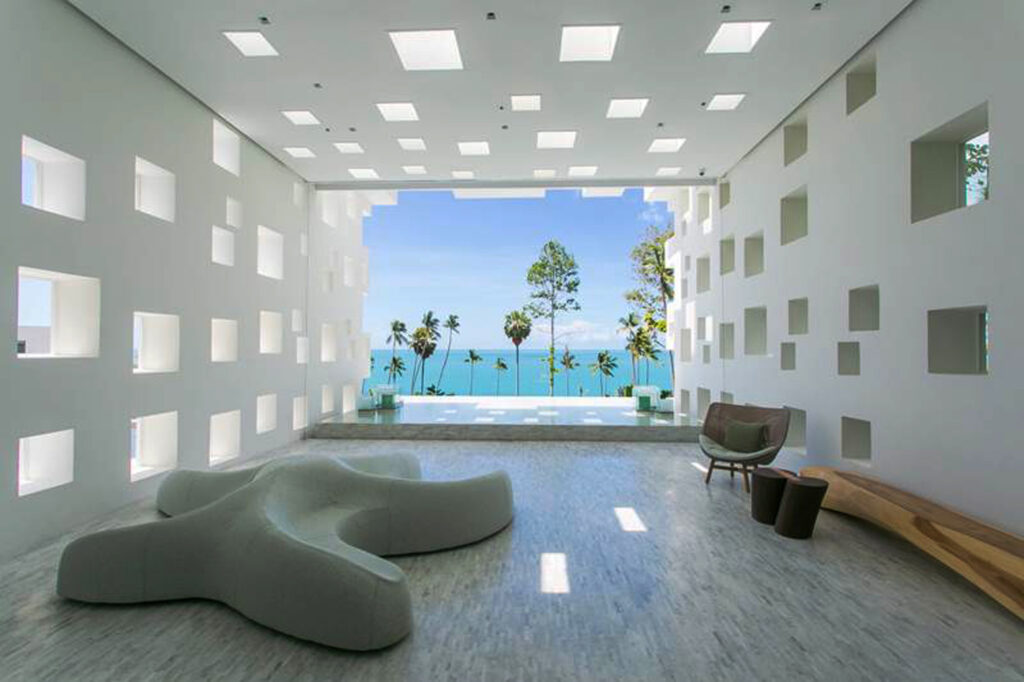 Bringing with him a ton of experience across high profile resorts in the Caribbean, the Middle East, China, South Korea and Mexico, Adrian Pulido, the General Manager at the recently opened Hyatt Regency Koh Samui predicts a spectacular revival for Koh Samui's tourism sector.
This design-forward, luxury property on the north-eastern tip of Koh Samui has established as the island's newest landmark; and with upcoming plans to reopen the island to global tourists, the future of the island's tourism industry looks positive.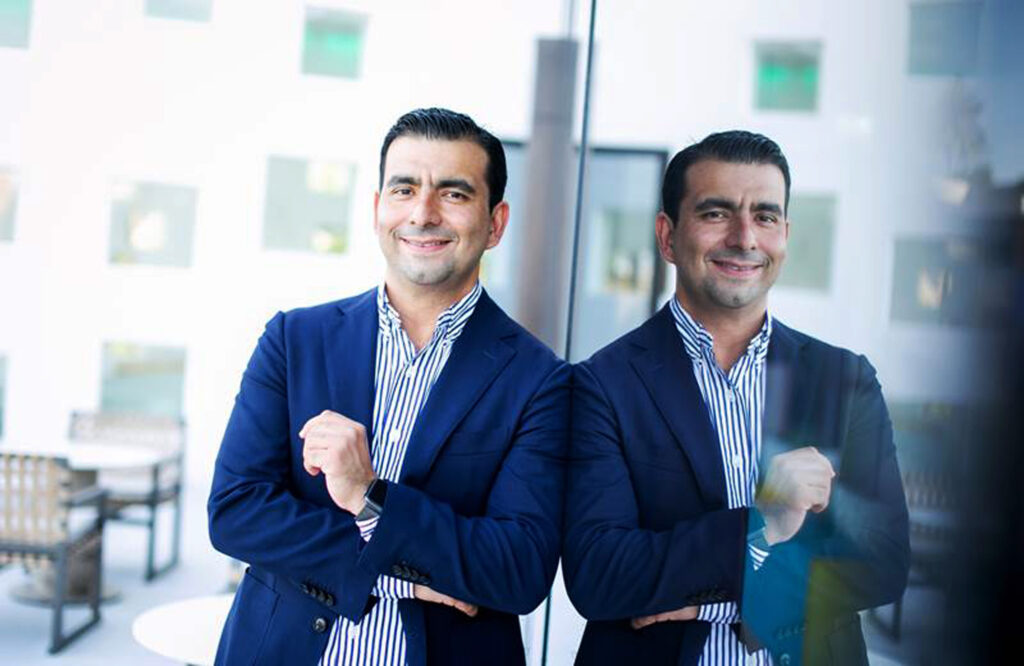 Adrian Pulido, who made his debut at the resort following stints in senior management with Banyan Tree, JW Marriott and Park Hyatt, proclaims that visitors will find beauty at the charming island, with sumptuous cuisine and delightful hospitality awaiting them.
Hailing from Mexico, Adrian is confident that Hyatt Regency Koh Samui will be a frontrunner in this revival, thanks to its broad appeal. A collaboration between three of Thailand's biggest hotel-design names, The Office of Bangkok Architects, August Design Consultant and PLandscape studio, the 140-room property boasts eight acres of private coastline and features numerous visual highlights all around.
Sited less than ten minutes from the island's airport, Hyatt Regency Koh Samui will offer guests a showpiece lobby, the longest lobby arrival point in Koh Samui; premium facilities and plush accommodations with stunning ocean views; and indulgent food and beverages amidst outstanding, contemporary décor.
Visit the website.