Dubai F&B outlets ban plastic: Earlier this year Jumeirah Restaurant Group announced that it was banning plastic across all operations, while Starbucks recently announced that all UAE outlets would be free of plastic straws by 2020. This week homegrown Dubai brand Zero Gravity also announced that it would be banning single-use plastic at the venue.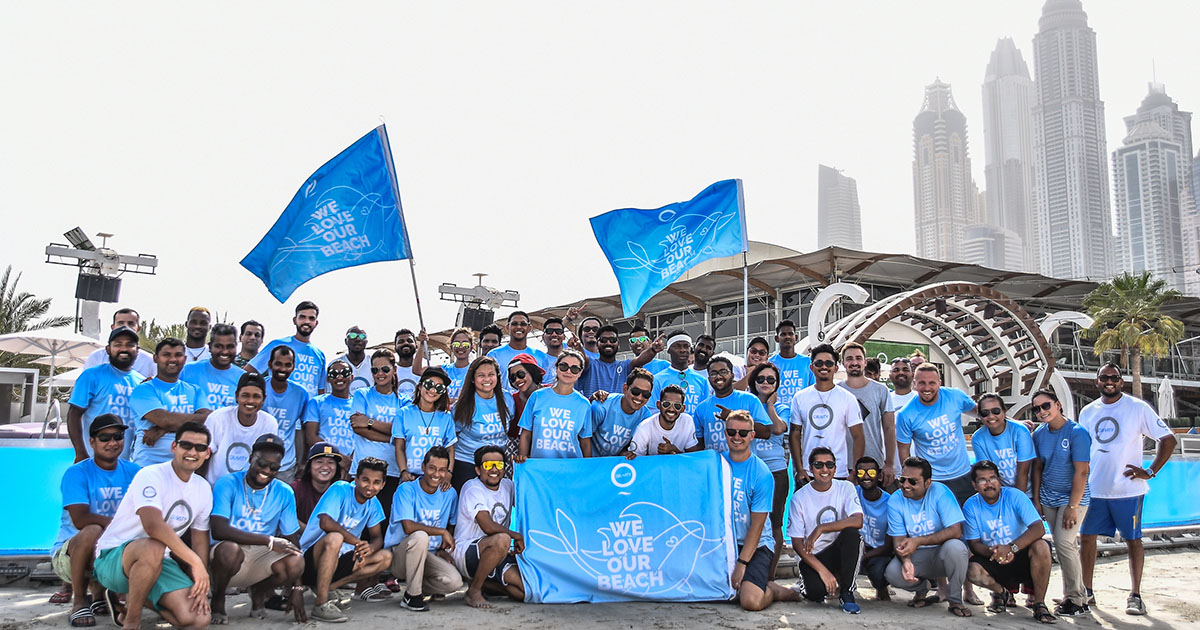 Peter Skudutis the General Manager at Zero Gravity said; "We are taking a strong stand on this environmental issue, by implementing a strict ban on single use plastic.  We've all seen horrifying videos of oceans filled with plastic which without a doubt harms marine life, birds, animals and eventually impacts the food chain as well as our health."  He added; "The hospitality industry uses a huge amount of single use plastic every day and it needs to stop. We need to find alternatives, where possible and make changes now. We encourage other venues, companies, and individuals to join us and say no to single use plastic."
The Dubai Marina based club and restaurant currently uses 729,600 straws, 43,200 plastic cutleries and 40,800 plates each year, which it plans to reduce to zero.
In a further effort to support the local environment, the venue will also be launching a "We Love Our Beach" clean up the first Sunday of every month, starting on 5th August.
Details: For more information, visit Zero Gravity. To join the Zero Gravity team for the beach clean, email weloveourbeach@0-gravity.ae. If you enjoyed this article, you may like this story on the three-day festival planned for Irish Village Dubai.