Buddha-Bar Beach at The St. Regis Saadiyat Island Resort, Abu Dhabi appoints Renzo Martin Reyes as Chef de Cuisine.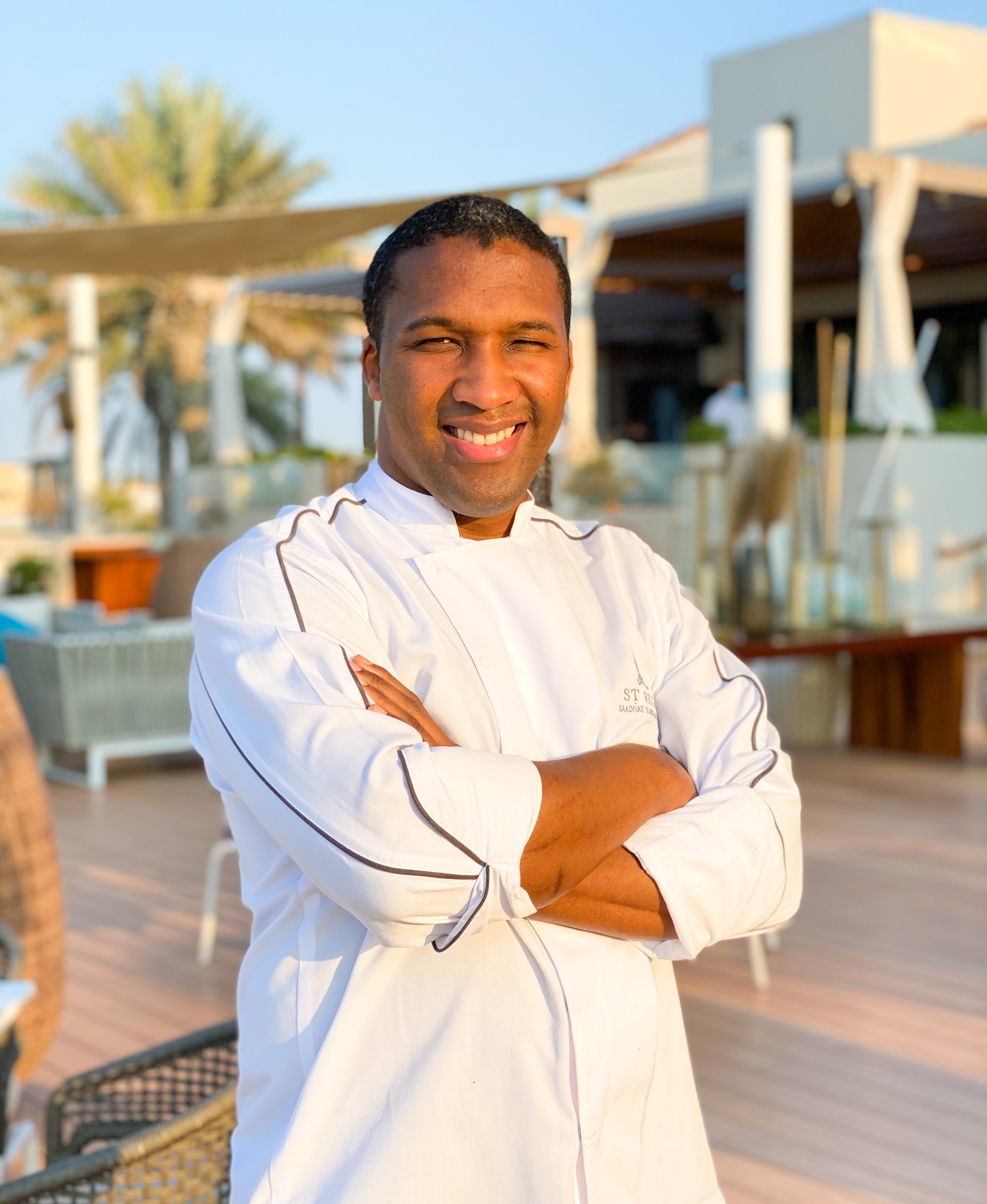 Peruvian-born Chef Renzo has over a decade of experience in creating menus, managing kitchens and launching restaurants in his hometown Peru, Panama, Turkey, Russia and the UAE.
The chef's culinary adventures has seen him make his way across continents, taking on roles of sous-chef de cuisine, menu developer, and head chef across venues in Dubai, Russia, Turkey and Kazakhstan.
"I am definitely a food enthusiast, and I really enjoy learning about the manifestations of each culture through it. My favourite is Nikkei cuisine, which is the best example of cultural manifestation, even more so, a union of two cultures that are so varied from each other – Peruvian and Japanese. I am thrilled to be able to share my vision of cooking and part of my culture," says Chef Renzo.
Chef Renzo will be bringing his seasoned culinary skills and knowledge of Nikkei cuisine to the Buddha-Bar Beach in Abu Dhabi, as well as the capital's gastronomical scene.