Dubai-based chef and restaurateur Reif Othman has received the UAE's Golden Visa – for himself and family.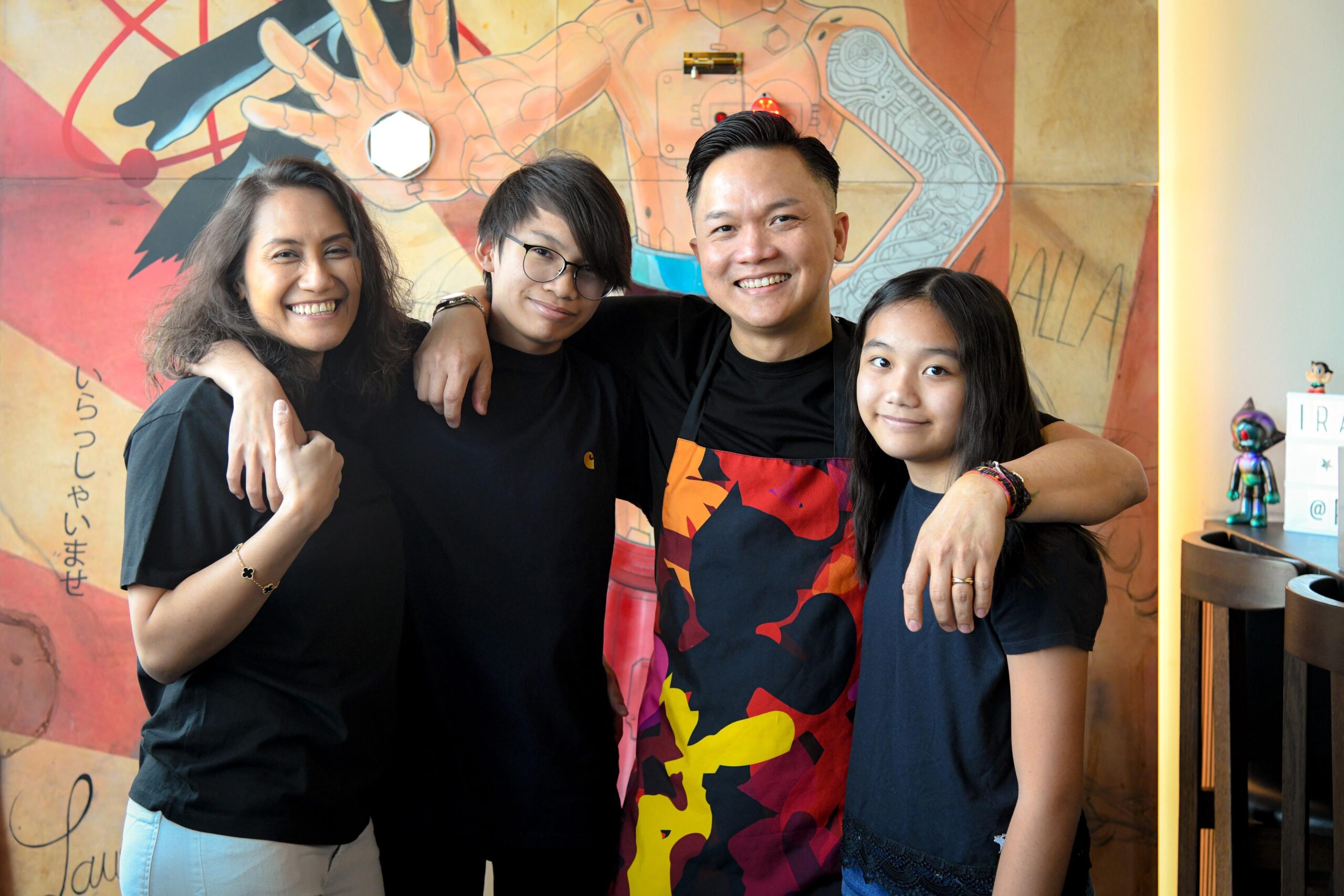 The much-coveted Golden Visa of the UAE recognises chef Reif Othman's service and dedication to the country's F&B industry over the last 12 years, where he has been instrumental in raising the profile and increasing the awareness of Far-Eastern cuisine in the UAE, with his unconventional approach.
In August 2019, chef Reif opened his first homegrown restaurant, Reif Japanese Kushiyaki in Jumeirah's Dar Wasl mall, offering unconventional Japanese food. Despite a global crisis in 2020, a second outlet Kushi by Reif opened at Depachika Food Hall in June serving a compact menu of Japanese soul food. A licensed outpost of Reif Japanese Kushiyaki at Time Out Market Dubai in Souk Al Bahar followed next in April 2021.
Reif is more than a chef leading a kitchen. His acute business acumen and seasoned restaurateur expertise allow him to lead the commercial operations and front-of-house. He also takes on consultant chef ventures and pop-up collaborations in the UAE and internationally.
Chef Reif embraces Japanese sensibilities in his cooking, with a nod to Italian and French cuisine fundamentals. Quality, flavour, consistency and wit in his culinary technique are crucial components to his dishes.
The brand is also developing new restaurants in the UAE, Egypt and Saudi Arabia. In the UAE, his current outlet at Dar Wasl mall is set to expand with a second location next door. This venue will house chef Reif Othman's new bakery and breakfast café, serving his trademark cakes with coffee and tea, alongside an exciting new breakfast menu. July will see the opening of the first franchised Reif Japanese Kushiyaki restaurant in the world, in Cairo with Baky Hospitality set to seat 140 diners in a licensed space. Three new franchised locations have also been signed for Riyadh, Saudi Arabia with the first due to open later this year.